5-step Guide for Selling Medical Devices to Hospitals and IDNs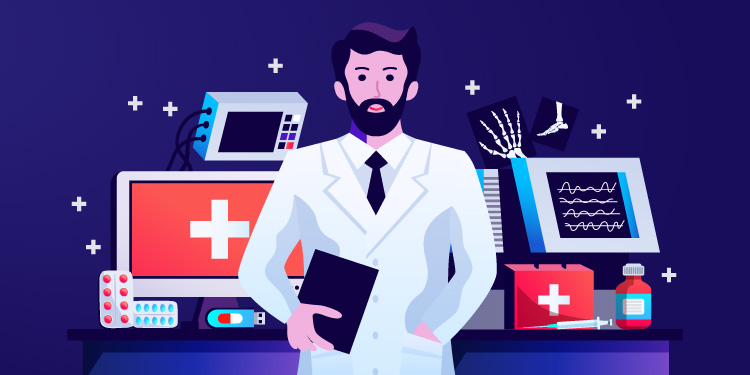 The hospital industry is uniquely full of opportunities providing segments of profitable markets for businesses globally. Centers for Medicare and Medicaid Services (CMS), creates health and safety guidelines for the hospital and healthcare facilities in the United States, makes way for new markets rooms for medical devices. But selling expensive medical devices is not an easy task you need to work diligently to capture the trust of potential customers as hospitals take procurement very seriously. The offering must meet rigid criteria for ROI, payback period, demonstrate real cost savings, and should provide improved patient care outcomes.
Step 1: Laying the Groundwork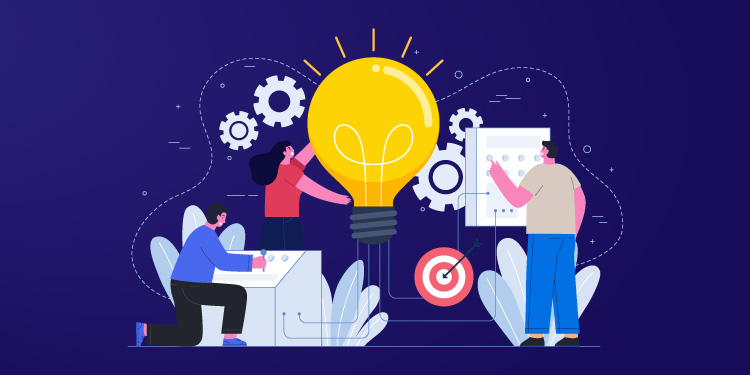 First, if you are planning to sell to hospitals and healthcare institutions in the US, make sure you have cleaned all regulatory hurdles as well as compiled with any state-related requirements.
Next, be familiar with how device purchase is done in your target hospital. It is important to identify the person who is the decision-maker at these institutions. The new hospital buyer would not be limited to the traditional department head, influential surgeon or clinical unit director rather it will include the CFO, the CEO and increasingly, the third-party medical equipment evaluation consultants who will decide what the hospital will buy. Having a clear idea about the process and people involved will help you choose the right sales channel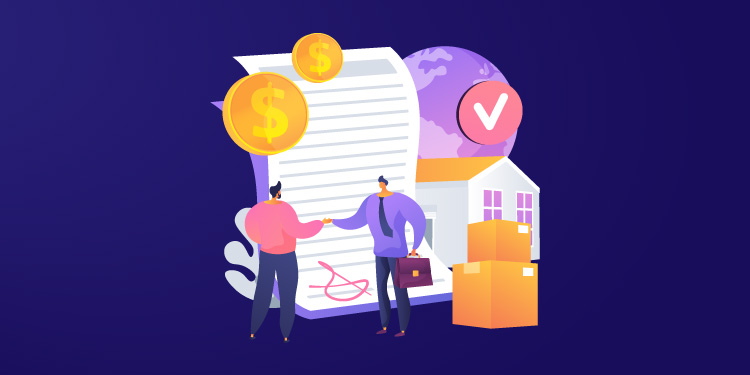 To reach the target customer, the distributors, resellers, and channel partners can help your product to cross the last mile. However, including the distributors can cost you a share of 10% to 50% of revenue. Choosing a sales channel including distributor is a good option if:
The revenue added by the channel partner exceeds the costs of establishing and nurturing the relationship.
 The customer base, reputation, and market reach can be delivered by the partner.
The channel partner directly lets you deal with and users such as providing maintenance service and support.

Direct Selling
Direct selling involves your own sales team that does meeting with prospects and closes deals with your target buyers. Direct selling brings several key advantages such as having full control of our sales and revenue process as well as can directly interact with customers.
Direct sales can be an ideal route to take if:
The medical device manufacturers provide product doesn't need much customization and setup for each customer
The cost of managing your own sales team is less than the amount of revenue that you show with the distributor partner.
Your business has the resources to create and handle differently multiple sales team
Choose direct sales or distributors depend both on your affordability, target market characteristics, and your company's current capability.
It is important to use specific data-driven metrics to know more and understand the target hospitals and demonstrate the value of your medical equipment.
Step 2: Value proposition by applying performance metrics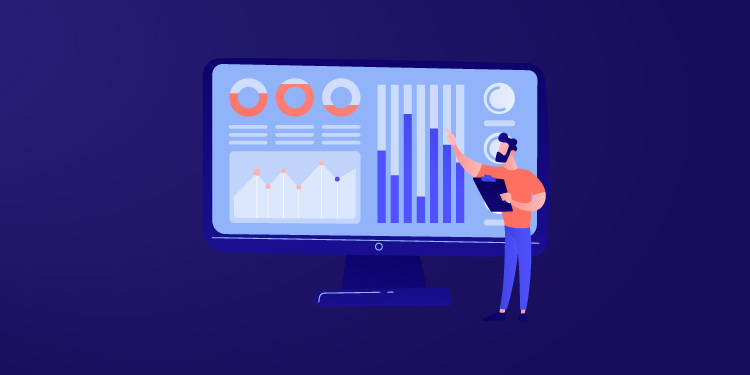 The prospect uses a value proposition while evaluating you. The consumers encounter your value proposition on the primary basis while exploring your brand. Thus, while crafting it you can point out the device's application and care outcomes that your prospect might miss out on. To capture the closing, the institution has to understand the benefit and impact of your device. For improving the selling strategy, you can highlight specific matrices by detailing the multitude of ways in which your device can improve care quality and reduce cost providing improved outcomes.
Step 3: Strategic understanding of the pain points of the buyers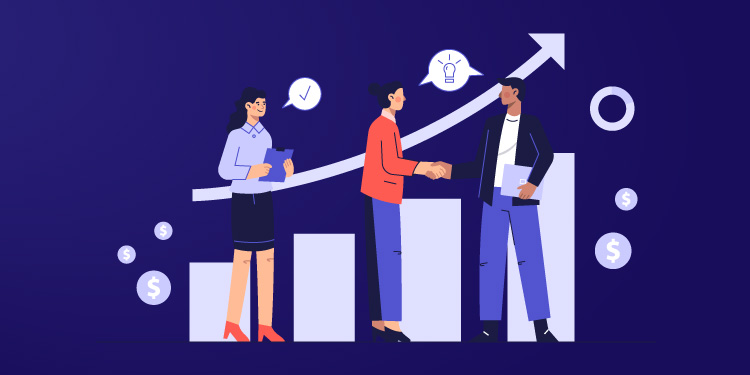 Hospital or care facility challenges are diverse and varied. These paint points need to be identified and understood to cater a solution.
Some quantifiable metrics to know for dealing-
Diagnosis volumes
Procedure volumes
Quality performance metrices
There are hundreds of financial and quality metrices that hospitals and other healthcare facilities are expected to track and improves on. Some key hospital metrices that healthcare facilities may struggle with are the length of stay, readmission rates, HCAHPS and CMS program performance, and net operating margin, patient mortality rate, and hospital-acquired condition scores.
Length of stay measures the time length of admittance of patient to discharge of patient. This metric is used to track the course of the patient.
HCAHPS stands for Hospital Consumer Assessment of Healthcare Providers and Systems, measures patient satisfaction. It surveys on different topics like care, quality cleanliness, facility, etc. It provides actionable data on how hospitals take care of their patients and what services are provided to them.
CMS aims to reduce overall healthcare costs and improve the quality of patient care across the country. It includes initiatives like Medicare Shared Savings Program, Fee- For- Service and other value-based program.
Net operating margin refers to the facility revenue after subtracting operating costs such as salaries, rent, and other expenditures.
The patient mortality rate measures the percentage of patients that die under hospital care before getting discharged. This metric works as a strong indicator to stabilize a patient's condition.
IDNS are highly complex organizations, medical devices, and diagnostic companies. It is required to understand how to evolve the sales process to meet the needs of C-suits, leaders, supply chain executives, and physicians.
Step 4: Know the most critical elements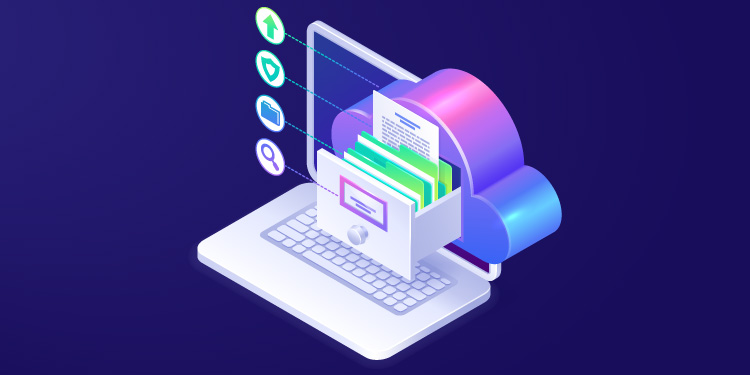 You have to have a working knowledge of what is required in the targeting industry. Insights are required for effective account management, developing value propositions, and gaining access to the C-suit.
Step 5: Leverage influencers – Identify the key opinion leaders (KOL)
Key opinion leaders are physicians with proven expertise in a particular field and an exceptional reputation within the medical community. You can also term them influencers in eh healthcare industry. These leaders will help you get in contact with the right decision-maker for your medical device and sell your products to the healthcare industry in the US even during the most difficult times.
The IDN network has the largest market share and provides the greatest sale opportunities. Key opinion leaders help in developing good relationships and penetrating the market. Establishing a strong standing is a proven method for closing sales.