Why Integration of ERP and CRM Systems into Sales and Marketing is Important?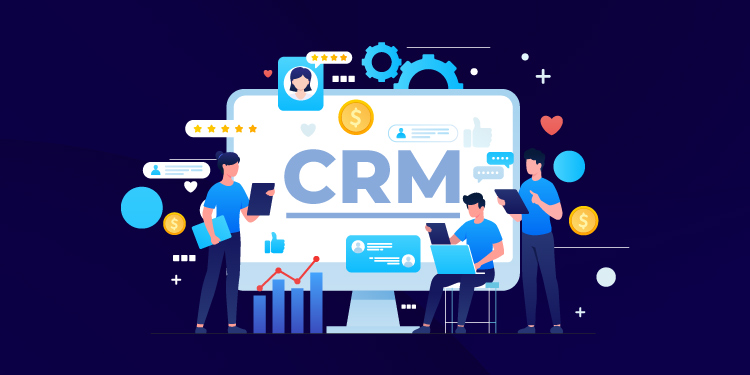 When handling a business, having all your systems working together is prudent to ensure quality services to customers. You need complete visibility into various business functions, including project management, financial management, back-office, sales-marketing communications, and more. For this, you might rely on ERP and CRM systems to keep things running smoothly.
But, quite often, these systems might not work in tandem but in silos, which makes retrieving and updating information quite challenging.
The solution? Integrate your ERP and CRM software to improve your workflow efficiency. With ERP automating your everyday back-end functions and CRM handling customer interactions, integrating the two systems gives you a 360-degree view of the customer. From their buying needs and preferences to sales, support, and accounting, with these systems together, you have it all!
But that's not it. There are several benefits to integrating ERP and CRM software. Let's find out more.
How Business System Integration Fits in Sales and Marketing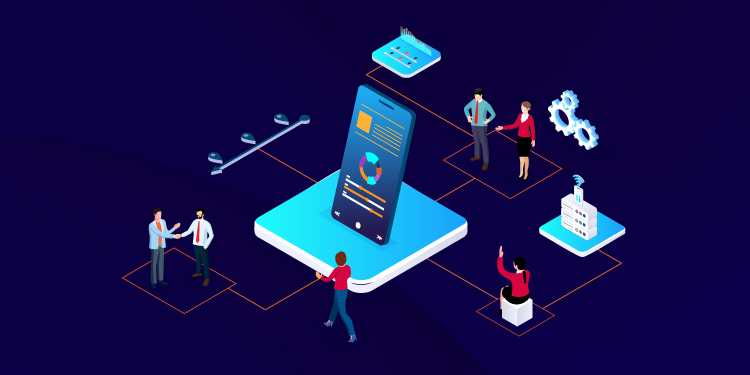 As Sales and Marketing teams form one of the crucial departments of any business, having solid customer insight to back up their strategies is vital. Since the two departments deal with customers, the data they tend to share is quite common.
By integrating your ERP and CRM software, you allow them quicker access to key customer information, which helps them create a personalized customer experience. Let us know how an ERP and CRM integration helps modify the experience.
1. Readymade Access to All Essential Information 
When ERP and CRM software are connected, the Sales and Marketing teams can use a beautiful abundance of information well. With a holistic view of customer information, you can ensure accuracy by accessing updated records.
Furthermore, the insights you will gain can help assess further opportunities from cross-selling to upselling with existing customers.
2. Improved Employee Experience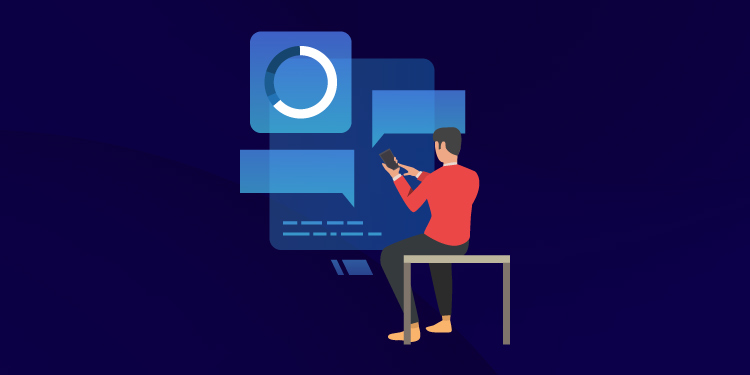 Although technologies have greatly improved, departments work in silos without proper employee collaboration. Its importance is high as more than 50% of employees are more effective in completing tasks than those who work independently.
So by integrating ERP and CRM systems, businesses can achieve higher productivity and ensure a healthier employee experience, leading to better collaboration. When teams work together, the chances of the business growing increase as direct productivity leads to direct profitability.
3. Faster Sales Cycles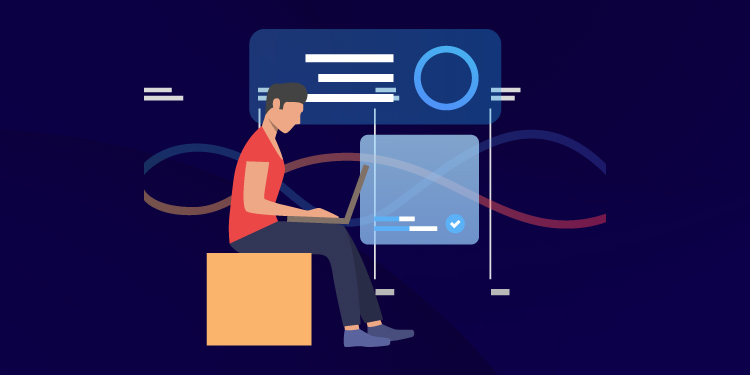 With access to real-time data, sales and marketing teams can efficiently use key customer information like their needs, buying habits, or past purchases to close sales faster. In addition, access to a centralized database helps teams get information more quickly, which helps in shortening sales cycles.
4. Shorter Training Duration 
Training new employees are necessary, as every business has its processes. However, the cost associated with training and retention needs to get addressed. Employees are twice as likely to leave their current organization if their onboarding is poor, and training makes up a considerable part of them.
When using ERP and CRM systems together, training employees become more manageable as they learn all the necessary details in one place. In addition, this integration eliminates the cost and need of hiring a full IT staff, as only one person can easily handle the system and take care of the related tasks.
The jumpstart that the integration provides acts as both a time-saving mechanism as well as a structured procedure for training new recruits.
Additional Read: 10 Top Tech Companies In The World: Redefining The Industry
5. Making Sales and Marketing More Holistic
By integrating Sales and marketing tools, teams can make a better impact. For example, through CRM email integration, businesses can improve their conversion rates using the collected data from their email marketing campaigns.
Furthermore, teams can use each other's data to personalize their marketing efforts and follow up timely, ensuring the best customer experience. Such access to data becomes increasingly vital as customers today prefer personalized messages targeted solely to them.
6. Improved Customer Relationships 
There's no doubt that having a lot of information comes in handy to improve customer relationships. As teams get access to real-time data, which is updated constantly, employees can provide an excellent experience to customers readily.
With ERP and CRM integration, teams will have full visibility into every customer interaction, such as past inquiries and purchases. This helps the sales and marketing teams to offer better customer service. Ultimately, this leads to better customer retention and satisfaction as customers get their queries and problems appropriately solved.
7. Make Better Predictions 
Did you know that one-in-five businesses lose revenue due to incomplete information? Without accurate data, your employees may scout for the same across your systems. Thankfully, when ERP and CRM systems are all integrated well together, your employees can get accurate information all at once.
For sales teams, this helps to predict when potential customers will close their deals. Using previous sales data and future analysis, sales teams can leverage such integration to their advantage.
8. Avoid Duplication and Data Entry 
Manual data entry and duplication are one of the challenges that result when systems get used separately. For sales and marketing, any inaccurate or duplicate data can affect their functions, as handling customer requests and complaints must get dealt with carefully. To avoid such a consequence, you can integrate your business with ERP and CRM systems.
Additional Read: B2B Lead Generation Strategies For Financial Companies: What You Need To Know
By enabling these systems to integrate, teams can focus on avoiding excess work and tending to customers properly.
9. Facilitating Quotes and Orders
A sales rep would typically have to send a quote to a customer and get it approved by the customer before declaring it as an order. Once this is done, and the sale is finalized, it gets converted into an order sent to the finance team for documentation.
While the process ensures accurate record holding, it is still long, making it time-consuming for sales reps and bureaucratic for the finance team. However, through ERP integration, the process gets entirely automated once the order is created to when the sale is finally made.
Enhance Your Sales and Marketing Teams with Business System Integration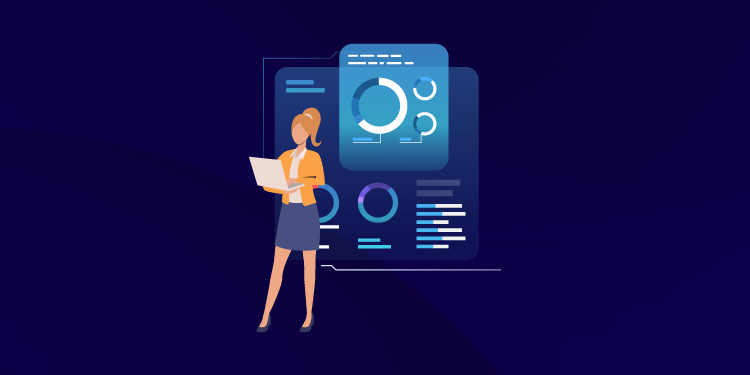 With unparalleled efficiency, integrating your ERP and CRM systems can help take your business to new heights. While they help improve business performance, these systems must be customized uniquely to your sales and marketing teams to ensure they fit your company processes.
Once you have all the data from the systems organized, ensure you have the following done for proper integration:
Make a full assessment of all your data and categorize them
Clean the data and scan for any duplicate data you may find
Gather the tools necessary for integration
As a marketer and a business owner, the success of your departments heavily relies on these systems. So, when you choose to work with these systems, integrate the two to get the best out of your processes.