B2B Lead Generation Strategies For Financial Companies: What You Need To Know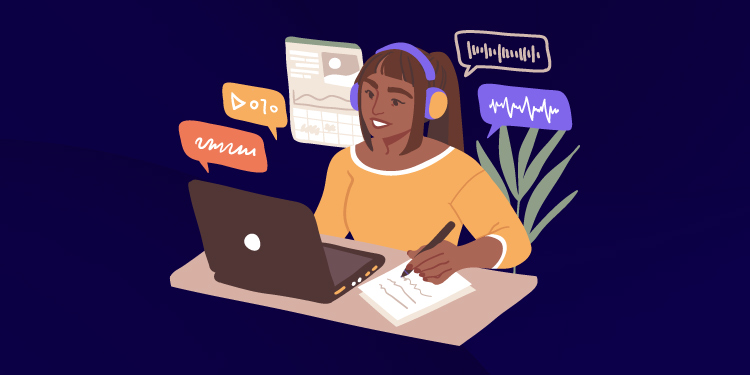 From the IT services industry to the retail and manufacturing industry, every sector invests in B2B lead generation. So, why should financial companies not benefit from it? By crafting a lead gen strategy, financial services companies can identify prospective clients and drive them to their organization organically.
B2B lead generation involves mastering various inbound and outbound marketing practices involving social media, content generation, emails, trade shows, etc. These build your brand's visibility and awareness which attracts prospects from within a target audience.
Yes, B2B lead gen can be time-consuming, which is why financial companies, like the banking and brokerage sector, often overlook this step. Stay ahead of the curve by devising and implementing B2B lead generation. How? Here are five ways to consider.
1. Connect Through Landing Pages and Forms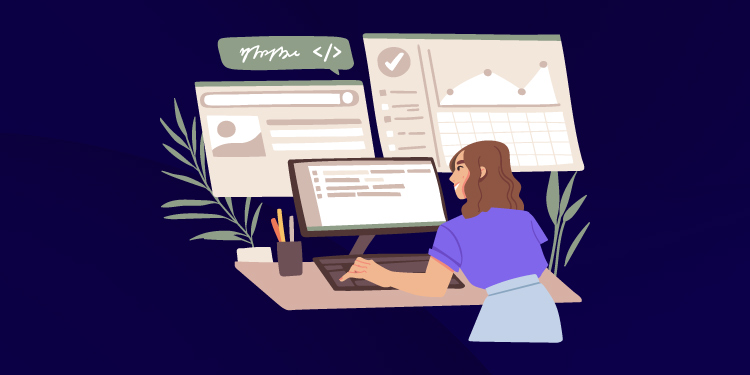 Even before you create an email list or contact database of leads, you must ready your website, landing pages, blog sites, and forms. Why is this the crucial first step? Because you need to have a clean and crisp informational portal ready once you start directing traffic through marketing mediums.
All landing pages – from the home page to the purchase page must carry pop-up forms that provide value and collect contact details in exchange.
Here are a few nifty tips for creating optimal landing pages:
1. Don't clutter pages with too much information. Along with text, use video-based content as it speaks volumes without taking too much space. This is especially true for financial companies, as explaining financial products is often challenging.
2. Make sure every landing page carries a clear and concise heading. Also, the body of the text must only provide relevant information. Do not use filler sentences. Respect the visitor's time by keeping things transparent. Avoid using too much jargon and use uncomplicated and short sentences.
3. Provide appropriate CTAs or Calls-to-Action if your visitors want to know more about your financial product or wish to purchase it. If you don't provide a CTA, the visitor won't know what to do next. Leveraging CTAs helps you generate and move leads deeper into the sales funnel.
Additional Read: 10 Top Tech Companies In The World: Redefining The Industry
Here are a few hacks to create optimal pop-up forms:
Never ask for too much information through pop-up forms. Ideally, ask only for a visitor's email address in exchange for letting them subscribe to gated content like financial e-books and case studies or to subscribe to newsletters, product updates, etc.
Use pop-up forms on every landing page, especially exit intent pop-up forms. These forms pop up when the site detects a visitor is leaving or switching to another tab.
Imagine leads reach your website only to find a cluttered, ill-formatted portal! This will damage your brand's rep and negatively affect lead generation.
2. Offer Free Tools and Trials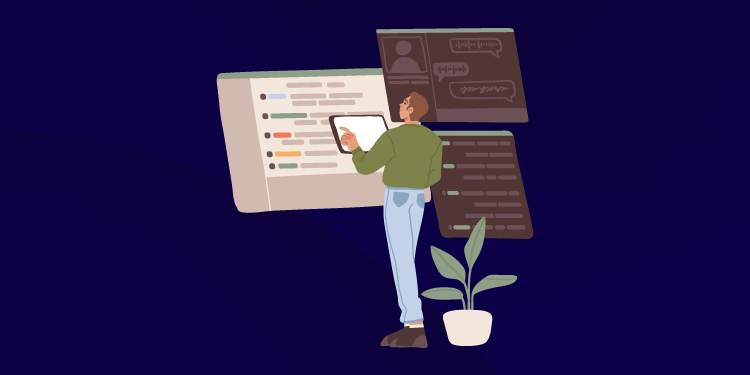 Given the complexity of financial products and services, what helps generate leads is the 'try and buy' approach. To do this, offer free tools around personal finance and investing. For example, you can post free investment return calculators on your website and blog site and advertise them through emails and social media.
You can also organize free seminars on corporate financial management by experts. Providing free tools and services with no ulterior agenda builds brand credibility and visibility. It also awards you good publicity, which is critical for qualified lead generation.
Prospects interested in your product or service will likely come forward with their demands and challenges. This way, you end up generating organic leads that can be nurtured into conversions.
3. Cultivate a Social Media Presence
If you think that cultivating a social media presence mostly works for B2C lead gen, you've got another thing coming. Companies operating within the B2B space can score top leads by creating a social media presence.
For financial services companies, social media platforms like Facebook, Twitter, and YouTube provide abundant scope to create brand awareness and share information through different formats. Even more critical than these three channels is LinkedIn.
Additional Read: 5 Proven Strategies To Build An Email List Quickly And Easily
Creating your financial company's LinkedIn profile is of utmost importance for B2B lead gen. This platform has a special feature for geo-targeted B2B lead generation. Through this portal, you can narrow your search for leads to a particular country, city, or region and sponsor ads or share relevant posts for companies within a particular geography.
Safe to say, cultivating a social media presence can place you on your leads' radar. You can interact with them by commenting on their posts or engaging with leads who comment on yours.
4. Invest in PPC Ads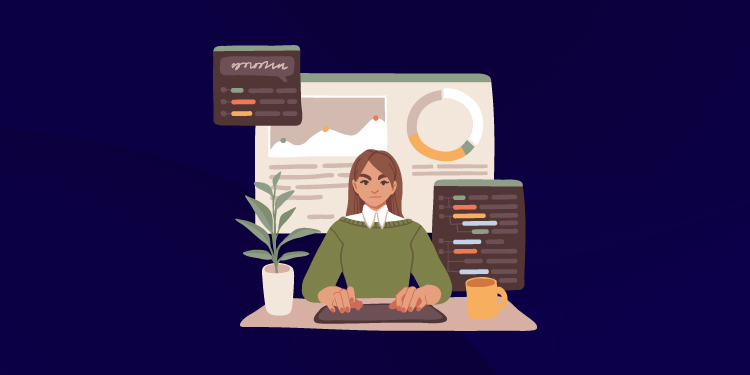 Pay-Per-Click advertisements, or PPC ads, land you on the very first page of search engines. These sponsored ads appear even before the organic search results. Every financial services company or bank must invest in PPC ads if they want to compete with big brands. Otherwise, landing in the top five searches on Google can be a near-impossible task.
Each time users click on your PPC ad, they are taken to a landing page of their choice. Here, you can ask them to subscribe to your newsletter, request a quote, or a call-back. Whenever a user clicks on your PPC ad to access a landing page, you are charged a nominal fee.
5. Ensure Mobile Responsiveness
Sure, you have a robust content strategy in place, which includes blogs, social media posts, and PPC ads. Everything piece of content is optimized for search engines with the help of keywords and phrases. But what is the use of all this if none of it is optimized for mobile phones?
Today, most people consume content on the go, thanks to their smartphones. This is especially true for reading finance-related articles or trying out financial tools via apps. Therefore, every bit of information or content you put out there must be designed for mobile phones.
A landing page designed for a laptop screen will never look and interact in the same manner as one designed for a mobile phone. So, when crafting a laptop-friendly website or portal, ensure that you have a mobile variant for the same. By providing mobile responsiveness, you make it easy for visitors to find and fill out pop-up forms, indulge in live chat, comment on your posts, etc.
In The End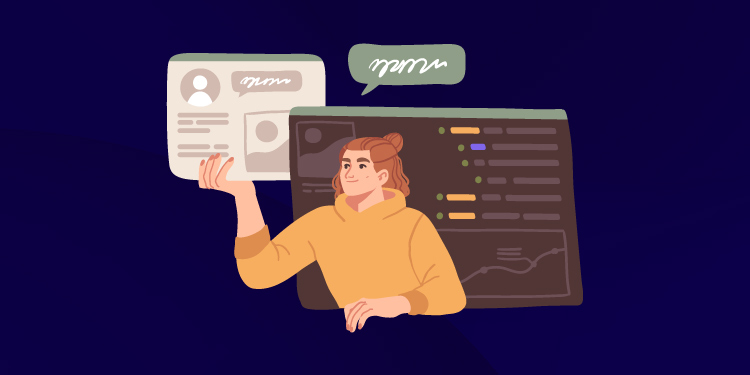 A study reveals that about 75% to 90% of financial services searches begin online. Needless to say, you must have a digital lead gen strategy in place. Use these five practices as a roadmap to launch your lead generation campaign and scout qualified B2B leads in no time.