10 Top Tech Companies In The World: Redefining The Industry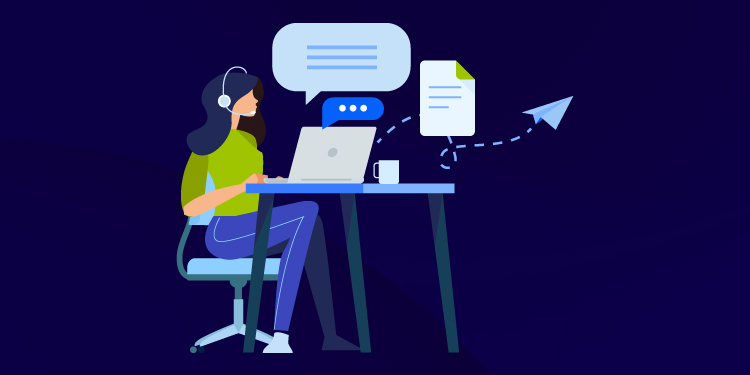 Remember when Uber launched its ride-sharing app back in 2009? It was all the rage. But a similar platform today might not create as much hype. Why?
Because technology keeps evolving. And with it, businesses. What is in trend today might become redundant tomorrow.
But even with a whopping 213.65 million companies worldwide, the tech industry has captured a significant market share. For example, over 500,000 tech companies in the US alone account for 35% of the total market.
In this blog, we will look at the top tech companies in the world that stand out from the crowd with their unique innovations.
List of Innovative Tech Companies Globally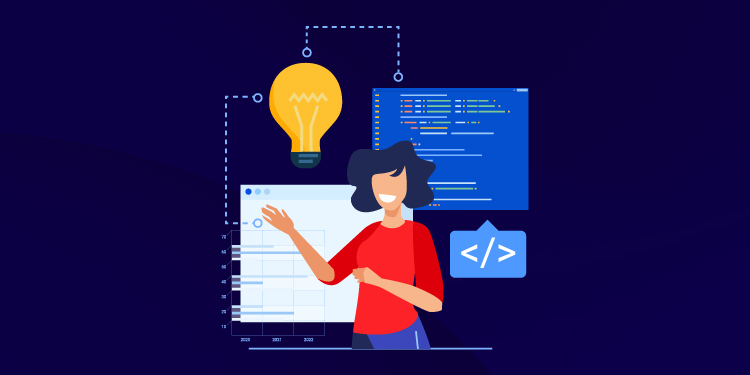 1. Space X
You might be wrong if you think humans colonizing mars is merely science fiction. Because Elon Musk's Space X aims to do just that. The company has developed rockets that can carry humans and cargo into space.
Space X also works with NASA to carry astronauts, deliver supplies to the International Space Station (ISS), and launch satellites into the Earth's orbit. And that's not all. This tech company used creative advanced technologies to become the first company ever that land a rocket on land and water.
2. Tesla
Another brainchild of Elon Musk, Tesla is also among the most innovative tech companies in the world. The automotive and energy company has revolutionized the electric vehicle segment, making EVs mainstream.
From a bioweapon defense mode to 'caraoke', Tesla's sleek and luxurious electric cars are packed with a plethora of exciting features. Taking this a notch higher is its advanced autopilot driving system. Tesla is also planning to integrate its Powerwall battery product with a solar roof product to store energy for future use.
3. Amazon
Besides the innovation category, Amazon would also make it to the list of the largest technology companies by revenue. With a revenue of $502.19 billion in 2022 and a market value of $1,468.4 billion, the company has expanded from just an online marketplace to producing its own tech devices and offering its cloud services. Its virtual assistant Alexa became so successful that even Google launched a similar product called Google Home.
Amazon also uses artificial intelligence to offer relevant customer recommendations and elevate customer service.
Additional Read: The Top 10 CEOs Leading Innovation In America
4. Microsoft
Founded in 1975 by Paul Ellen and Bill Gates, Microsoft is another tech company that continues to create strides in the market with its innovation. The company's most iconic product, Windows, is used by millions of people as its operating system.
Microsoft also offers cloud services that help companies store data and access it anytime using the internet. Its office tools have become an indispensable part of working professionals. What's more? Popular platforms like Skype, GitHub, and LinkedIn are all Microsoft subsidiaries.
5. Broadcom Inc.
Our list of the top tech companies in the world would be incomplete without mentioning Broadcom. With a broad product portfolio that includes infrastructure software solutions and semiconductors, the company has achieved several remarkable feats with its innovations.
Some of these achievements are-
Broadcom was the first company to introduce the LED dot matrix display.
It created the embedded fiber-optic solutions for IBM.
It developed the first cable modem that facilitated internet connectivity in cable TVs.
It launched the first 5G radio switch.
It created the first high-speed digital optocouplers for electric and hybrid vehicles.
6. Canva
Next on our list of the top innovative tech companies in the world is a platform that can turn everyone into a graphic designer. Founded by Melanie Perkins, Cliff Obrecht, and Cameron Adams in 2012, Canva is a free online design tool that allows users to create presentations, invitations, infographics, business cards, resumes, and more using 50,000+ professional templates.
The platform also has paid plans for users looking for more features and larger storage space.
Additional Read: Top 10 New Technology Trends that You Should Keep an Eye on in 2023
7. Meta Platforms
In 2021, Mark Zuckerberg rebranded Facebook as Meta Platforms to emphasize the company's 'metaverse' vision. With virtual/augmented reality already a big hit, Metaverse offers a portal to this digital world.
The parent company of popular platforms like Facebook, Messenger, Instagram, and Whatsapp has also launched its own products like the Meta Portal and Meta Quest. In addition, Meta Platforms has also acquired several subsidiaries like Hot Studio, Novi Financial, etc.
8. Adobe
Since its inception in 1982, Adobe has been delivering incredible digital experiences for its customers through creative advanced technologies like AI and ML. Adobe offers services in three categories-
Document Cloud:These are tools that help users edit documents. For example, Adobe Sign and Adobe Acrobat.
Creative Cloud:These tools help users design and edit graphics, photos, and illustrations. For example, Photoshop, Illustrator, and InDesign.
Experience Cloud:These are exclusive services for customer experience and marketing. For example, marketing optimization, real-time analytics, etc.
9. Capgemini
Headquartered in Paris, this It services and consulting company offers a ton of solutions like cybersecurity, enterprise management, and business transformation. And the best part? Their services aren't industry-specific.
Whether in the healthcare industry or aerospace and defense, businesses across sectors can benefit from Capgemini's solutions. But this doesn't mean it offers the same solutions to all sectors. Capgemini studies these industries closely and provides the most appropriate recommendations based on their requirements.
10. Zoom Video Communications
We had to end our list of the top tech companies in the world with a company that took workplaces by storm during the pandemic. While Zoom was founded in 2011, it only shot to fame in 2020 when meetings and classes shifted online.
It is the preferred video conferencing platform for users across industries for one simple reason- it is scalable and reliable. Whether organizing webinars or connecting remote teams, the platform can be easily integrated with most industries.
To Conclude: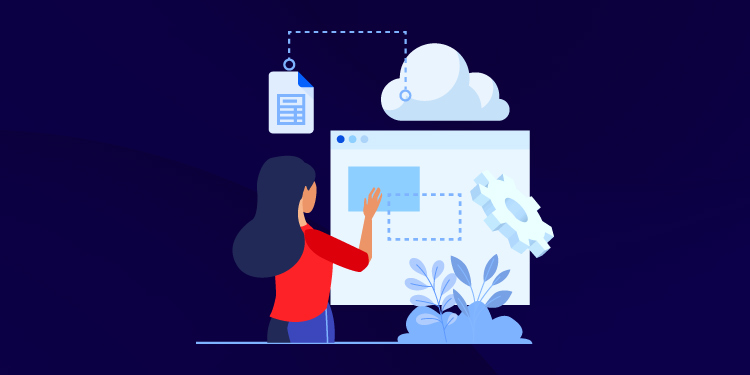 Thousands of tech companies globally are taking the world by storm with their innovative solutions. While some players are new to the game, existing enterprises are also not shying away from redefining and redesigning their solutions using the latest technological advancements. So keep an eye out for more interesting innovations in the time to come.
References:
1. https://userguiding.com/blog/biggest-tech-companies/
2. https://www.theceomagazine.com/business/innovation-technology/skype-zoom/