Neurologist Marketing: Using Neurology Leads Profile and Contact Database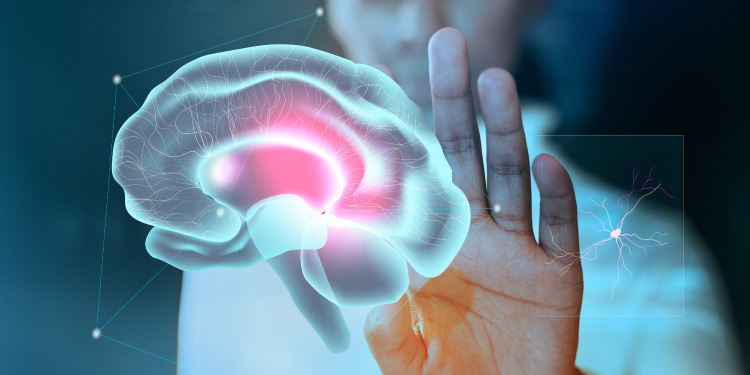 Imagine running marketing campaigns to generate demand from neurologist email lists that also gives you real-time data insights. These insights on your neurologist target audience and their buying behavior holds the key to become omnipresent in your marketing campaigns and re-engage with profiles that have already visited a page or clicked through a specific product feature. By creating gated content and launching add-to-card offerings, Lake B2B's campaign team specialists are able to double neurologist engagement and automate re-engagement using effective Google Ads, Facebook Ads, LinkedIn Targeting and YouTube Remarketing.
Marketing Analytics is for Marketing Nerds
Your Job is to Deliver Superior Value to Neurologists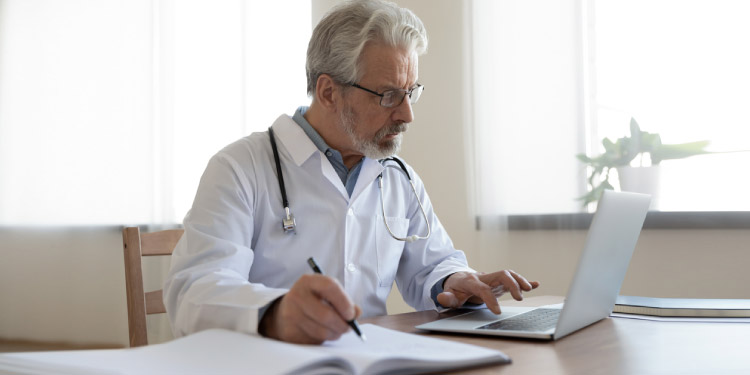 Are those providing you with neurologist email list and run marketing automation campaigns able to help you uncover – Neurologist Lead Intent?
How you can run marketing and advertising campaigns to target neurologists:
Begin engaging with neurologist database with email delivery of gated content and build your opt-in list of neurologist targets.
Start showing advertisements to only those neurologist targets who are known to take action on your personalized content.
Save up significantly on your cost-per-click and avoid fraudulent clicks by showing your advertisements to relevant neurologist profiles.
Launch separate Ad groups and advertising campaigns by neurologist speciality, hospital, infrastructure, location of the neurologist target and more.
Use Lake B2B's opt-in verified Neurologist Contact List to improve ROI of your marketing campaigns. Marketers are spending sleepless nights and finding it really hard to hold the attention of their neurologist contacts.
It's time to focus more on neuro science, nerve therapies and neurology innovation instead of spending your valuable time on data building. Lake B2B can help you build a custom database of top neurologists, your verified Neurologist Mailing List. By using our easy API data integration with your CRM, our campaign specialists can also help you launch ABM Campaigns to target specific hospitals, clinics and geographies.
How to Custom-Build a Neurologist Mailing List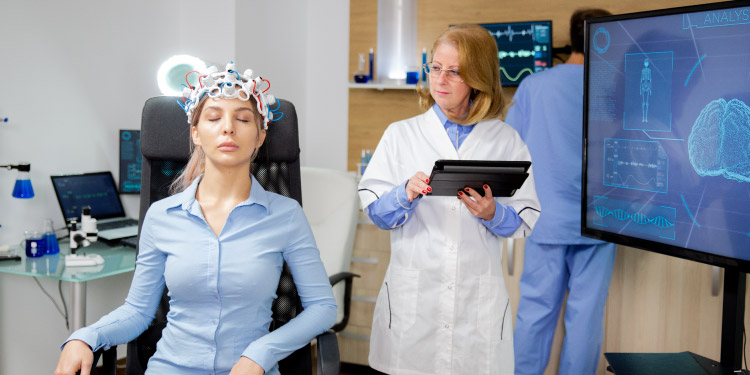 As a marketer targeting neurologist profiles you are actively searching for a verified neurologist database. You want to build a 100% opt-in neurologist mailing list that has your targeted regional and localized profiles. For example, if you are building a USA neurologist email list, you should also define the state, Zip code, county, and segment neurologists so that your campaigns yield greater ROI from Google or Facebook Advertising – effectively reducing your Cost-Per-Lead.
Personalized Neurologist Marketing Campaigns
It is important to understand the challenges of your neurologist contacts and thereby create segmented tracks of communication that is tailored for them. To do this, you need to have your neurologist mailing list segmented by their treatment, by hospitals, by their CME needs.
While preparing your Neurologist Database, ensure your marketing CRM is enriched with all speciality and account information to run campaigns based on neurological intent.
Interact with neurologists who do intraoperative brain monitoring.
Engage with neurologists who are looking for angioplasty, and aneurysms.
Target neurologists searching for innovative nerve or brain simulation tools
Top performing medical device or Pharma Company, you want to partner with neurologists to enhance and innovate new nerve therapies. While marketing to neurologists, you must also understand that Neurologists must earn at least 90 Category 1 CME Credits every three 3 years to meet the American Board of Psychiatry and Neurology Maintenance of Certification requirements.
Every marketer needs to the CME value to neurologists that they are bringing in by solving their specific problem areas. Before searching for an active contact database of neurologists or seeking a list of neurologist emails ensure your healthcare database and mailing list provider is able to match your sales segmentation and territory planning.
Find Out if Your Neurologist Mailing Records Stand the Test of Personalization
Marketers need to find out if the neurologist database is able to help them drive specific, tailored content that resonates with each recipient – Show your leads you're listening.
For example: Is your Neurologist Mailing List Able to:
Personalize Communication Based on Neurologist and Practice Specialty
Personalize VoiceBot and SMS Campaigns by Medical group/hospital Affiliation
Personalize Landing Pages Based on Different Prescription Based Lists
Personalize Social Media Advertisements Based on Certifications and License
Personalize Emails Based on Opt-in Behavior, Search Intent and Online Affinity
Having the ability to access insights on hospitals, physicians, and claims makes it possible to launch marketing campaigns with tailored communication. It enables marketers to speak to neurologists knowing who the top likely buyers are before spending money on advertising.
Using Lake B2B's 360-Degree Physician View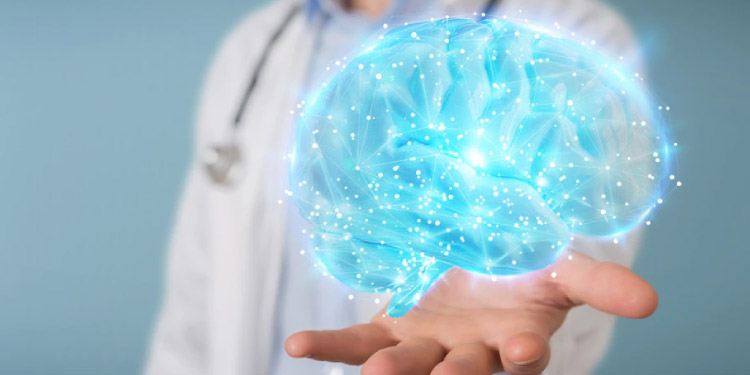 Instead of just relying on bulk email campaigns, you can now target the key decision-making contacts on a platform like YouTube. We can help bring relevant neurologist audience traffic to your video channels and also target their social profiles on LinkedIn and Facebook.
With the help of our custom database experts, you can now build a complete view of your target neurologist's therapy interest, get NPI details, analyze CME needs, identify affiliations & certifications, target their social identity and know their current employer details with assured accuracy.
Our healthcare marketing database and campaign execution is known to deliver contextualized outreach and engagement for neurologist-specific marketing.