Transform Marketing to Hospitals Using Accurate Physician Data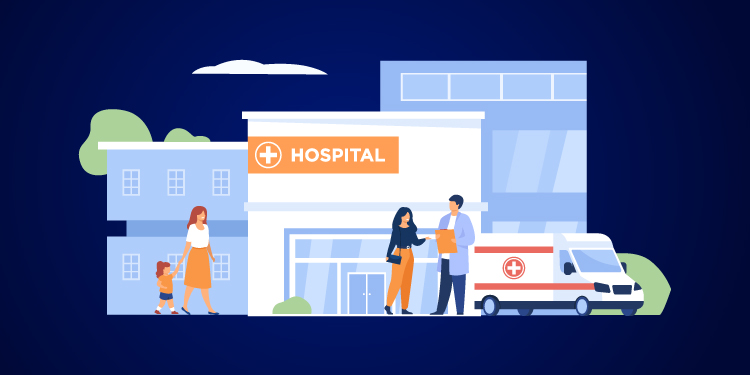 According to Google Think Insights, physicians are among the top key influencers in a hospital for product purchase, especially when it comes to improving clinical outcomes. So, in most cases, convincing these healthcare professionals to invest in your products or services can turn the tables on your hospital marketing strategies. However, one important thing to keep in mind is that not all physicians are created equal. Meaning, these professionals could be among the top decision-makers in some hospitals; in others, their role may merely extend to that of Key Opinion Leaders or KOLs.
Still, keep in mind that KOLs are beneficial advocates who can strongly influence the key decision-makers and stakeholders as they test drugs and devices in clinical trials, note product differentiators, outline side effects, etc. Either way, your marketing dollars spent in targeting and engaging physicians will not go in vain. That is unless you don't have accurate physician contact data that lets you reach out to the most valuable physician leads at the right time.
Already Own a Physician Database? Here's Why it's Not Delivering Desired Results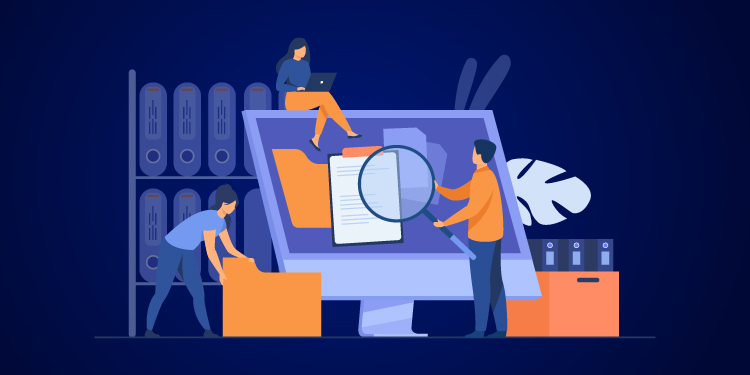 If you already own a contact database of physicians, you should be seeing positive changes to your marketing ROIs, brand visibility, and sales cycle. If not, there could be one or more reasons responsible for an under-performing CRM, such as –
If the performance has been poor from the beginning, the database may have never been accurate or relevant, to begin with.
If the performance deteriorated over a period of time, the reason could be a lack of data updating and cleansing.
You could be targeting physicians with the wrong strategy. For instance – your marketing strategies for physicians practicing in an investor-owned hospital (where they are more actively involved in the decision-making process) will look different to those working in voluntary healthcare facilities (where active board involvement is significantly low).
How to Build a Robust and Relevant Contact Database of Physicians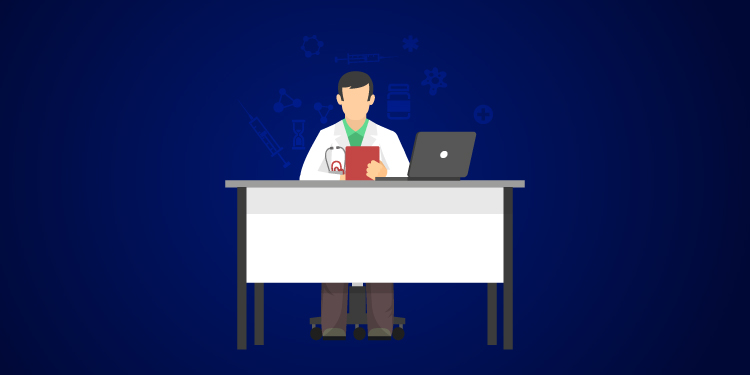 There are certain conditions that your contact database must meet for it to fetch you HQLs and drive ROIs. They are –
100% Accuracy – You simply cannot compromise on data accuracy. Otherwise, you will spend forever chasing the wrong leads and wasting marketing resources. Make sure your database has no errors, inconsistencies, duplicate information, or missing fields.
Relevance – Simply getting your marketing message delivered is not the goal. It should get delivered to the right audience at the right time. To this end, you must ensure that your database contains contacts that meet the BANT framework – They have the budget, the purchasing power, the need for your offerings, and the timeline of their need aligns with the timeline of your pitch. These factors together account for lead relevance.
Multi-Channel-Supportive Data – Not all of your physician leads can be won over by email marketing alone or any other single channel for that matter. If you have contact info on their different social media handles, their personal phone numbers, and more, you can use a mix of these channels to engage them in every stage of the sales funnel.
Purchase Intent Data – Your contact database should offer you a holistic view of your physician leads. It must tell you whether or not your target audience would be genuinely interested in your products and services. Once you know your leads' purchase intent and the stage of the sales funnel, you can carry out your ABM strategies with hyper-personalized messages.
Regular Data Cleansing and Appending – Data decays at an alarming rate. What is relevant today may not be even a month from now. So, make sure your physician database is regularly cleansed and appended to maintain its freshness.
How to Leverage Your Database to its Full Potential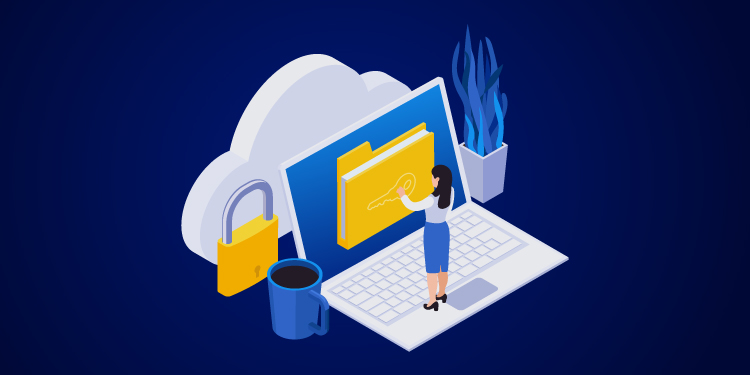 Once you have a premium database in place, you must use it to its full potential. It is undoubtedly a gold mine that can help you gain quality leads but not utilizing it properly can also lead to missed sales opportunities.
Make sure your emails are hyper-personalized and not just filled with fluff and pitches. Physicians are busy and smart professionals who don't fall for marketing gimmicks. Maybe invite them to a virtual conference or summit, share links to meaningful social media circles and groups, share current industry trends or key insights, etc. Deliver as much value as possible.
For social media marketing
The first rule is to never leave LinkedIn out of the mix. Physicians don't just browse through the platform but also trust it to deliver thought leadership content and quality ads. Use InMails and native ads based on the stage of the sales funnel the lead is in. However, you must leverage other social media channels as well – maybe start a relevant group discussion on a healthcare forum or create groups on a trending healthcare topic or something related to your products and services.
This particular area deserves a separate mention. When it comes to driving physician attention and engagement, perhaps nothing works better than relevant content. From case studies to annual reports and whitepapers, doctors are always attracted to hard facts and numbers. By sharing thought leadership content with them, you will establish your brand as a thought leader in their minds. Plus, since this marketing tactic is not pushy, it helps in building trust unlike any other.
Telemarketing to physicians is also a marketing move that works, but it's best to use this channel once you have connected with them via some other way. Why this matters is because such professionals will only get personal once they are convinced that you have something of value to offer. Instead of wasting their time and your marketing resources, you must interact with them using thought leadership content, social media handles, etc., and then get on to cold calling.
Remember, always have more information to share – your physician audience is always hungry for more information, especially when it comes to improving the quality of patient care at affordable costs. Base your marketing messages on the segmentation and stage of the sales funnel, and take it easy and slow initially. Aggressive marketing doesn't work in healthcare, especially when it comes to marketing to hospitals. Starting with slow yet focused marketing will ultimately shorten sales cycles.