How to Drive Physician Engagement Using Healthcare Marketing Data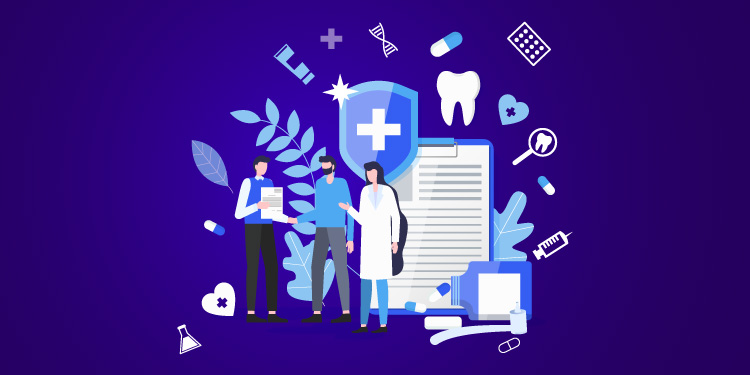 There's no doubt that the role of a physician is paramount in the healthcare industry. After all, physicians are at the heart of any healthcare organization – they are responsible for providing excellent patient care and bringing revenue to keep the organization running. They also fill leadership positions and take the quality and cost decisions in a healthcare organization.
Hence, keeping them engaged and productive is crucial. Keep reading to learn more about physician engagement and how to use healthcare marketing data to achieve it.
What is Physician Engagement?
Over the past couple of years, physician engagement has become a buzzword with many studies, articles, and seminars dedicated to the subject. Yet, the concept still remains a mystery to many. Physician engagement is a strategy that helps create stable relationships between physicians, their patients, and healthcare organizations.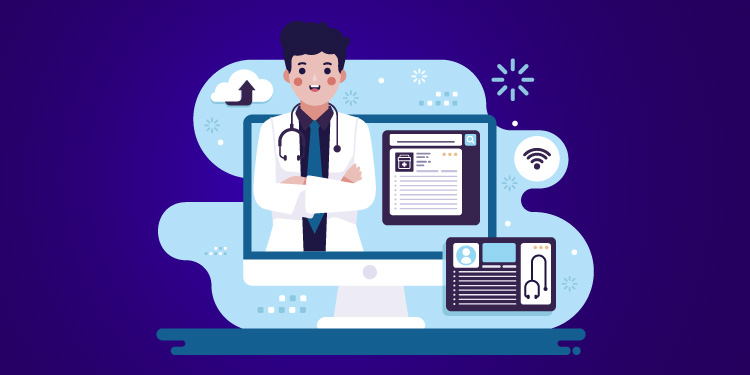 Furthermore, it has been linked to increased efficiency, better patient care, and improved quality and safety. In fact, according to some studies, engaged doctors were found to be 26% more productive! Thus, we can say that when properly executed, physician engagement can make significant contributions to patient safety and change the healthcare landscape for the better.
At times, physicians and healthcare organizations are unaware of the impact and importance of physician engagement. However, the truth is, physician engagement can influence a range of aspects that include leadership, cost, quality, and frontline care in a healthcare environment. After all, physicians make 75-85% of quality and cost decisions in a medical organization. So you see, while engaged physicians can do a lot of good, disengaged physicians have the same power to impact the environment negatively.
Additional Read: Top 8 Email Marketing Tips for Targeting Physicians and Medical Professionals
Ways to Drive Physician Engagement with Healthcare Marketing Data
Now that you know quite a bit about physician engagement, it is time to discuss strategies that can help improve it using healthcare data. Physicians are busy individuals, and to engage them, you must use modern tactics such as:
Make Data Accessible
One effective strategy to engage physicians is to share healthcare data and create a data-driven culture. Improving transparency within the organization and helping everyone understand the common objectives is vital. Presenting physicians with data and assessing the results can help them implement organizational ideas and work towards those shared goals.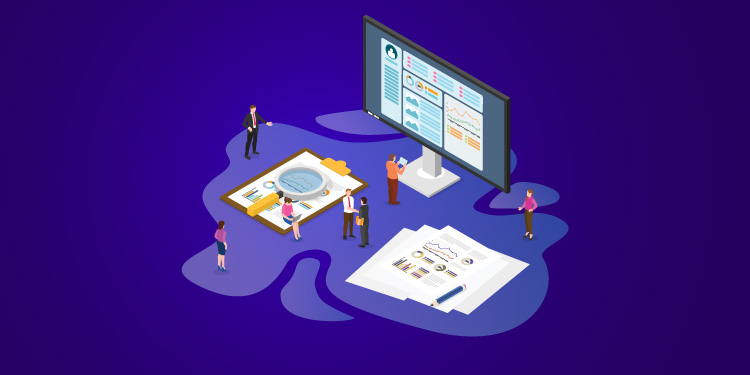 Besides, you must understand that doctors and physicians are trained to rely on empirical evidence and data. Thus, sharing patient experience metrics and additional healthcare data insights can be an eye-opener and increase accountability.
Share Compelling Case Studies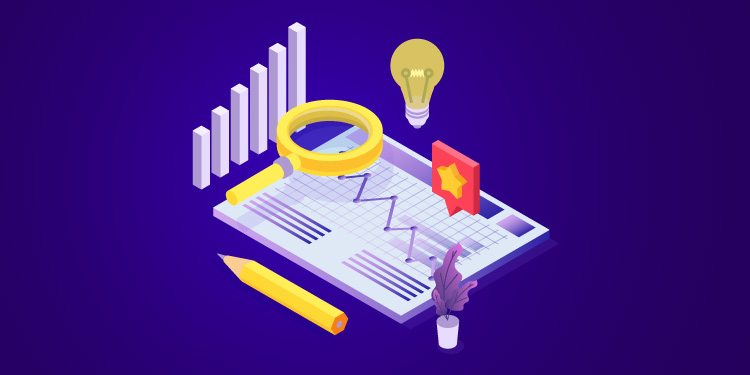 Healthcare professionals are not impressed by marketing fluff; they prefer receiving educational materials and case studies on patient care. Learning about positive patient outcomes increases their productivity and quality of care. Positive outcomes can be highlighted in case studies through the presentation of accurate statistics and verified healthcare data. Thus, it is an excellent way to keep physician leads motivated and engaged.
Don't Neglect Social Media Marketing
It's no secret that social media is a potent marketing tool. It helps grab the attention and humanizes your audience. And according to studies, physicians today are digitally savvy and use social media to interact with healthcare manufacturers regularly. In fact, 50% of physicians are interested in online promotional programs from medical device companies. Hence, if you are not leveraging social media to engage the physicians, you're definitely missing out.
Wondering which social media platform is best suited for this purpose? The answer is – LinkedIn. That's because LinkedIn combines social media interaction with a professional environment. Physicians often use LinkedIn to connect with patients and share medical advice and information. Moreover, LinkedIn provides scope for thought leadership articles and health-related content that engages physicians.
Create a Personal Touch with Email Marketing
To add a personal touch to your healthcare marketing strategies, you can utilize the power of email marketing. With the help of an accurate email marketing database, you can connect with top physicians and healthcare providers. Use this opportunity to hold their attention with a hyper-personalized approach. Remember to engage with individuals and not their titles!
Understand the struggles these medical professionals are facing amidst the pandemic and craft empathetic email content to foster engagement. Dividing your target audience into smaller segments can be an effective way to reach out and engage them.
Develop Unique Buyer Personas
You must have heard about buyer personas over and over again. They are valuable marketing tools that help to connect with your audience quickly. A unique buyer persona is based on research and is a fictional representation of your ideal prospects. You give a name and face to this persona and weave a real story around it. For instance, if your target group is female surgeons who are mothers, you can create a persona that will 100% connect to this niche.
Verified healthcare marketing data will provide you with precise insights into each niche you wish to tap into, so you can figure out your approach, message, and language to engage them. Hence, you don't have to imagine your audience anymore and can develop accurate and unique buyer personas.
Additional Read: Transform Marketing to Hospitals Using Accurate Physician Data
Parting Thoughts
In a nutshell, physician engagement is a long-term process that won't happen overnight. Still, if you carry out your marketing practices on the right note, you can significantly shorten sales cycles. To this end, healthcare marketing data does make your task easier by giving you a holistic view of the target audience – what their needs are and which stage of the sales funnel they're in.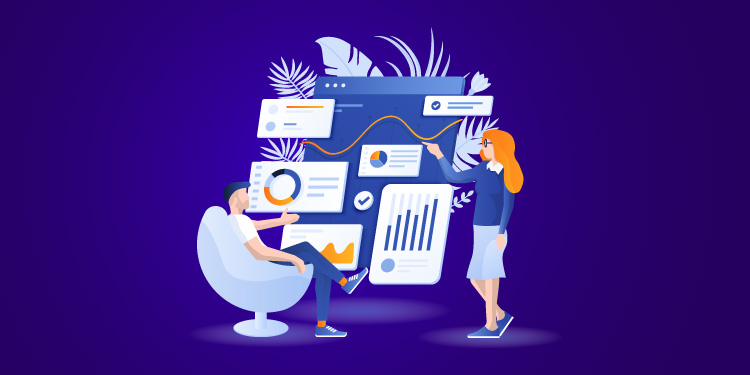 When you use a mix of empathy and hard facts, you stand a better chance of capturing the attention of physicians and driving engagement across different marketing channels. These professionals may be Key Opinion Leaders (KOLs) in their organization or among the key decision-makers. Either way, they hold the key that can unlock your marketing success. So, start with procuring a high-quality physician contact database!