Top 8 Email Marketing Tips for Targeting Physicians and Medical Professionals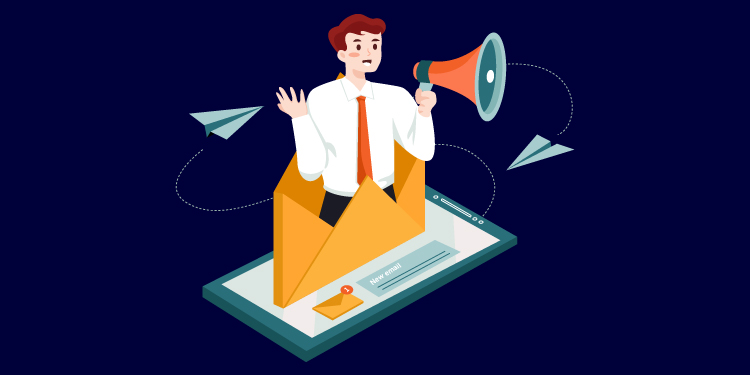 With their notoriously hectic schedule, pinning a physician down for a meeting or even a telecall can be a massive challenge. Your chances get diluted further if all you've been using are marketing gimmicks. To put things into perspective, you must be able to cater to most physicians and medical professionals' hunger for hard facts. Among all marketing channels, these busy professionals can most likely be engaged via email (top-priority) or social media (LinkedIn to be precise) but if you've not been seeing concrete results, ask questions like –
Did I care enough to understand their buyer's journey closely?
Was my marketing communication too sales-oriented or pushy?
Did I share industry insights, maybe some information-rich case studies, and whitepapers for FREE?
Was I too impatient to schedule a meeting or send an event invite?
More often than not, you'll solve your email marketing conundrum by answering the above-mentioned questions. But, in case you haven't and need some help targeting the busy professionals of the healthcare world, use the following tips to your advantage –
1. Never, Never "Hard Sell"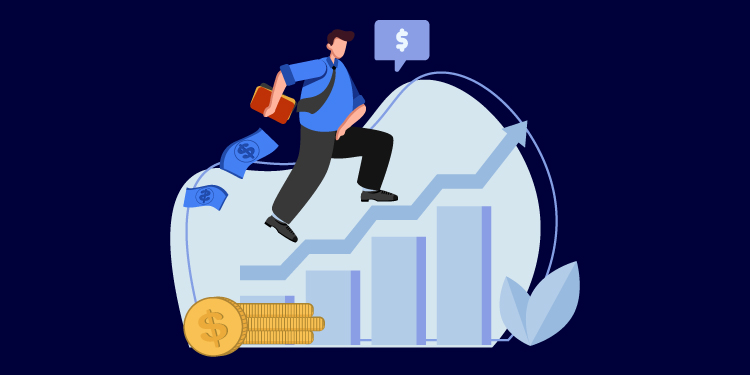 No customer in today's time wants to have marketing jargon shoved down their throat, let alone a physician or medical professional who thrives in an environment where research and analysis are the norms. Your physician leads want to be informed and enlightened before they would even consider responding to your mail. Instead of directly introducing your innovative medical device or other healthcare solution, why not greet them with an insightful and meticulously developed industry report? Introduce the pain point subtly, suggest ways of improvement, and tie it all to your product or service in a muted manner. Give them food for thought and let them ask you for more!
2. Leverage ABM to the Best of Your Abilities
If there's one way to prioritize your physician leads and target the most qualified audiences, even in-market buyers, it's Account-Based Marketing (ABM). For this, make sure you segment your audience based on their job title, area of specialization, hospital affiliation, known areas of interest, geo-location, and other categories. This way, you can easily figure out what marketing message will best resonate with a particular lead.
3. Bring Intent Marketing into the Mix
A lot of marketers end up driving churn rates or lengthen sales cycles unnecessarily only because they didn't pay attention to the physician lead's position in the sales funnel. Some leads could just be in the awareness stage, figuring out their pain points, some others could be in the consideration stage where they're aware of their pain points but want to know more about the available solutions.
Then, there will be those leads that have weighed their options and are now in the decision-making stage where they make a purchase. If you end up offering information-heavy case studies or industry reports to those in the awareness stage, they'd be repulsed. Similarly, sending out event invites to those at the bottom of the sales funnel won't help. You need to monitor each lead's buyer journey and share relevant newsletters, email drip campaigns, etc.
4. Keep it Short, Sweet, and to-the-Point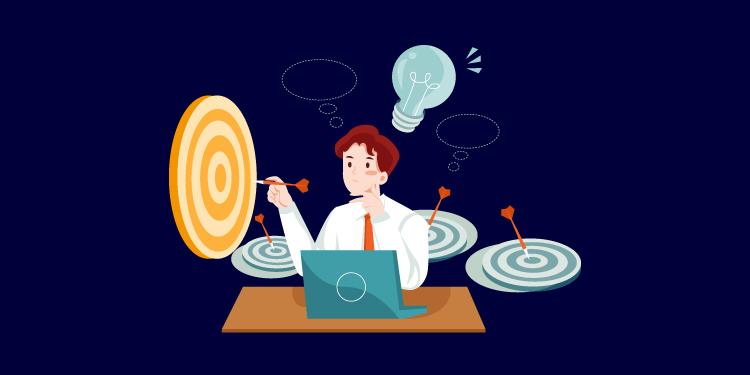 Now, even if your emails are hyper-relevant to the target audience, tailored to their buying signals, you will still fail to get that click-through if the content is not short, sweet, and to the point. In case you need to share detailed information, have links that redirect your recipients to your hosted website. Otherwise, make it brief and cut to the chase, just like this paragraph that you're reading.
5. Include Compelling Links in Your Emails
The concise content is only meant for the email body but to improve your open rates and possible responses – you need to make the email juicy. The way to do this is to include links within the email that attract physician attention but don't force-feed them information. This could include –
Landing pages on your website
Short or long-form blog posts
Case studies
Surveys
Discussions
Industry reports, and more
This way, your leads are free to take an action. At the least, you can be sure they won't be ignoring your mail.
6. A/B Testing is a Must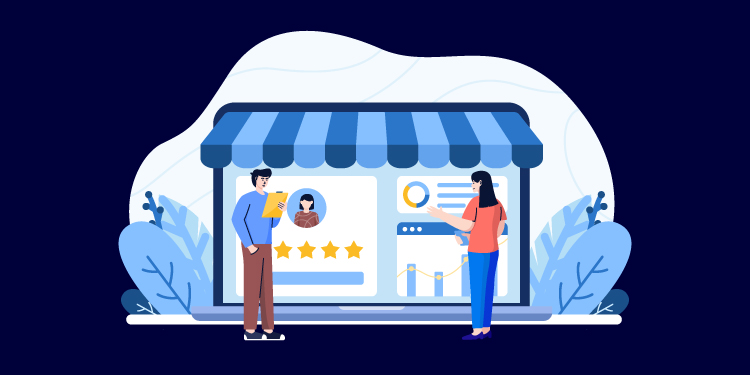 Want to learn what works best for your email open and click-through rates? Split test your email campaigns. Multiple approaches will help you save time and resources when compared to sequential trial-and-error. Test one variable at a time and see what works best. This could apply to –
Subject lines
Opening paragraphs
Links
Topics
Email timing and frequency
Call to Action (CTA)
Email design and layout, and more
7. The Key is to be Consistent, Not Constant
This is one area that deserves to be mentioned separately given that so many marketers simply ignore it – i.e. email frequency. In any case, you can be sure that your target audience does not want to hear from you every day or even alternate days. The aim is to stay on top of your leads' minds and that can be achieved through quality, not quantity. If you're running your campaign for 30 days, weekly emails (reminders) are good. However, for longer campaigns, a good rule of thumb is to send out two emails every month, each being two weeks apart.
8. Make Use of Campaign Templates
Are you among those companies that just create one email template and then stop experimenting? Don't! There are ample platforms available that allow you to create custom email templates that match your brand's identity. But you'll indeed need to experiment to the point where a template does the trick. So, don't suffer a missed opportunity! Get adventurous, experiment with templates, and re-refer to tip #6!
In Conclusion
Finally, keep in mind that these tips have cumulative or exponential effects on your email marketing campaigns. Meaning, the more of these that you employ, the better results you will see. And once you do, even busy healthcare professionals such as physicians will start engaging with you, drawn to your compelling solutions like moths to a flame.