Stop Making These 5 Email Marketing Mistakes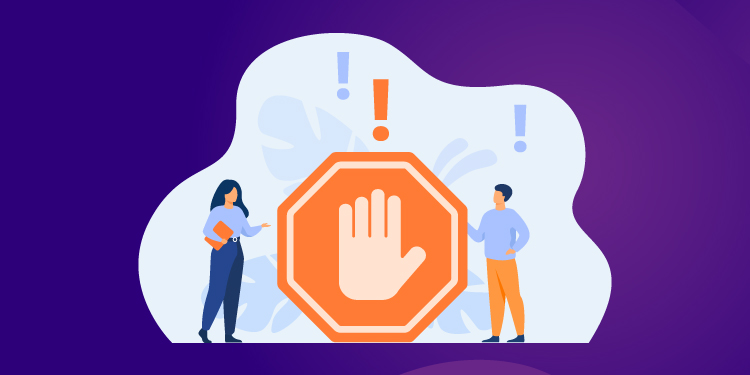 Among different marketing channels, email marketing remains to be the most effective. When done properly, email marketing campaigns can exponentially increase lead generation and conversion rates. With every click-through, you have an opportunity to compel prospects to follow through your CTA for upselling or cross-selling your products and services, increasing subscribers, and most importantly, building brand awareness.
But think – 79% of B2B marketers find email to be the most successful channel for content distribution. And yet, most businesses are not receiving the desired returns. (Circle Research and The Marketing Society).
Did you know that more than 290 billion emails are sent daily? This staggering number depreciates any possibility of scoring a higher open rate, let alone inbox visibility. Your email could be sitting unopened and unnoticed in the spam section while you inspect the reduced ROIs on your email campaigns. What do you do next?
Besides, email marketing tactics do not stop at sending direct or mass emails to prospective customers. Your campaign's agility to follow up to a successful CTA, or maintaining regular communication to foster customer relationships, is the key to your email marketing success. There is no master guide to effective email marketing; however, better results can be gained by frequently analyzing ROIs for a strategy and modifying it accordingly. 
Listed below are five common yet unapparent mistakes you might be making while doing email marketing.
Insensitive or Incomplete Communication
To put it simply, only reaching out to prospects without a clear message or CTA to follow through will harm the brand's name rather than bringing awareness to it. Especially now, when anxiety and ambiguity are widespread due to COVID-19, one insensitive message or sales push can be a major setback for your company.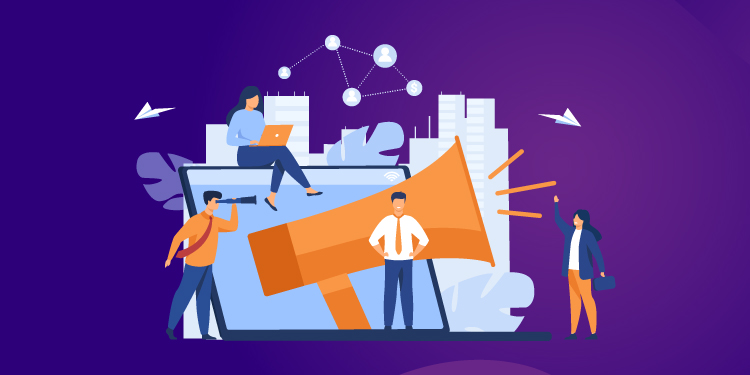 You must adapt your email communication to be more responsible and sensitive. Completely avoid catch-phrases like "must buy" or "limited supply "as they sound urgent and pushy. Marketers must mail positive messages instead that manage to enhance click-through rates without coming across as exploitative or inconsiderate towards the prevailing COVID-19 crisis.
Focusing on Sales, not Trust-Building
Mailing interactive and engaging content is the simplest method to nurture leads and boost relationships with existing customers. Set out specific goals that you want to achieve with each email and create content based on it. Avoid generic content with images and videos; instead of doing "send to all", implement a segmented email communication approach to the target audience with content they'd find relevant, or else, you can end up "unsubscribed" or worse, reported as spam.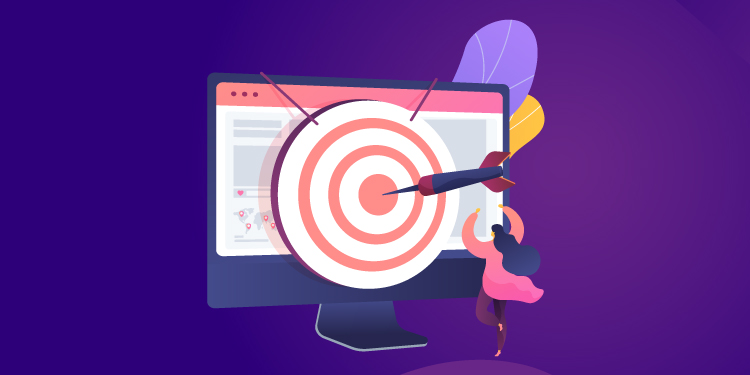 In the wake of COVID-19, many brands are transitioning to digital platforms. If you're offering products and services that can benefit such businesses, you can try approaching them with informative content that explains your products and services without sounding important. Incorporate positive and supportive subject lines and previews to your content while holding back from making a sales pitch. The idea is to seize this opportunity, primarily, for building trust in your brand.
Sending Smartphone-incompatible Emails
Consumers that open an email on a mobile device are more likely to open that email again later. More people are opening emails on their mobile phones than on desktops. Considering how web customers are influenced by email content, it is essential to optimize email communication tactics (read marketing email templates) to become compatible with smartphones in order to improve CTRs.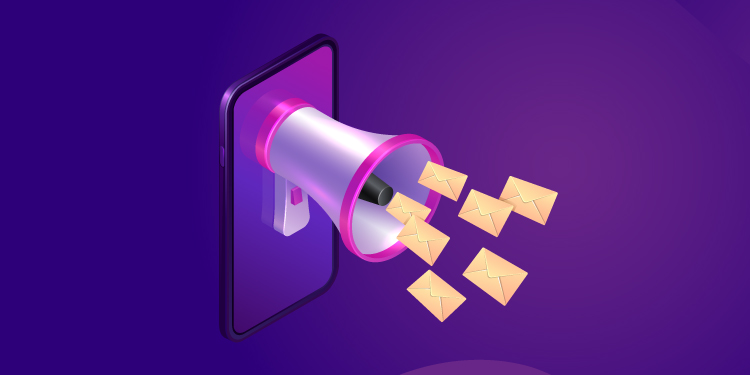 With various countries currently under COVID-19-induced lockdowns, mobile activity has also increased a lot. Marketers can take advantage of the enhanced engagement, albeit sensitively, to create crisp and to-the-point email content that can be easily consumed on mobile devices. You can leverage the extra engagement to increase open rates and subsequent conversion rates with your email campaigns.
Using Bland Email Subject Lines
Your email subject line will do one of two things – it will either excite or annoy – and you wouldn't want the latter. Unless your subject line is interesting enough to grab attention, CTRs will below. After all, recipients need to be hooked on the subject line for them to open and engage with the email contents. So, ensure that your subject line is crisp and not more than 30-50 characters long.
Ideally, subject lines should suggest the purpose of the email and summarize the content of the body. While keeping it short, try to make the subject line catchy and inviting. Since subject lines are essentially previews for the email content – although short – they are the first things recipients notice; they become a decisive factor in email open-up and click-through rates. Keeping this in mind, marketers should pay attention to crafting compelling subject lines.
Neglecting KPI Analysis
Understanding various KPIs in email marketing is a sure way to ascertain success for the long term. To assume that a single metric can help generate better ROIs is neglecting the vast scope that email marketing presents. By analyzing the data regarding customer engagement with a specific campaign, valuable insights can be gathered about tactics that work and tactics that need work.
By tracking different metrics such as click-through rates, open rates, unsubscribe rates, or overall ROI, brands can have a deep understanding of their marketing practices. The intelligence gathered from tracking and analyzing different email marketing metrics must be implemented in modifying and establishing better email communication. Moreover, by continually feeding data-driven insights to the marketing tactics, it becomes easier for brands to adapt to the fluctuating market trends. 
In Summation
Email marketing has proven to be a highly efficient yet cost-effective marketing channel for multiple-sized businesses. Today, when the world economy is experiencing a slump, low demand rates should not discourage brands from reaching out to prospective customers. Currently, using email marketing can facilitate lead generation, enhance conversion rates, and improve customer retention. 
Ensure that your tactics are optimized to effectively engage and nurture leads for you to enjoy the many advantages of email marketing. Moreover, to facilitate greater ROIs on your email marketing campaigns, ensure that you avoid making the above-mentioned mistakes.