7 Tactics to Perfect Email Marketing Infrastructure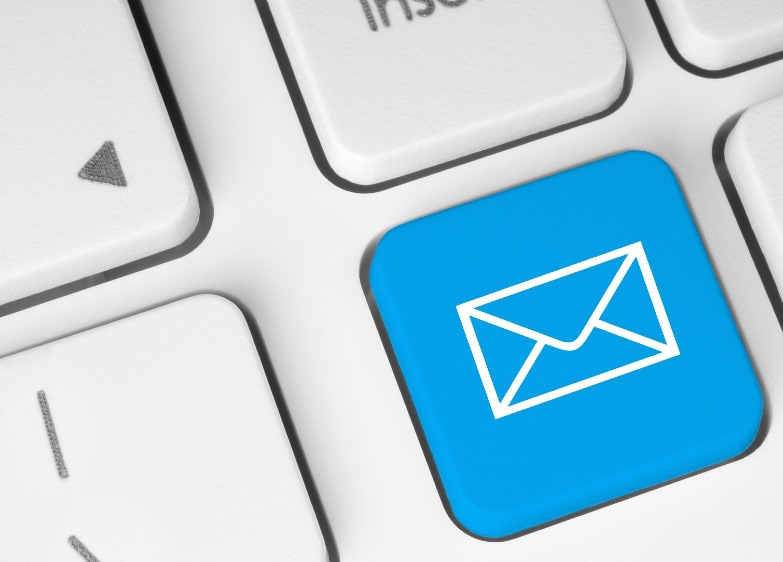 Is your email marketing infrastucture up-to-date? Are your emails getting to your customers inbox? With facts out in the open, a staggering 72% of consumers preferring email communication over any other channel and 38% ROI, it's rather easy to convince marketers about the benefits of email led sales.
In order to drive-in prospects and grow business, properly configured email infrastructure is essential. Not only does it have a great impact on your ability to reach your recipient's inbox but is also cost effective.
Below are some important pointers to maintain when creating an email marketing infrastructure:
1.      Use a dedicated IP address
 When sending bulk emails, it is good to have a dedicated IP address. Usually when other senders with different IP addresses are shared with yours they have a lasting impact on the reputation of the sender. This practice is followed to maintain a volume consistency above 50,000 messages per month. While inconsistency and erratic behavior can raise red flags to ISPs for bulk email senders and affect the email marketing infrastructure of the business.
2.      Get a genuine industry specific email list
 There are a lot of email list vendors in the market, choose one with 100% phone/email/postal verified provider only. Your database depends on the number of authentic contacts it has stored. With the right email list you can reach out to industry specific experts and convert leads into actual sales. 
3.      Sign-Up for feedback loops
 Its only when senders begin to have deliverability issues, the need for good list hygiene is realized. Feedback loops allow you to monitor subscriber lists- whether they are clean and usable. Your marketing strategy and sender reputation is also in check, which then eventually improves your email delivery rates. By signing up with spam feedback loops (FBLs) it helps you know when recipients mark messages as spam.
4.      Have PTR records and A Records
In order to create trust between an email sender and the inbox provider it is essential for an emails' infrastructure to have – A records and PTR records in place. So basically,  A records point your domain to an IP address, while pointer (PTR) records link an IP to your domain.
5.      Get your DMARC record published
 The purpose of a Domain-based Message Authentication, Reporting & Conformance (DMARC) record is to detect email spoofing. It allows the sender of an email to publish a policy, filter it or reject it on mechanism (DKIM, SPF or both) is employed to ensure good deliverability and avoid failures.
6.      Segment your email streams on different IPs
 Segmenting your recipients helps you understand and cater to their specific needs. If you email the wrong people, your deliverability will obviously have issues. Having a dedicated IP is not enough as different segment volumes that have critical messages require different IP addresses. Having a single IP address will only get your transactional messages in the recipients spam folder. 
7.      Set a Frequency for your emails
 Too many emails can also cause problems to your business. Promotional emails, newsletters, offers should be sent at a pre decided time course. A big gap between emails is not recommended as your visibility is essential. Test and check audience response timings and send when it works best.
Our experts can offer solutions best suited for your email marketing campaign. You can connect with us here.