Reaching the Right People at the Right Time on the Right Platforms? Data-Driven Marketing Can Make It Happen!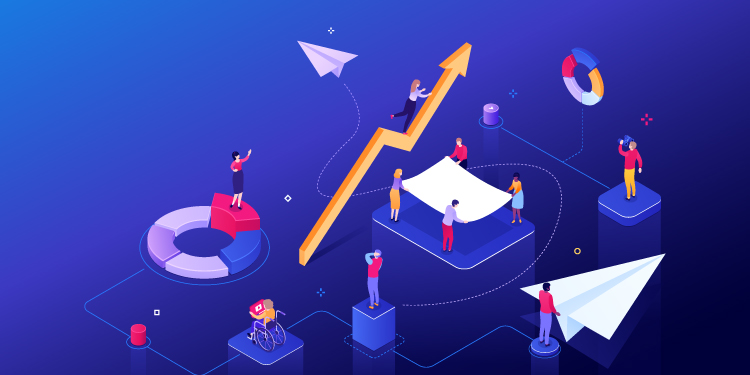 When neatly illustrated using charts and graphs, customer data can communicate valuable information in a clear, concise, and quantifiable manner. You can analyze the data to extract actionable insights and make well-informed business decisions. 
But what if you could do the same at the individual level? That's precisely how data-driven marketing works today. And, in turn, can increase your customer retention and ROIs. 
Personalized, one-on-one customer approach is the primary philosophy behind the various data-driven tactics we know of and use today! It is far from traditional spray-and-pray marketing, which fashioned Ad campaigns towards a much larger audience to attract interested buyers. 
How Data-Driven Marketing Works
Take the example of Spotify, the Swedish audio streaming and media services provider. The streaming platform simply uses recommendation engines to analyze past customer preferences and recommends new music, playlists, artists, podcasts, etc., accordingly. This way, Spotify keeps the retention rates high and stays ahead of the competitors.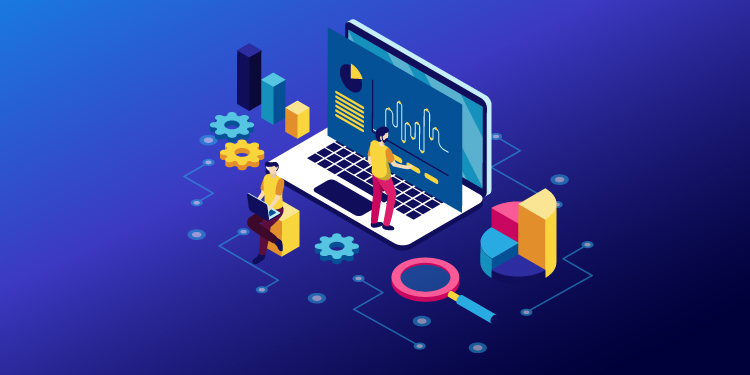 In a nutshell, if you can understand your prospective customers' know-how, including the who, what, why, when, and where – you can drive better marketing performance by modifying tactics to meet the audience demand every step of the way. 
This practice may include matching your ad's timing to when the prospect uses a specific channel or creating a particular type of content your target audience is currently looking for. 
As such, every data-driven marketing tactic is carefully choreographed to attract and retain new prospects and customers alike. 
Data-Driven Marketing Can Help You Reach…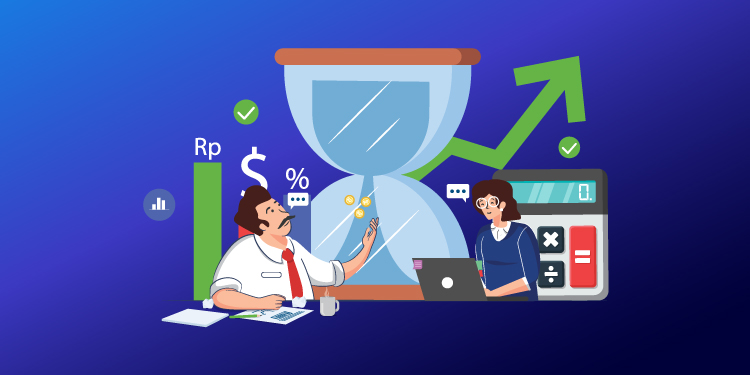 A marketing approach driven by data offers a snapshot of your customer's buying behaviors, allowing you to have a 360-degree view of how and where you should spend your time and money. How does data-driven marketing make it happen? Let's find out.  
… the Right people
Know thy customer! It's the #1 thumb rule every successful marketing rests on. 
A deep understanding of your "ideal" audience can help you create more effective buyer personas and help you identify prospects who will likely make your brand purchase. 
Customer data allows you to define your Ideal Customer Profile (ICP) based on criteria like age, interests, industry, company size, etc. Moreover, intelligent audience segmentation across specific data points allows a higher degree of demographic and behavioral targeting and narrows down your marketing approach for successful sales cycles.  
Anyone who interacts with your brand, including website visits or the number of social media likes, comprises vital user data you can collect and analyze to extract valuable insights on how to cater to your ICP.  Every online interaction can be tracked to understand what your customers genuinely want. 
And based on business necessity, you can collect data like:
Firmographic data 

Social media interactions

Survey results

Purchase history

On-site interactions

Brand affinity

Response to discounts
… At the Right Time
Sure, you have your content creation and other marketing efforts aligned favorably to your ICP. But if you get the timing wrong, your efforts will be of no avail.  
In today's Ad obsessed world, where Ads bombard you left and right, the last thing you want to do is demand your audience's attention for products/services they find irrelevant. 
Data analysis can help you know when your audience wants certain information to send the marketing messages at the most reasonable time for assured success. Buyers today are savvier. They expect you to deliver relevant content and without being intrusive. 
You can rely on your audience's online behavioral data to understand when they are most active and ready to engage, allowing you to send out marketing messages at the right time. 
Data-driven marketing also helps you plan out every direct email, follow-up message, and sales call strategically to enjoy better campaign response rates.
… On the Right Channel
Where does your prospect "hang out"? Once you find out, you can deliver your marketing messages more effectively. 
Knowing which channels your prospective customers prefer to communicate over means, you can make the most of your Ad spend and time. Remember, nobody likes intrusion. So, when you reach customers on the channels they want to receive marketing messages on, you can expect a higher engagement ratio. 
Moreover, you can monitor user data to identify which tactics work for which channels based on buyer preferences, including content format like blog posts, video content, GIFs, email, etc. As such, you can contextualize the engagement to influence the purchase decisions in your favor.  
Improve Marketing Performance
Around 52% of consumers state they would switch brands if they were not receiving custom offerings, and messaging states a V12 report.  Safe to assume, data-based personalization across channels will be the key to marketing success.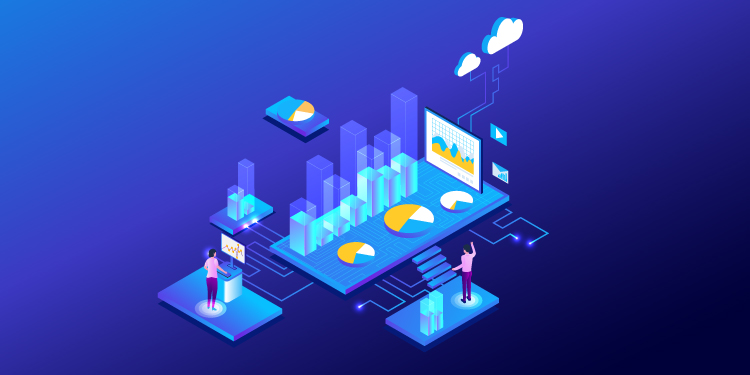 But at the same time, relevancy will also be of utmost importance. You can reach prospective leads faster using personalized marketing and keep your brand communication consistent across multiple channels. 
In this way, you can align your brand messaging to your current business requirements and enjoy enhanced ROIs. 
However, you ought to approach buyers using the right offer. Buyers interested in apples will not buy oranges even if your value propositions tick off all the correct boxes. Consider the buyer personas and craft relevant offers they cannot refuse. Only then can you make the most of your data-driven marketing campaigns.
Wrapping Up
As a marketer, you can rely on data-driven tactics to reach the right people, at the right time, and on the right platforms/channels, and convert them into paying customers. However, increased marketing ROIs are only one of the many outcomes.  
Data-backed decisions can also cut down wasteful spending and improve resource allocation by identifying tactics that work in your favor and that don't. As such, you can enhance the marketing strategies for your next campaign.  
Personalized campaigns crafted by leveraging data enjoyed a 5-8x increase in marketing ROI reports Invesp. Needless to say, the future of marketing is data-driven.