How Bad Data Can Dampen Your ABM Strategy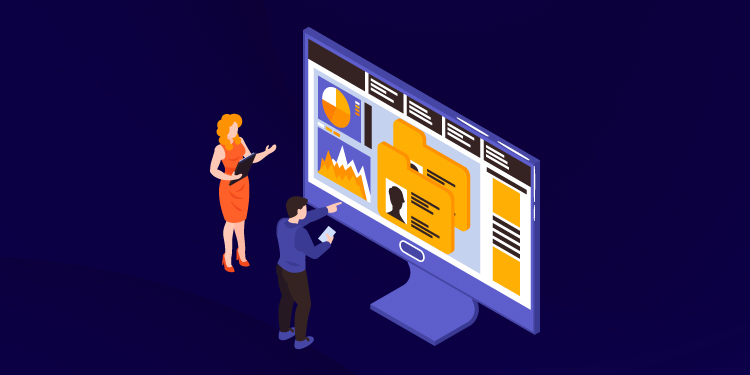 The rise of big data is fuelling ABM's success over the past few years with its tailored marketing standards. About 60% of mainstream companies have adopted account-based marketing in recent years.
And why wouldn't they?
Statistics show that the ABM market is projected to reach $202.3 million by 2027 and 87% of marketers say that ABM outperforms other marketing activities. Here's how bad data affects your ABM strategy.
Poor mapping of Ideal Customer Profile (ICP)
Accurate mapping is critical to understanding the decision-makers values and creating a buyer journey roadmap.
81% of top-performing organizations have ICPs that represent their ideal accounts.
Companies that have developed strong ICPs average a 68% higher account win rate.
Research conducted by Accenture reveals – 75% of consumers are more likely to buy from a retailer that recognizes them by name, recommends options based on past purchases, or knows their purchase history.
Additional Read: The Ideal Customer Profile blueprint: A step by step guide
Incorrect understanding of the prospect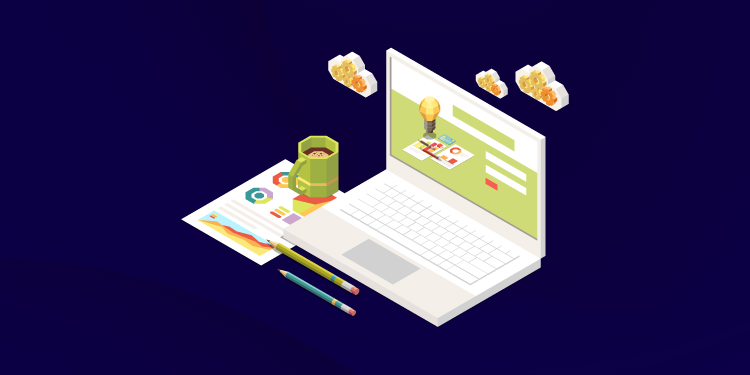 Bad and inaccurate data acts like kryptonite for ABM campaigns. The wrong dataset can hinder an organization's understanding of its high-valued clients, wasting all the research, data, and time utilized.
A study conducted by Open rise reveals that 24% of respondents lack confidence in their organization's data and keeping them up at night.
That is why 88% of marketers use data obtained by third parties to enhance their understanding of the customers.
Additional Read: Change the Way You Think About Good Data
Wasting resources on sales and marketing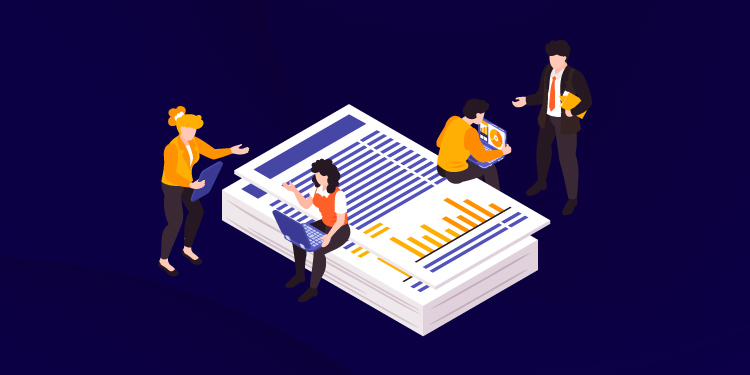 According to a survey by Integrate, 40% of B2B generated leads are invalid and duplicate. Incorrect or poor data slows the momentum of the sales and marketing team.
Bad leads waste around 27.3% of sales rep time.
60% of global respondents in a LinkedIn survey believed that misalignment between Sales and Marketing could damage financial performance.
Businesses with aligned sales and marketing teams experience 36% higher customer retention.
Additional Read: Hack Top-line Growth with Seamless Sales and Marketing Alignment: Our 8-Pointer Checklist to jump-start your Revenue Growth!
Conclusion
ABM strategies rely on personalized, high-quality, and tailored account-based data to conduct marketing campaigns. Poor and misinformed data affect the overall ROI and its basic mechanism.