How to Grow Your Medical Practice? Tips for Doctors to Grow their Patient Base Organically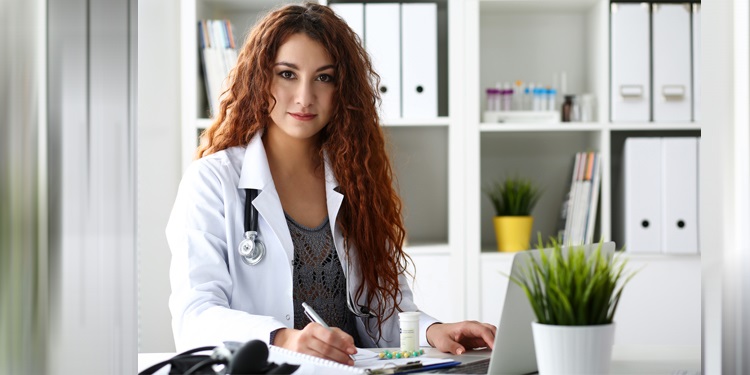 It is no secret that doctors undergo years of rigorous training before they can set up their practice and go on to save lives. However, most of them struggle to spread the word around when it comes to letting the community know of their endeavor. Let's face it! Reaching out to patients in need in this day and age is not as simple as it used to be a couple of decades ago. A lot of it has to do with the fact that we live in a digital age. 
Whether you are fresh out of medical school or have been working at a hospital and now want to start your own practice, here are a few tools and strategies that are bound to grow your business.
Know What Your Patients Want
Begin by figuring out the needs and expectations of your patients. Doing this will help you accurately find out the areas where you lack as a service provider. How to figure out what patients want? Allow the answers to come from the patients themselves. Conduct patient satisfaction surveys to understand their need gaps and pain points. Even if only a few patients are coming into your new clinic, engage in a short discussion on topics related to treatment, hospitality, diagnosis, etc. to gain a better understanding of what they want.
Also, quiz them on their experience of going through treatment or procedure at your clinic. Believe it or not, most patients have an opinion about doctors, and they don't shy away from sharing it with their network of friends. Therefore, if you tap into what they feel about your practice, you will be able to influence and leverage word-of-mouth marketing and eventually, grow your patient base. 
Build a Website
Creating an online presence is instrumental today and will help you figure out your target audience based on factors like age, gender, location, etc. This way, you can build and deploy specific engagement campaigns and direct your online activity towards particular entities. For instance, if you are a pediatrician, painting your clinic in bright colors and offering a playful waiting area will help you gain goody points with the parents who approach you for their child's treatment. 
Find a part-time developer to help you create a user-friendly and mobile-responsive website for your business. The objectives of your web portal, other than branding, should be to educate potential clients on symptoms and help them book an appointment or call your clinic online.
Start Blogging
Doctors are generally busy people, but not necessarily at the very beginning of their business. Therefore, they can write occasional blogs or post informational videos that provide valuable information to readers. Doing this adds fresh content to your website, which also helps with SEO.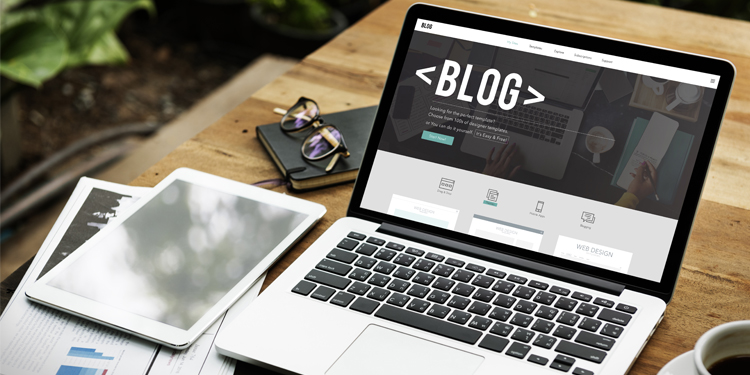 Occasional blogging can include excerpts from previous articles written by you, wellness tips, updates about your practice, etc. Moreover, you can also promote your blog using Twitter or other social media platforms. Consistently posting short blogs shows that you want to keep your patients informed and build a rapport with them.
Create a Social Media Presence
Spreading the word of your new medical practice is best done via social media. It is free of cost and offers myriad tools through which you can grab your target audience's attention. Therefore, create a page for your business on platforms like Facebook, LinkedIn, or even Instagram to add current patients. If you are a dentist, share animated videos of standard procedures, or if you are a chiropractor, give tips on improving posture. A nutritionist can conduct live sessions on healthier eating habits, whereas a dermatologist can talk about the latest skincare advancements.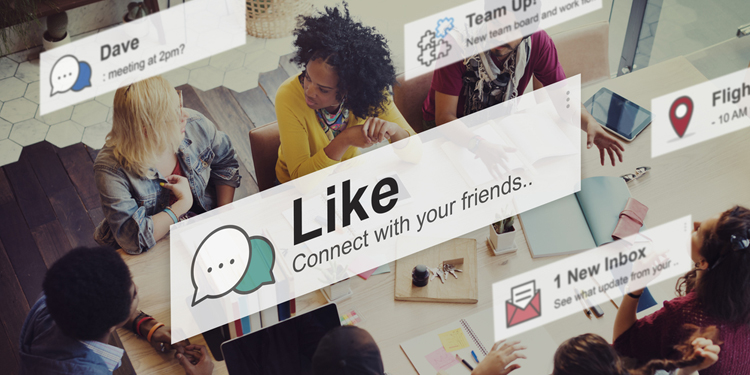 Remember, when your current patients "like," "share," or "subscribe" your page, their entire social media circle gets to know about you. This tip can direct a substantial amount of user traffic to your social media handle(s) and is bound to generate qualified leads. The vital thing to keep in mind here is to share informational content that is truly valuable to your clientele.
Invest in Search Engine Optimization (SEO)
Sure, you have a great website and blog where you're posting valuable information each day, but the internet is an ocean of information that can make content visibility a challenge. To counter this problem, include local SEO strategies within your marketing campaign. Why? So that your practice shows up at the top of search results when patients are foraging for practitioners online.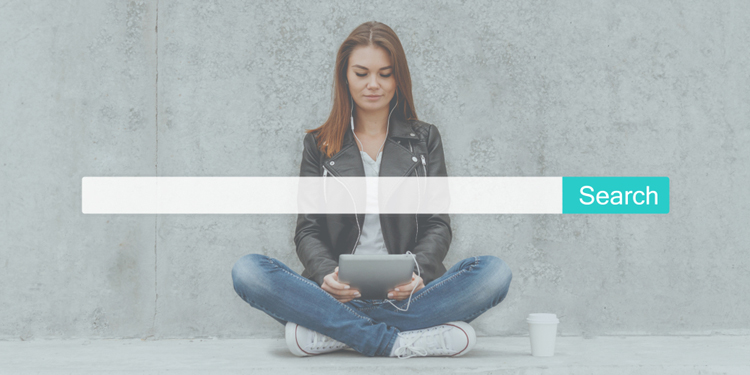 How does SEO work? SEO or Search Engine Optimization helps ensure that your website ranks high (preferably on the first page) of a search result. This feat is achieved by inserting specific keywords and phrases while writing your content or blog. SEO optimization can prepare your website or blog to appear in the top five slots of a search engine. And, what's more, is that SEO optimization is free of cost. However, you may have to shell out a modest amount of money to hire someone who can help you identify the correct keywords to insert in your blogs.
Follow-Up with Patients
Dedicating 90 percent of resources for attracting patients is something most newly-established practices do. But, you must not forget that retaining existing patients is one of the most cost-effective and credible ways to grow your practice organically.  
Nurturing your clientele by seeking feedback and following-up with their recovery will only make you more popular among your patients. However, doctors are busy professionals who need to prioritize treating patients as opposed to following-up with them. Therefore, such responsibilities must be carried out by the support staff like receptionists or assistants.
Doing all the things listed above may initially seem a bit overwhelming, especially when you start with your practice. Don't fret! Take help from your support staff, and talk to colleagues who are already running a successful business to aid you with yours. You can also temporarily hire an SEO specialist and a content writer for improving the visibility of your services online. 
The bottom line is to work with your patients and foster a relationship as they will be the real carriers of praise for your service quality. Use the tips and tricks listed in this guide as a starter tool kit to build your practice and answer your higher calling successfully.