7 B2B Marketing Trends in 2022 – Winning Formulas to Adapt for Growth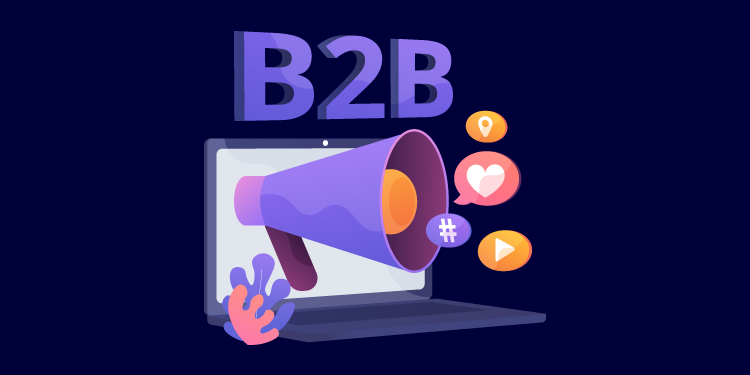 In recent years, B2B marketing has evolved to be more customer-centric. Marketers have been exploring new channels and tactics to better understand the buyer's journey from start to finish.
In 2022, B2B marketers will continue leveraging technology in their campaigns by improving the digital customer experience with gamification techniques and augmented reality. They will also focus on understanding how social media can impact a business' bottom line and not just awareness or engagement rates.
With all this said you might be wondering what the future holds for B2B marketing trends in 2022. Well, this blog post will help you understand where things are headed so that you can stay on top of all the latest developments and keep up with your competitors!
With our expert knowledge, we'll walk through what's happening now and what we can look forward to in the years to come. Let's get started!
1. The Surge in the Consumption of Video Content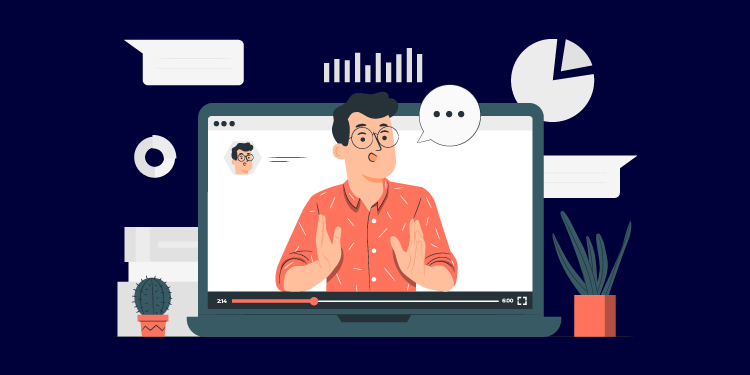 Video is an excellent medium for engaging with your online audience. Videos are more likely to be shared across social media, and they're easier to digest than text-based content and they provide a richer experience for viewers. With that in mind, it's important not just to create videos but also to learn how to optimize them so you can get the most out of this marketing tool.
Videos hence has can be seen as the most powerful tools in B2B marketing. Research indicates that video increases engagement with clients by up to 100%. That's why many marketers are now turning to video as their lead generation tool of choice.
2. Widespread Incorporation of Chatbots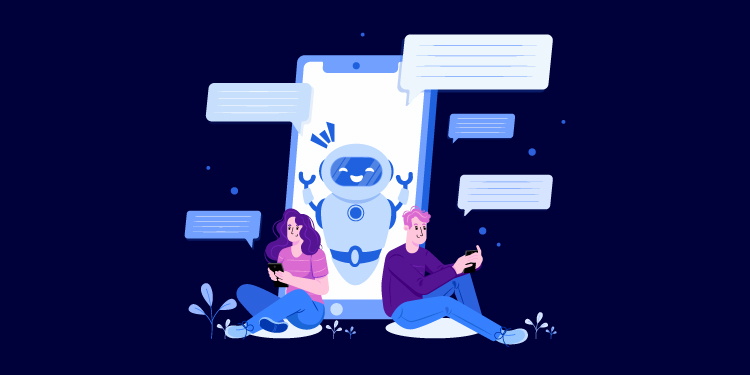 Chatbots are becoming more and more popular in the world of marketing, but why? With advances in Artificial Intelligence (AI), chatbots have become an easy way for businesses to automate their customer service.
The technology is growing so rapidly that it has already replaced 47% of all customer service interactions. Chatbots can manage your social media accounts by replying to comments or questions, answering frequently asked questions about your products or services, and even selling items on platforms like Amazon. One studys found that customers were 66% less likely to leave a webpage if they interacted with a chatbot instead of a human representative.
Chatbots provide an excellent opportunity for marketers looking to improve lead generation without breaking the bank on advertising costs. They allow you to engage with potential leads effectively
3. Mobile-First Marketing to See a Steady Surge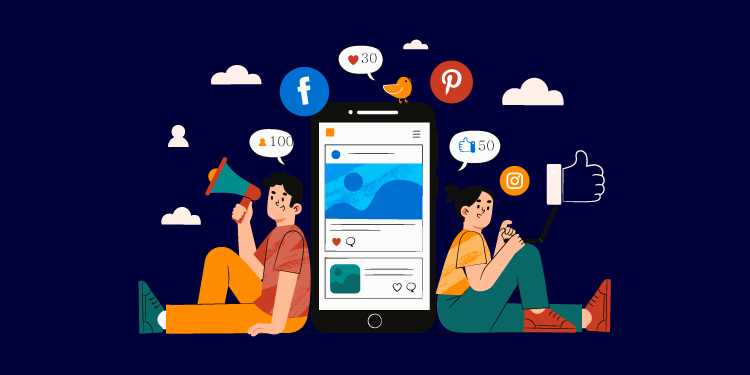 The mobile world is on the rise. The number of people who access the internet solely through their phone has more than doubled in just two years, and it's projected that by 2022, more people will use only a mobile device to go online than any other type of device. Mobile marketing experts are increasingly seeing this trend as an opportunity for businesses to reach new customers on the go while streamlining B2B buyer journeys.
For mobile-first marketing to work you must develop a cohesive strategy for your company's mobile marketing efforts, including what types of content work best when accessed via smartphone or tablet. This includes optimizing content for a mobile-first approach.
4. Multi-Channel Marketing to Gain Predominance at a Steadfast Pace
You might be thinking that you are already doing enough by blasting a ton of emails from your B2B email lists; but without a multichannel marketing strategy in place, your business could be missing out on the chance to grow.
The truth is that most successful companies today have found themselves relying on multiple channels, including online and offline marketing efforts. There are many ways for businesses to achieve success through this type of campaign – essentially by tapping into their customers' needs and preferences with different types of media outlets.
There are some strategies that will make the process much easier and drive forward a connected experience:
Research before choosing or investing in any new platform
Develop a clear strategy for what you want your content to achieve
Keep track of everything by using lead tracking software
Invest time in fine-tuning all the marketing channels
5. Optimizing the Website for Voice Search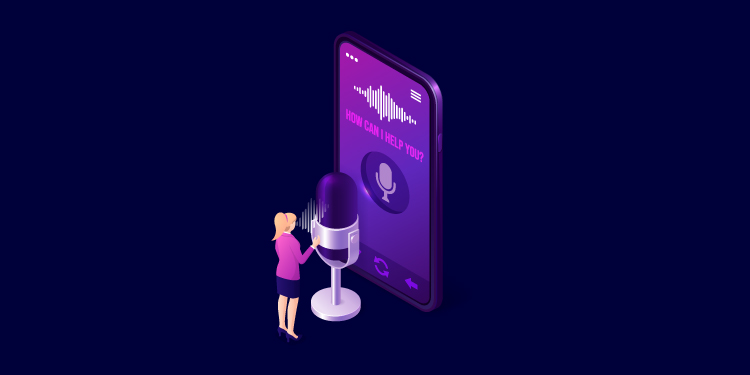 Business to Business marketing has grown by 36% in the last 2 years and voice search is predicted to be the next big thing in terms of internet usage. It's therefore important that you optimize your website for voice search, or else you'll lose out on potential customers!
Some important facts
Voice searches are up by 59%.
The average person spends 5 minutes per day using voice commands.
34% say they will use their phone exclusively for searching instead of a computer or laptop.
6. Account-Based Marketing (ABM) to Pave the Way
After a decade of growth and technological advancement, the marketer's world has changed. A new approach to digital marketing is emerging as the old ways are being replaced by those that can enable you to stay ahead of the curve.
As we move into 2022, it's predicted that ABM will be more important than ever before. ABM is changing marketing as we know and it is ever more important for you to start looking into these strategies now if you haven't already!
Also, our custom-built Business Email Lists are your best bet to align targeted ABM campaigns while going after accounts or defining similar audiences.
ABM has emerged as the future of Marketing – it allows you to strategically identify and prioritize accounts that matter the most to your company. You can then invest time into building those relationships for long-term success instead of wasting money resulting in exorbitant B2B marketing budget allocations –i.e. trying to reach everyone at once in the traditional way.
7. AI to Rule the Roost
AI is the future of B2B marketing, and it's time to get on board. The use of AI technologies in marketing will not only help you generate more leads but also engage with your customers better than ever before.
Marketers are taking notice of the potential for artificial intelligence to change their industry. The prospect is that AI will be able to analyze data more quickly than humans and with greater accuracy. This includes data provided by B2B data providers integrated into your marketing automation tools. This would allow marketers to focus on what they do best: creating compelling Customer Experiences (CX).
The future is now, but there's still time to get your company on board with this game-changing technology before it changes everything about how you market products.
In Conclusion
As you can see, marketing is an ever-changing field. What may have been successful in the past might not work today or tomorrow. The best thing to do when trying to understand where B2B marketing trends are headed for 2022 and beyond – is to stay up on current events that pertain to your industry.
Our team of experts will be happy to provide insights into how these changes affect your business so that you can take action now before they happen.
In this context we would like to let you know that along with providing marketing solutions we are also a leading provider of healthcare data, industry-specific technology lists, and business to business email lists.
So what is stopping you? Connect with us today a pave the way towards marketing success in 2022!