Tips on Purchasing Quality B2B Email Lists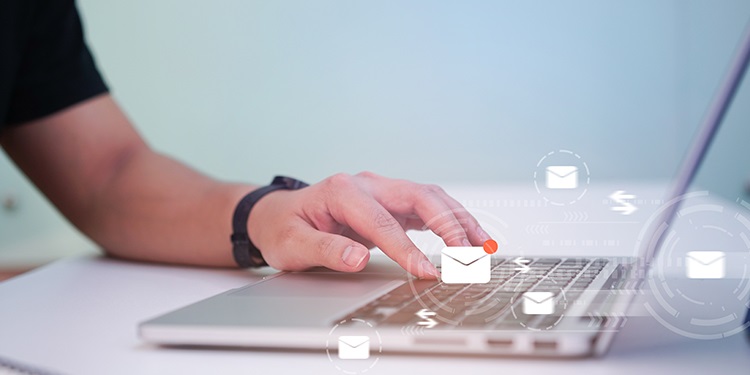 In this customer-led era, the only way to garner more customer response and better results is by knowing who and when to target and with which channels, as this decision could make or break your marketing campaign.
Email lists and email marketing is one of the significant ways through which a company or a business organization can approach customers. In fact, a study conducted by McKinsey and Company revealed that email marketing supersedes social media campaigning and is 40x more effective! For business organizations and companies, it's the most effective channel of communication to engage with the customers.
Purchasing email lists open up an array of marketing opportunities as well as brings you in contact with much-untapped potential. This ultimately proves to be beneficial to your business as you come across many interested customers that previously weren't aware of you or your unique and innovative business solutions.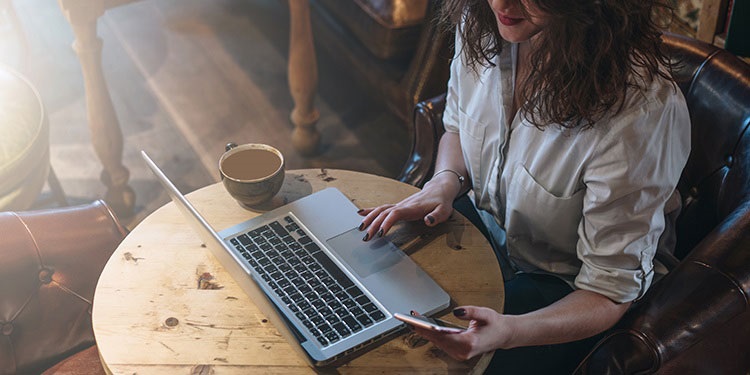 Given below are some reasons why purchasing quality B2B email lists is a must.
1. Better Segmentation
To make your campaign work efficiently and for it to garner the outcome that you desire, you need to make it unique. List segmentation allows you to know the specific particulars while sending your email, such as the geographical location, the persona of the customer, etc.
This gives you the knowledge that is required for you to design highly personalized emails. A highly customized email has the potential to deliver immediate value to the lead as it is formulated with useful information or is packed with solutions that will arrest the lead's curiosity and interest.
For you to make your emails more personalized, you need to have access to accurate and segmented data in the form of your contact list. This can be done by a leading B2B data provider who has the specialization and skills to provide you with a segmented email database or directory that suits your business campaigns. Purchasing segmented email databases also generates higher ROI.
2. Clean Data
A dataset should ideally be updated at least once every six months. Sometimes, you'll find that some of the information contained in the database is either invalid or out of date, which is why frequent data cleansing is essential to keep the database updated.
Data with incomplete or missing information is not the right choice for your business endeavors. A complete database will not contain duplicate data or missing information gaps. A database that is clean and accurate can surely benefit your business campaign. A leading B2B data provider who is an expert in his field will be able to help you in accessing data that is clean, complete, and free of any errors.
3. Highly Targeted
Another significant benefit of buying a mailing database is that it is highly targeted. You can purchase mailing lists of your potential customers in the field or industry that you are targeting.
A leading and reputable mailing data provider can create a highly targeted list of leads effectively by letting you select the type of field that you want to focus, the size of it, the geographical location, etc.
By being able to do this, you will get easy access to your leads whom you can then directly mail to engage with them and to let them know about your product or service.
4. Quick Expansion
Purchasing a high-quality email list can aid your business endeavors as it will expand your marketing reach considerably. By buying a targeted list containing email contacts in your specific industry can give you a leg up in the competitive market as the targeted list will contain numerous leads that you just have to approach with your services, products, or innovative solutions.
Moreover, the purchased email list will provide you with more people to reach out, and the more people receive your personalized message, the more will be your chance of generating potential leads. With purchased email lists, you don't have to worry about wasting time as you have the opportunity for quick expansion through customer engagement.
5. Increase in ROI
A reputable provider of email lists will give you a list of contacts that has the best potential to turn into customers or who will be open to engaging with your product, service, or solution.
This automatically makes your work more comfortable as you do not have to waste your time, effort, and especially money approaching and engaging with people who have no genuine interest in what you are offering.
6. Freeing of Resources
To build an email list consisting of valid, industry, and market-related contacts take a lot of time and resources.
But on the other hand, purchased email lists make your work easier and also give you time to work on the lead generation process. As you are not spending time compiling a list of potential leads, you now have the time and resources to focus on how to approach them and make them your customers.
In recent years, email marketing has been recognized as one of the most effective as well as popular ways to generate leads for your business. Investing in a list of contacts for potential customers has enormous value as it comes with the brilliant potential for future endeavors.
But to get the necessary outcomes from email lists, one should be aware of where to purchase them and how to work with them efficiently. Sending emails with irrelevant content to a cold audience that is not interested in what you are offering is not the correct way to use valuable email lists.
You should always purchase email lists from a business professional who understands the importance of a mailing database, respects your time, understands your purpose, and is then able to offer you the best solution. Only a valid mailing database will allow you to send personalized emails that actually generate a response from the targeted leads.
In order to purchase email lists, you need an industry leader like Lake B2B, who has been known to break grounds in Global B2B data management solutions.
The team at Lake B2B knows that outdated, missing, and invalid customer data is likely to result in a loss of ideal business prospects or a potential customer. In contrast, a fully viable database consisting of valid contact details can enrich your business prospects.
And that is why Lake B2B provides you with the necessary accurate data that focuses on your core customer needs, requirements, and personas, based on which you and your business organization can formulate précised campaigns. This niche data has the power to boost your campaign efficiency and, subsequently, your business endeavor like no other.