The Role of Custom Data in Penetrating Highly Niche Markets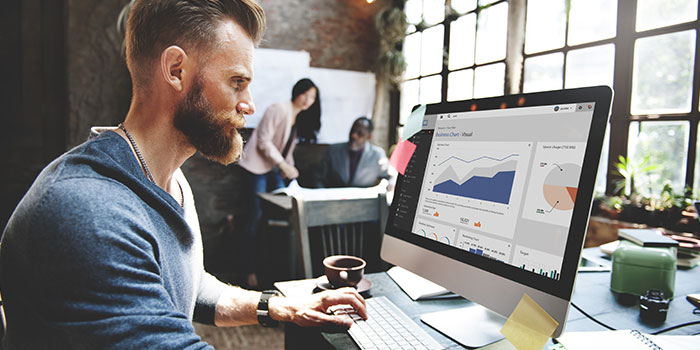 Reaching a niche target audience requires niche marketing efforts. When it comes to customer and lead data, the one-size-fits-all approach doesn't cut it anymore.
What is custom data?
A custom database is specifically created for a niche market, geography, gender, et al. Instead of a m Custom data solutions are particularly well suited for a business that has a small, unique market.
Custom data services allow your business to experience super-targeted results. Some examples of niche markets that will require specialty lists instead of generic ones:
A couple expecting its first child
IT professionals at a company with less than 100 employees
Graduates of a specific school
Reaching niche markets with custom data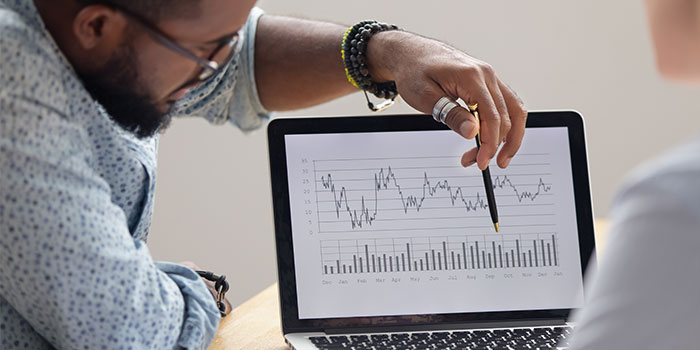 Often, marketers make the mistake of expecting a high response rate with general business lists, ignoring custom lists. However, pre-packaged list only allows you to play a numbers game, with a low per lead response. Cost-effective as they may be, they do not help you target the specific individuals that are likely to respond to your messages.
To fine-tune marketing efforts, businesses with niche markets need custom specialty lists that specifically target their audience. Custom data works well for businesses in a niche market precisely because it features a high level of targeting granularity that ultimately produces a far better response rate than general lists. Using targeted lead lists can take your marketing game from 0 to 1 as response rates and ROI shoot up.
Many organizations make the mistake of purchasing generic email lists. The result is a low ROI and poor marketing reach. Let's see how a custom database can maximize ROI and help you reach your niche market.
With a targeted database, you reach thousands of new leads at a go. Once you have access to the right people in your niche, it is easier to nurture them. As and when the funnel goes dry, more custom data can be purchased to keep the pipeline full. As your business grows, niche data sets support your scaling efforts.
One of the biggest advantages of custom data solutions is that they help a niche business reach its market quickly, wasting no time on waiting on responses based on a general data set. As opposed to inbound marketing that can take a lot of time to bring organic leads, niche data sets allow a business to tap potential customers with speed.
Targeted contacts
A good custom database will allow you to target industry contacts with ease. Instead of wasting time on a list of 5000 non-qualified email addresses that may or may not be part of your niche market, you can focus on 500 email contacts that are guaranteed to fit your ideal customer profile.
Another important aspect of a niche list is the fact that it boosts your branding and reach in the market. Instead of waiting for your customers to hear about your business, you can reach them proactively and inform them of your existence. With a specialty list, you can leave a firm imprint on the minds of your potential customers. Once you have the right data in possession, you will be able to generate quality leads.
Realizing business success with custom data
A one-size-fits-all approach doesn't work, especially for niche businesses that have widely different needs than those with a mass audience. Harnessing the right data, no doubt, translates to business success but what if you are not in possession of such data? Custom data solutions give you access to the right people, which gives your business a clear competitive advantage.
Whether you operate in a new, unique, or emerging industry, Lake B2B offers custom-built databases, made specifically for the industry and geography of your market. Scale your business and reach your intended audience with tailor-made data. Our specialty mailing lists are highly targeted, accurate, and reliable. Drive greater returns on your marketing investment with Lake B2B.