A Practical Guide to Improve Conversions with Healthcare Lead Data
Marshal Sequira, September 23, 2021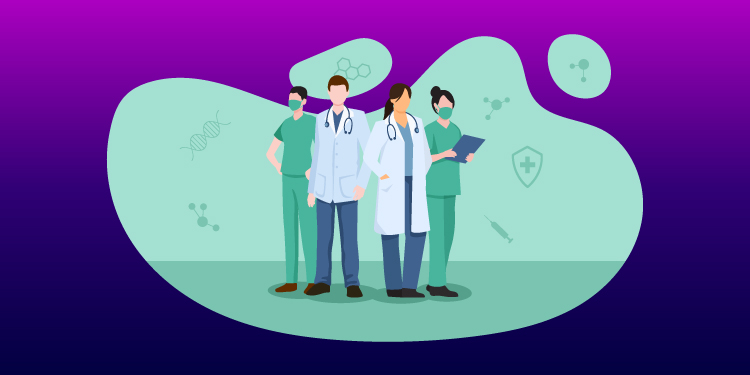 Do you want to market your wares to the healthcare industry? Well, it is the right time to do so anyway! With medical equipment and other supplies in high demand, several businesses are repurposing their operations to cater to healthcare. But, they often hit a roadblock when it comes to converting leads. 
If you're in a similar tussle, know that filling your sales pipeline with raw healthcare lead data is never enough. You need to first refine it to make it more usable. After which, you can leverage the hygienic healthcare lead dataset to strike a chord with your target audience. But, let's not jump the gun yet. Before we figure out how to use healthcare lead data for higher sales conversions, let's understand its importance.
Why Can Healthcare Lead Data Bring You More Customers?
In the simplest of words, lead intelligence allows you to get to know your prospects better. You can pinpoint their need gaps, challenges, buying history, future purchase behavior, and much more through it.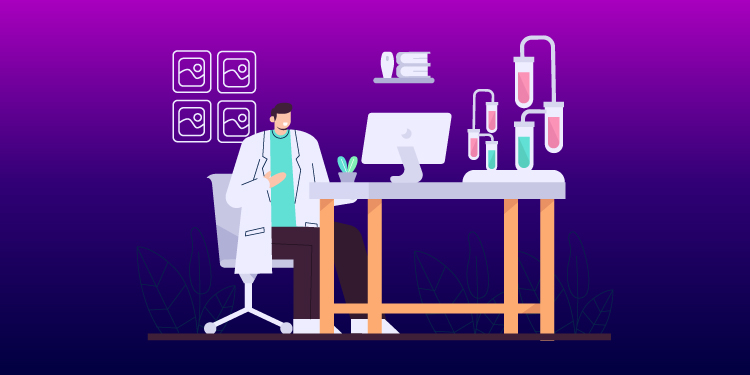 Suppose you know what your prospects are looking for. In that case, you can personalize your offering to a point where they don't even consider turning to your competitors, thus providing you exceptional conversion rates. But, how exactly do you achieve this? Find out in the next section. 
How Can You Use Healthcare Lead Data to Boost Conversions?
If you wish to boost revenue working with the medical sector, here is why you need healthcare lead data
It Helps Segment Your Prospects and Identify Pressing Challenges
It's no secret that the healthcare sector is vast. So, your sales prospects can come from obvious sub-sectors like hospitals, nursing homes, private practices, or from relatively lesser-known verticals like medical supplies and equipment manufacturing, etc. Even though all these categories correspond to the healthcare sector, and many of them might be your target prospects, a generic pitch won't resonate with them all.
To reach out to them with the right message, you'll first need to divide prospects into segments. And this is possible when you use healthcare lead data for segmentation. Through lead data, you can split your target market into groups based on one or more similarities. 
Splitting your prospects helps with hyper-targeting. In fact, you can go slicing your target audience into sub-segments as finely as you want. The more segments you use lead data to create, the more effective your marketing campaign will be. You will experience better engagement rates as you match the right offerings and deal with the right prospects, subsequently boosting your conversion rates.
Etch out Ideal Customer Profiles (ICPs)
Why imagine who you are selling to when you can flesh out an accurate prospect persona? Quality healthcare lead data gives you a peek into your lead's behavioral data, demographic data, and various other information parameters. You can figure out where a cluster of your leads live, which organization they work for, their latest professional challenges, what triggered their latest medical purchase, and much more. 
The wealth of knowledge you can derive from a healthcare lead dataset is abundant. So much information can help you flesh out different customer personas or ICP. Think of an ICP as a hypothetical description of an individual or organization that stands to benefit the most from your business offering. 
It can be all Chief Medical officers of children's hospitals in the Bay Area or nursing administrators in multi-specialty nursing homes in New York. The point is an ICP helps you identify your Total Addressable Market (TAM), which helps you prioritize and pitch to only the right prospects. But, carving out ICPs would be impossible without healthcare lead data. 
Create and Distribute Personalized Content
Once you've used healthcare lead data to figure out who your prospects are and have segmented them into groups, it's time to craft personalized content for them. This does not only include marketing pitches sent via email. In fact, it would deter conversions if you communicate with your prospects only when you want to sell.
Apart from providing demographic and firmographic information, healthcare lead data also reveals your prospect's behavioral data. You can figure out the medical equipment they use or the supplies they will need at the end of the year. You can know when your prospects will renew their annual contracts for specific services and when they will potentially invite quotations from new vendors through medical lead data. 
When you are in possession of such detailed information, you can personalize communication accordingly. After all, there is no point in sending an introduction email to a prospect who is already inviting quotes for renewing their annual medical supplies contract. And, if you have quality healthcare lead data, you won't make such a mistake.    
Channelize the Efforts of Sales and Marketing Teams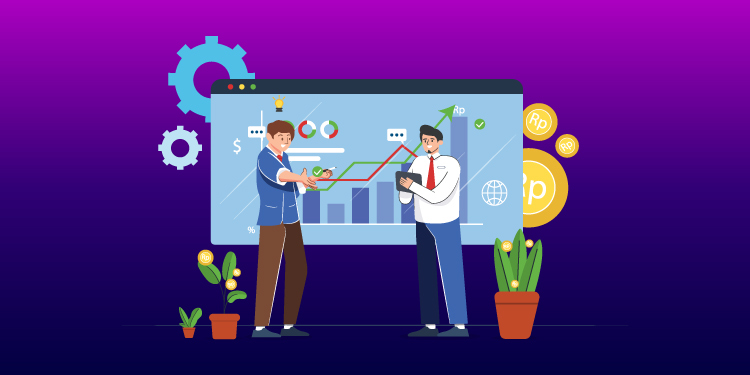 Gone are the days when the sales and marketing teams worked in isolation. Earlier the marketing team generated hunch-based leads, and the sales reps followed up on them with phone calls or other conversion tactics. Today, the two disciplines are more interconnected, feed information to each other, and can leverage healthcare lead data together to boost conversions.
For instance, your sales team can learn about certain prospect preferences through a healthcare lead database and leverage them during sales visits or calls. They can then inform the marketing team of the result of the meeting and whether those preferences actually bring in conversions or not. 
This information can help your marketers further fine-tune their marketing campaigns. New insights from hyper-personalized campaigns can be used to inform sales reps of novel ways to approach the same healthcare leads. 
Over to You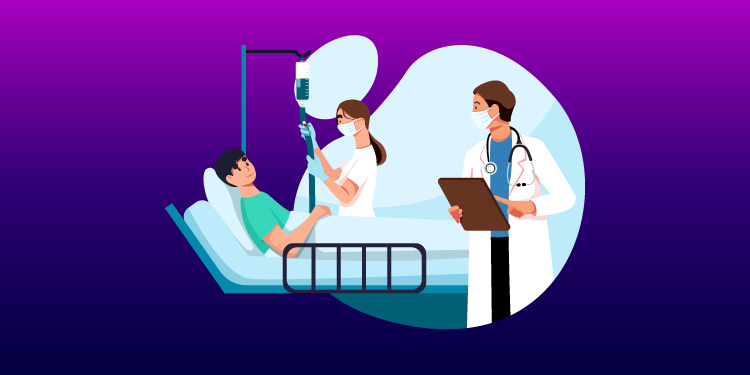 The adage that information is the new oil rings true, especially in the B2B space. Today, organizations who know the pulse of their prospects, be it within the healthcare sector or otherwise, gain customers by the dozen, while the ones who don't simply stand to perish.
While there are more ways than one to gather healthcare lead data, the fastest method is by relying on third-party data providers. These are organizations dedicated to collecting, cleaning, enriching, and appending databases for the healthcare sector.
So, if you want to leverage healthcare lead data without depleting your in-house resources, procure it externally. Either way, the bottom line is to ensure you use it to boost conversions by incorporating the practices mentioned above.