Marketing Through Newsletters: A Guide for B2B Marketers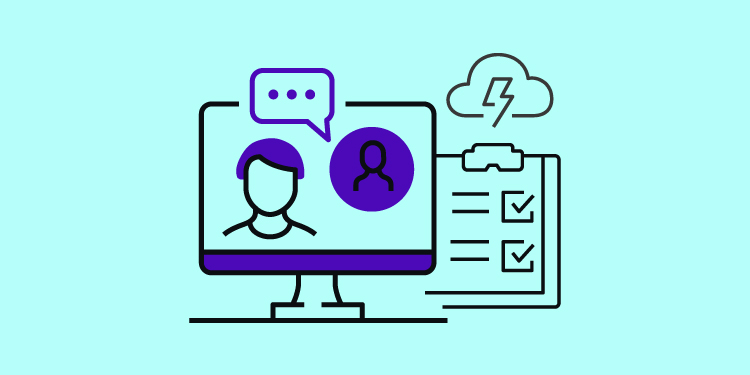 According to a Smart Insights report, emails have an average click-through rate of 3.57%. This makes them an ideal medium for increasing engagement with your customers. And the most effective emails that B2B brands can send to stay connected with their audience are newsletters. In fact, in a study by Content Marketing Institute, 81% of B2B marketers used email newsletters as one of their top content marketing strategies.
Email newsletters contain useful and promotional information that a brand sends to its list of subscribers. When done right, it can nurture leads, increase conversions and retain users.
But today, the average consumer is flooded with newsletters from various companies. So, your newsletter must stand out in every aspect to grab the buyer's attention. To help you in this process, here is an end-to-end guide to creating an efficient newsletter and making the most out of your campaigns-
Part One: Planning Your Newsletter
Know Your Audience and Goals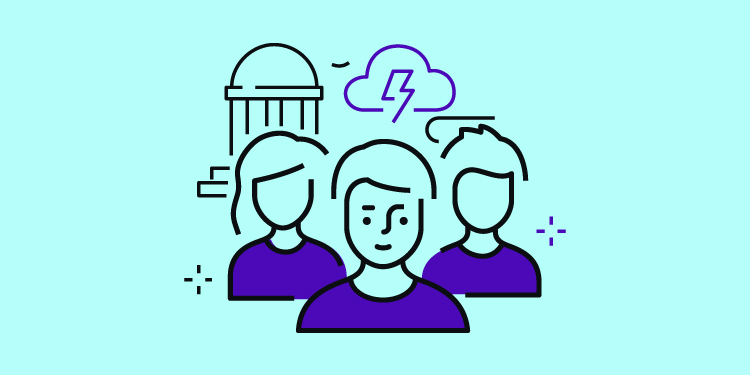 Before starting anything, you must identify what you want to achieve through your newsletter. Is it increased brand reputation, quality leads, or user loyalty?
Another essential component is to understand the newsletter's target audience clearly.
Who are you writing these newsletters for?
What is their stage in the buyer's journey?
What products or services are they looking for?
What industry do they belong to?
These answers will help you center your newsletter's content around the needs of your audience, increasing the rate of email engagement.
Plan Your Newsletter Progression
Your newsletters must align with the goals of your target audience and where they are in the sales funnel. Planning the progression of your newsletter will help you create effective and predictable campaigns. This is particularly important if you have multiple target segments.
Tailor the content of each newsletter according to each stage of a buyer's journey and make sure you follow the proper sequence when sending them the newsletters. For example, a new user should not feel that the newsletter has information for buyers far into the buying journey and vice versa.
Part Two: Crafting the Newsletter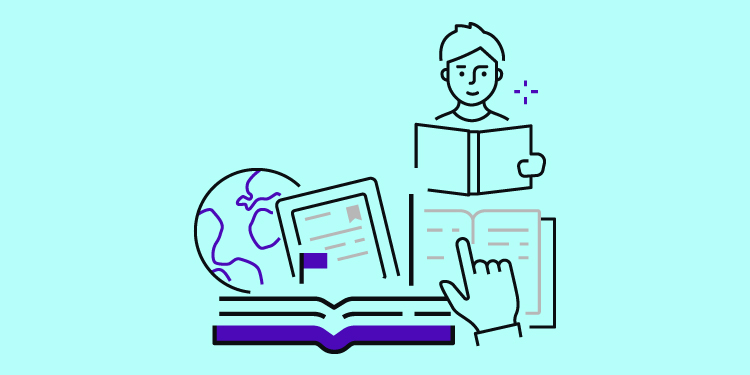 Personalize Your Newsletter
Personalizations can lead you to big wins in email newsletter campaigns. In addition to helping customers differentiate your brand, it also aids in forming a robust company-customer connection.
Personalizing emails can be as simple as adding the subscriber's name in the newsletter or in the subject line. Or you can use subscriber data such as product interests, industry, purchase history, etc., to address their needs in the newsletter.
Today, many email marketing tools can dynamically adjust the content based on the subscriber's data, making it easier for marketers to send personalized newsletters.
Additional Read: Grow a Strong Newsletter Subscriber Base with These Foolproof Tips
Optimize Your Newsletter Copy
Everything boils down to the content inside the newsletter. Its design, tone of writing, information type, and color scheme will decide whether the subscriber will be hooked till the end of the newsletter. To ensure positive results, follow these tips-
Write an outstanding subject line to boost open rates
Ditch the selling and start educating
Keep your newsletters simple, short, and relevant
Use a color palette that matches your branding
Use infographics to show product benefits or other relevant data.
Have a Compelling Call to Action
Remember the goals you set for your newsletter in the first step? Your newsletter must have suitable CTAs to achieve this goal. For example,
If your goal is to increase brand awareness, add social media links in the newsletter for your customers to share with others.
If you want more website sign-ups, add a sign-up button at the end of the newsletter for easy accessibility to subscribers.
If the goal is to build customer loyalty, add CTAs with discounts or offers on subscriptions.
Part Three: Sending Your Newsletter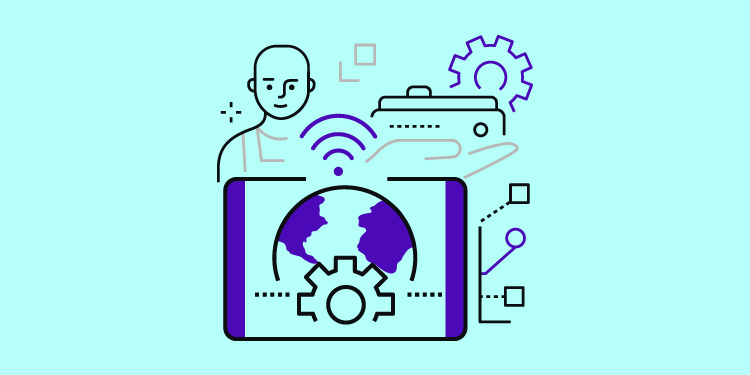 Send Emails at the Right Time
Find out the best time and day to send newsletters to your subscribers to receive maximum open rates. According to HubSpot, it is midweek between 9 am to 12 pm for B2B marketers.
But it is better to do your research before finalizing a time to send your emails as it can vary depending on your subscribers' industry, seniority level, and workplace models. So, to avoid your emails getting lost in a pile, use analytics data and industry standards to send your emails at the right time.
Find the Right Frequency
Too many emails can break your subscriber's interest in the product. Too little interaction and you are out of the minds of your audience. So, decide on a suitable newsletter frequency that works for you and maintain it with a proper schedule. This will help you build a healthy relationship with your subscribers without spamming them.
Part Four: Monitor Performance
Track, Measure, and Optimize
As a marketer, you must always evaluate how your content is performing. For this, you can set up key performance indicators (KPIs) to analyze after every newsletter. These metrics will give you valuable insights like-
How many people are reading your newsletter?
What are the parts they like the most?
Are they responding to the CTAs?
What are the areas you can improve in your newsletter? etc.
Make it Easy to Unsubscribe
If your subscribers are not interested in your content, you must provide a way for them to opt-out of the email list. The unsubscribe button should also be easily accessible on the newsletter; otherwise, your emails will most likely end up in the spam folder, affecting your deliverability rates.
In addition, unsubscription rates can also be an essential metric for analyzing your newsletter's performance.
In Conclusion
Creating high-quality and effective newsletters takes time, effort, and a ton of research. But with these simple practices, you can design and share an engaging newsletter that stands out. With a great B2B newsletter, you can expand your subscriber list, significantly impacting the leads and conversions for your products or services.
Finally, you can invest in email marketing tools with autoresponders and performance trackers to automate your email campaigns. So, start designing and get ready to skyrocket your business with compelling newsletters.