The Impact of Bad Data Hygiene on Business Revenue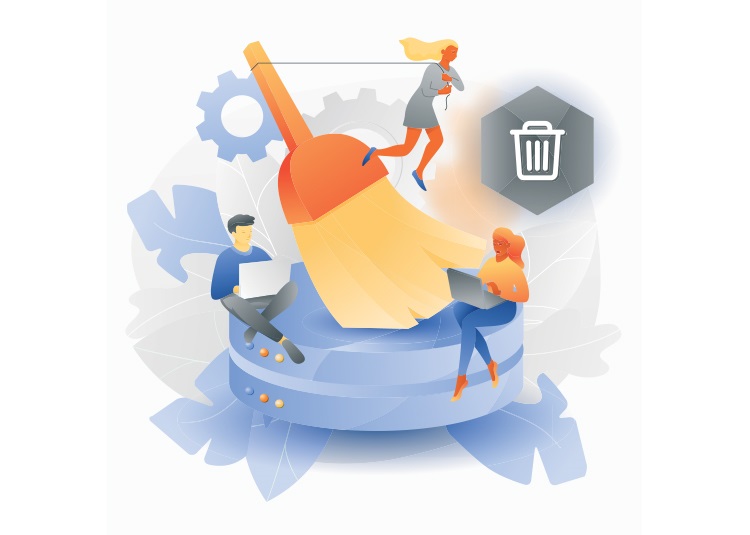 Marketers in every industry work with large contact databases that allow them to reach the right prospects. Naturally, maintaining and updated and accurate contact data list is crucial to realizing ROI. Given that such customer data is often dynamic in nature (customer information changes over time), the efforts to update databases should be just as dynamic. Hence, it is necessary to sift through lists and clean out bad data that is no longer relevant.
What is Bad Data?
Organizations often engage data service providers to get access to custom contact lists of their target market. Over time, such lists decays because of multiple reasons – change in a customer's designation, email address, phone number, et al. This outdated or erroneous data present in a database, called bad data, can have serious repercussions on the company's outreach efforts. Bad data includes missing data, inaccurate data, duplicate data, poorly recorded data and non-conforming data. This not only affects sales and productivity, but also the company's credibility. Thus, maintaining proper data hygiene at all times is imperative to realize the desired lead nurturing and prospecting outcomes by an organization.
How Bad Data Hurts Revenue
Bad data results in a waste of time and capital chasing customers that might be un-responsive, or those with outdated contact information. Poor data hygiene hurts your business in many ways.
A database with inaccurate and inconsistent information leads to wastage of your company's resources, since your time and efforts are spent focusing on irrelevant customer information. Further, correcting this erroneous data robs you of more time, which could've been spent chasing new and relevant prospects. Hence, you miss out on the opportunity of reaching the right prospects at the right time, and ultimately boosting sales.
Bad data hygiene hampers your company's reliability and credibility. Erroneous or incomplete data results in un-opened and bounced emails. A lack of accurate data might lead marketers to contact customers that are not even a part of their target segment. Customers may receive what is spam or repetitive communications, which portrays carelessness on your company's part and affects your reputation.
Bad data leads to lost revenue by adversely impacting your sales funnel. Communications with leads may fail to convert due to incorrect customer contact information. Your company may be chasing prospects based decayed data, imposing a huge opportunity cost in terms of securing more business.
Why You Should Clean Your Data
Data cleansing is essential for saving money and enhancing employee productivity. Every marketer should, thus, prioritize cleaning and updating contact databases.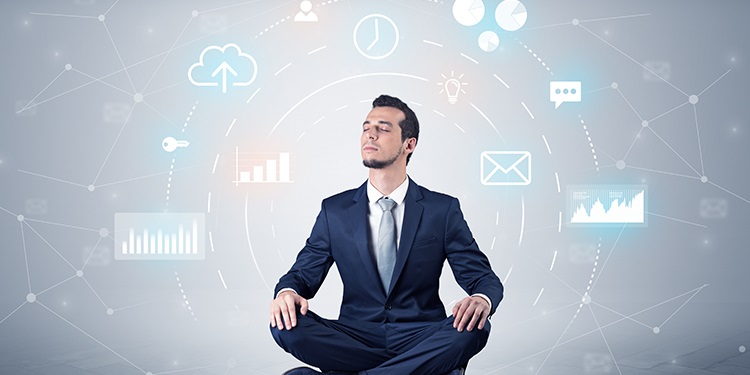 Data cleansing is important to save the sales team's time and effort, which is spent on contacting non-responsive or dead leads. With accurate information available, sales people can focus their efforts on the right customers. Moreover, your company should outsource data hygiene services to ensure that your employees are not burdened with sifting through a database, trying to find faulty data. Instead, they can utilize the company's resources and time to contact hot leads only and expand your company's reach.
Maintaining data hygiene ensures that your contact lists include only those leads that are your company's target audience. To increase your contact list data, hire data service providers that offer several contact lists on a weekly or monthly basis to help you expand your reach. Moreover, they also offer data cleansing services so that if customer information changes, the database is updated quickly to keep a track of current prospects.
Data cleansing ensures uniformity within your database. It helps in un-wrangling data silos which are a common problem in large organizations with different departments. Data silos result in different departments collecting or cleaning the data which is only relevant to them. To establish a correlation between the information provided by different departments, the data cleansing process solves any inconsistencies between various departments and removes duplication.
Increasing Return on Investment
Sustaining data hygiene helps increase your return on investments by maximizing your sales through email marketing. Data cleansing is central to email marketing. It ensures that your data is up to date, helping you avoid unopened and bounced emails. If you are sure that you are contacting prospective customers, you will accordingly be able to make decisions and build strategies that bring in the highest ROI.
How to Clean Bad Data
Due to the detrimental effects of bad data, it is important for a company to regularly filter through their database to identify corrupt or inaccurate records. According to Lake B2B, about 3% of business data decays every month. If not corrected, most contacts in a company's database will soon turn redundant. Hence, it is essential for every company to delete any data which is not relevant anymore, ensuring the database has accurate and updated information on customers. This can be achieved by engaging in thorough and regular data cleansing. A company may outsource these data hygiene services to their data service providers.
Companies like Lake B2B helps maintain your data hygiene by identifying redundant contacts, removing all duplicate contacts, and standardizing data by following a uniform format. To create these accurate data lists, we scan the data with our master database which includes over 30 million business contacts. As part of this process, the matched records are flagged and updated with fresh data.
Bad data hygiene can hamper your company's growth by limiting its potential. It ruins your company's goodwill amongst potential customers and results in a waste of precious resources – time and money. The employees, instead of focusing on the new leads, have to take out time to ensure that the current data is accurate. Thus, it makes sense to outsource data hygiene service to a reliable data service provider to ensure data cleansing. They provide you with updated and accurate contact lists to ensure maximum customer reach. Clean and updated data enhances the productivity of your company by helping you find and focus on prospective customers. You don't have to worry about incomplete or inconsistent data hampering your sales. Maintaining data hygiene helps your company achieve its maximum potential by optimizing its ROI on marketing, and ultimately increasing revenue.