Why Your Business Needs Data Hygiene & Enrichment
Janet Borges, September 10, 2020
In the B2B landscape, "Data beats emotions." No matter the circumstance, you can always rely on data to make the correct business decisions. Any enterprise, irrespective of the size, can use data science to improve their prospects. But the problem is –  data decays faster than you think.
In a matter of weeks, your data turns stale or inaccurate. As a result, the effectiveness of your campaigns is compromised. Even worse, businesses are slow to realize the problem of data decay. They only catch up when the sales calls go unanswered for the fourth time. But by then, they have wasted valuable time and resources.
Yet, data decay is unavoidable.
How Data Decay is Killing Your Sales Pipeline
The B2B market is primarily data-driven. But if your data is inaccurate or unreliable, your sales pipeline will suffer. Rotten data can backfire your sales efforts and disrupt business operations. Moreover, poor data also hamper the effectiveness of your campaigns and CRM system – your emails are delivered to incorrect email addresses and your calls remain unanswered.
What's more, data decay can lead to –
Damage to sales intelligence
Systematic data inaccuracy
A lack of basic demographic details
Resources and budget constraints
Delayed sales cycles
Ineffective business decision-making
Poor data segmentation and targeting and
Reduced response rates
As your teams spend more time on research and data management than active selling, your business suffers. You only waste your time and resources. Undoubtedly, data decay is killing your sales pipeline.
Want to avoid stale and inaccurate data fields? Get your data "appended".
What is Data Appending?
To "append" means to "add" to something. Put simply, data appending is a process used to fill a void or incomplete database with updated and accurate data. In this way, data appending also eliminates stale, inaccurate, or obsolete data.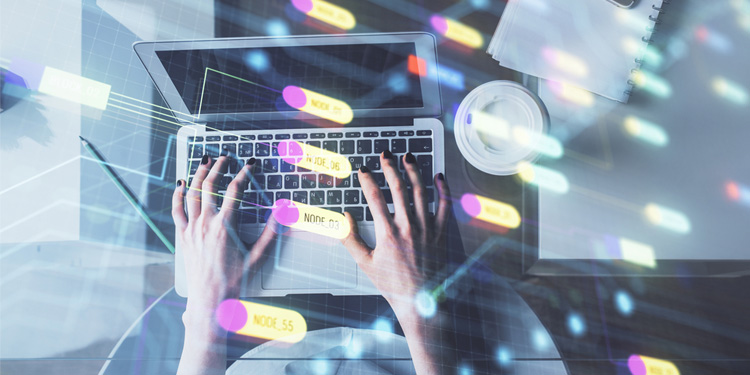 For instance, suppose you only have the phone number and name of a new customer. A data append will use the available information, match it against a verified industry database, and obtain the desired customer information. This also allows businesses to access extensive customer data fields. Marketers can leverage additional data to create scalable campaigns and improve conversion rates.
Undoubtedly, accurate data is fundamental to B2B success. Want to boost sales? Get data appending services today. You can avail of services such as email appending, phone appending, reverse appending, address appending, social media appending, and more.
Let's have a look at how data appending services can benefit your B2B business.
Data Accuracy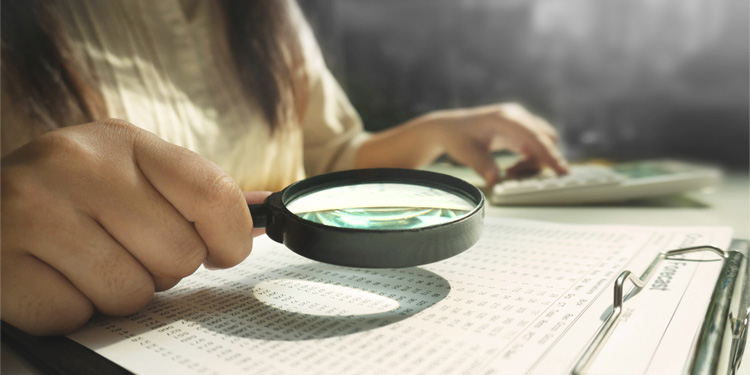 In the B2B landscape, inaccurate data is a friend to none – your campaigns suffer, the CRM system becomes ineffective, email deliverability rate reduces, and whatnot. But with a data append, you can make sure your database is up-to-date 24×7. Any incorrect, stale, misspelled, or duplicate information is eliminated and replaced with updated ones to maintain optimal data accuracy.
Moreover, a data append allows you to access the latest, verified contact information to revive communication with old customers. This includes phone number, email address, zip code, postal address, etc. As a result, you can save money on reduced customer acquisition and marketing costs.
Effective Segmentation
Data appending services can provide access to diverse data fields, including demographic and behavioral information. This allows you to create highly targeted campaigns and market better. Leverage the appended data to segment your ideal audience based on location, buying habits, interests, etc. and craft personalized messages for assured returns. A smartly segmented campaign can drive higher ROIs.
In addition, you can use data segmentation to –
Gain valuable market insights
Better define your ideal customer profile
Find niche markets and verticals
Create relevant content for prospects
Target precisely
Data Enrichment
For effective campaigns, your business needs more than data accuracy – your business needs in-depth data insights. Use data appending services to enrich your raw data. Get accurate, complete, and refined customer information for optimal segmentation and marketing.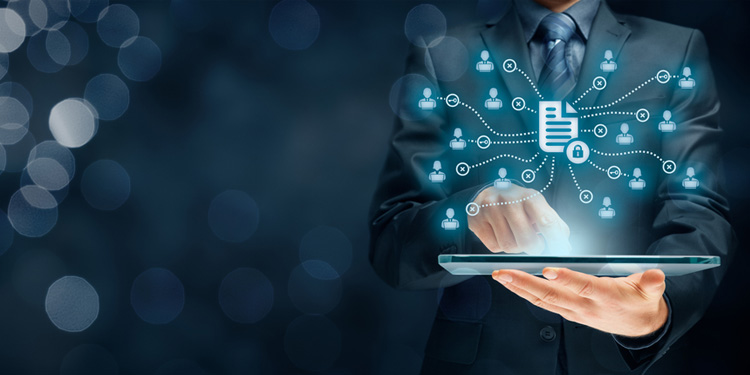 Appended data offer additional data fields that you can use to deliver hyper-personalized, relevant content to the prospects via communication channels preferred by them. This improves your campaign response rate and boosts sales.
Moreover, diverse data fields open up opportunities for niche marketing. Use the additional data to find niche markets and verticals to market your products and services. You can also harness the data intelligence to identify and connect with your ideal customers with effective tactics and stay ahead of the pack.
Data Integrity
No data is static. Over time, your customer data becomes stale and inaccurate – data decay. In addition, as data comes in various forms and sizes, your database is bound to become unstructured. This affects the reliability and retrievability of the data poorly. Your teams cannot retrieve information on time and may lose business opportunities.
Thus, to preserve the integrity of your data throughout its lifecycle, you need to invest in data appending services. A data append will ensure your data is consistent and accurate whenever transferred or altered. No matter where the data is located, it can be traced back to its origin.
Moreover, thanks to data with "integrity," you can –
Protect the validity of your database
Access reliable data in a timely manner
Trace every customer touchpoint and
Retrieve the desired data easily
Save Time and Resources
If your data is unstructured or dirty, your teams will spend more time on data analysis than sales calls. Besides, a manual collection and management of data consume more time than is necessary. But with data appending services, you can save both your time and resources. A data append keeps away stale, erroneous, duplicate, and obsolete information from your database. Consequently, your B2B communication becomes better.
Moreover, since appended data is accurate and verified, your sales campaigns receive fewer bounce-backs and enhanced ROIs. You can access relevant customer information to make better sales calls/pitches and sway prospects in your favor.
Get Started!
Put simply, data empowers business decisions, provided it is accurate and reliable. Use data appending services to make the most of your customer data. Keep away inaccurate, obsolete, and erroneous data to avoid wastage of time and resources. Harness valuable data intelligence for profitable returns.
Besides, data appending services offer faster turnarounds. You can secure appended data within a week or two and create effective campaigns right away. Find new business opportunities, revive old contacts, access extensive data records, and more. Invest in a data appending service today!