A Guide to Ensuring Your Email List is Clean and Authentic
Marshal Sequira, October 14, 2022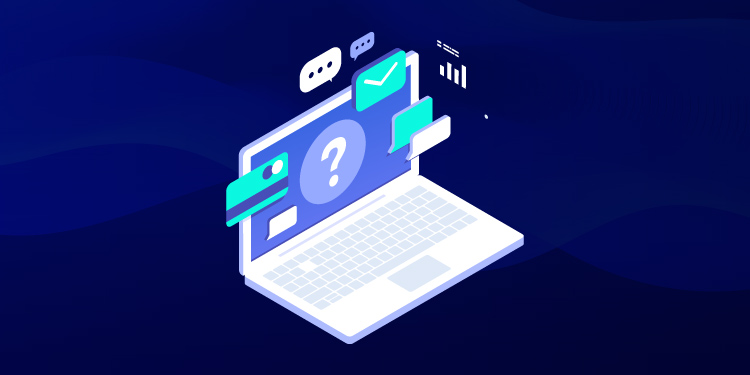 Effective marketing emails are the backbone of every digital marketing campaign. Keeping your email list clean and authentic is essential to having a healthy email marketing campaign. If you're not careful, your subscriber list will become polluted with spam traps, fake addresses, and false leads who probably won't buy your product or services. That said, clean and authentic lists are a must-have but are challenging to manage.
There are many ways you can accidentally add the wrong people to your list or have phony sign-ups that give you red flags. It's easy to let things get out of hand if you aren't paying attention! Here are eight fast tips that will help keep your email list clean and authentic so you don't waste time and energy trying to recover from a disastrous PR mishap (which can happen all too easily).
Use Separate E-mails for Registration and Confirmation
It's very common for people to use the same email address for both the registration and confirmation fields. After all, if you're using one account for all your online activities, it's convenient to do this. However, it's also a huge mistake because most email providers consider this a red flag. In other words, it makes your email address look like one that's used for spam.
That means a lot of people who register on your site will have a false confirmation and will be added to your list as spam. Another thing to keep in mind is that lots of email providers scan incoming emails and add them to blacklists. To avoid this, we recommend using a separate E-mail address for registration and confirmation. If you use the same email address for registration and confirmation, this could result in your email address being blacklisted.
Clearly Label Sign-Up Forms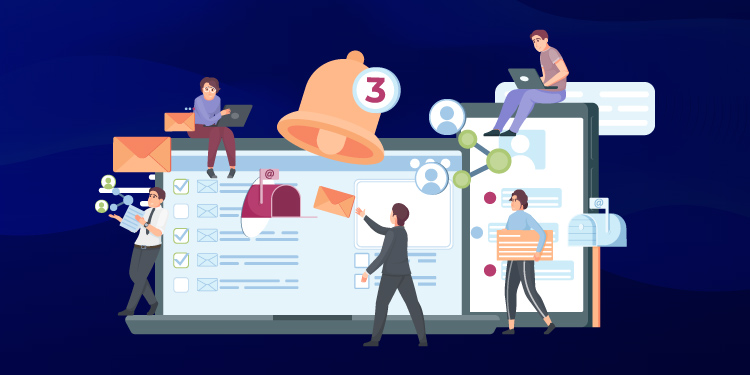 If you have sign-up forms on your website, make sure they are clearly labeled. Don't just have a generic "sign up for our email list" form.  This is a field day for spammers who are looking to gather information.
Instead, you can have a sign for promotional material regarding specific interests and industries and a separate one for newsletters.  This will help keep the spammers out of your inbox. When you have a generic label like "Email" or "Join our email list," it's inviting spammers who want to use your email list for their own purposes.
Stop Allowing Generic E-mail Sign-Ups
It's also a big mistake to let people sign up with generic emails like "name@gmail.com." Many people do this because they want to keep their emails private or they think it will help them avoid spam traps. When you let people sign up with generic emails, it makes it difficult to verify that they have joined your email list.
If you allow people to sign up with generic emails, you'll find it difficult to confirm that they're real subscribers. As a result, your email list will grow slowly and be tainted with spam if you enable generic emails. Over time, you will have to spend more time verifying that people are real subscribers. Since time is money, it's key to ensure you aren't wasting your time on spam signups.
Integrate Double opt-in for Extra Authenticity
For extra authenticity, try using double opt-in for your email lists. Double opt-in means that people have to click on a link in their email inbox and verify their email address before they're added to your list. The advantage of using double opt-in is that it will keep the spammers away from your list. It will also make your list more authentic because you will be adding fewer false email addresses.
Double opt-in is very easy to set up and can be done with most email marketing software. While double opt-in will help keep the spammers away, you may lose a few subscribers who aren't willing to go through the extra steps to join your list. Double opt-in will also take more time because you have to manually add the people to your list who are clicking the verification link.
Keep an Eye on your Bounce rates and Time-On-Site Metrics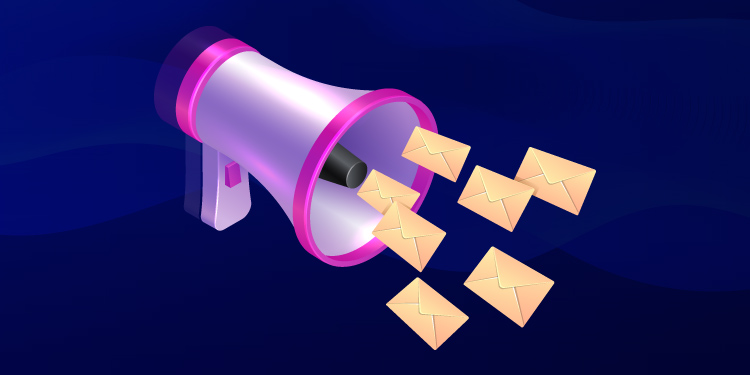 A great indicator of how clean and real your E-mail list is the metrics. You can tell if people are signing up with fake emails by keeping an eye on your bounce rates and time-on-site metrics. If you notice that your bounce rates are unusually high and your time-on-site metrics are extremely low, there could be a problem.
If you suspect that spammers may be adding themselves to your email list, you can create a filter to keep the emails out of your inbox. You can also use Google Alerts to keep an eye on people who are trying to add themselves to your email list with spam emails.
You can use the following metrics below as industry-standard benchmarks.

Be diligent about cleaning up after yourself
It's important to be diligent about cleaning up after yourself. This means deleting people from your email list who have unsubscribed or haven't engaged with your emails for a long time. It's also important to delete people from your email list who have triggered a bounce rate warning or who haven't engaged with your emails for a long time.
If you don't clean up after yourself and remove people from your email list, it will grow larger and more unwieldy. This means you'll spend more time managing your list and less time engaging with new subscribers. The more people on your list, the more time-consuming it is to send emails. If you have a bloated email list, you may not be able to send emails to your entire list at once.
Conclusion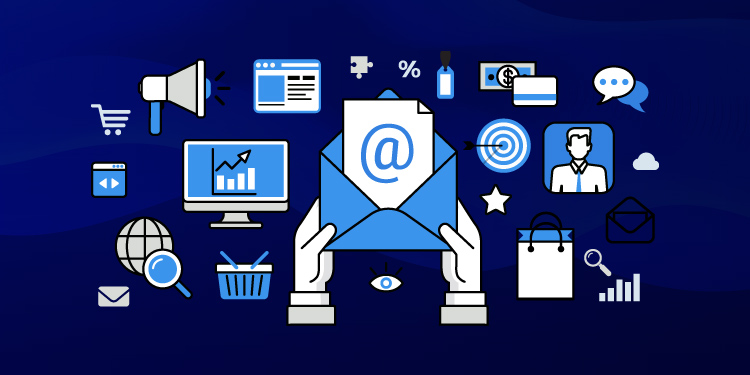 Managing an email list can and will be challenging however, devising a clear plan of action will help you ensure quality and effective communication. Incorporating strategies such as unique registration e-mails, specific sign-up forms, and security measures will help improve your email deliverability and open rates.