Cleanliness is Next to Godliness, and This Applies to Your Database as Well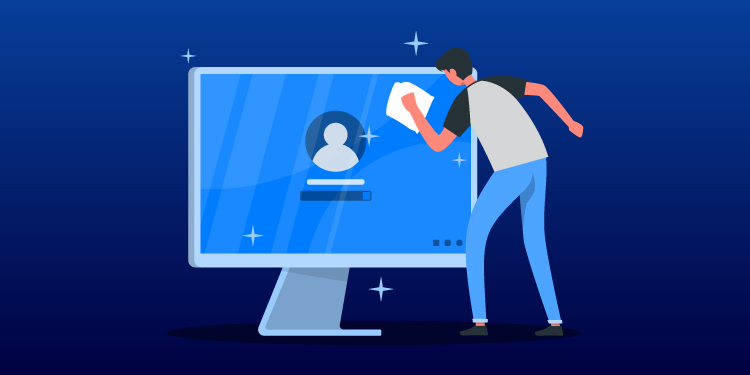 The impact of dirty data is staggering. If you still feel like it's not much of a deal, consider these statistics –
21% of companies admit that dirty data has damaged their reputation in the market.
93% of customers are bombarded with marketing gimmicks and irrelevant marketing messages, and out of those, 90% are annoyed and may report the sender as spam.
28% of brands admit that their customer support operations have taken a hit due to invalid contact details.
As much as 67% of brands are constantly troubled with email deliverability issues and high bounce-backs.
38% of brands need to conduct time-consuming, manual data verification and duplication checks using spreadsheets.
This study was conducted by RingLead in 2020! Makes you really think that even after a decade of blowing the trumpet to caution brands regarding the dangers of a low-performing CRM, most still insist on taking no actionable steps to reverse their plight.
There are things in life that are worth the cost and trouble, but dirty data is not one of them. If you want to improve your lead and demand-gen practices, drive better customer engagement, shorten sales cycles, and prove higher ROIs, maintaining a high-performing CRM is your one-stop solution. So, let's understand what constitutes clean data and how you can maintain a clean database at all times.
This is What a Wholesome or Clean Database Looks Like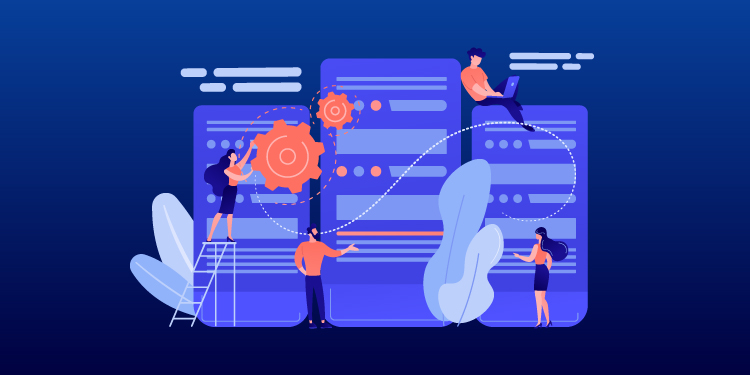 To judge whether or not your customer contact database is spick-and-span, focus on these key areas –
1. Data Relevance
Are you 100% confident that all the contacts included in your customer database are genuinely interested in your brand's products and services? If yes, how did you arrive at this conclusion? The only right answer for this is including contacts that may have shown the strongest buying signals via their online search intent – were your leads actively seeking such products or services? More so, were they doing so on competitor websites?
If you have only chosen leads based on their purchase intent, you need to double-check their value by running a rigorous vetting process wherein the chosen leads are sent short-form and long-form content based on their position in the marketing funnel. Favorable responses seal them as potential customers. Conversely, no response or negative responses are red flags, which bring us to the next important area of data integrity.
2. Data Accuracy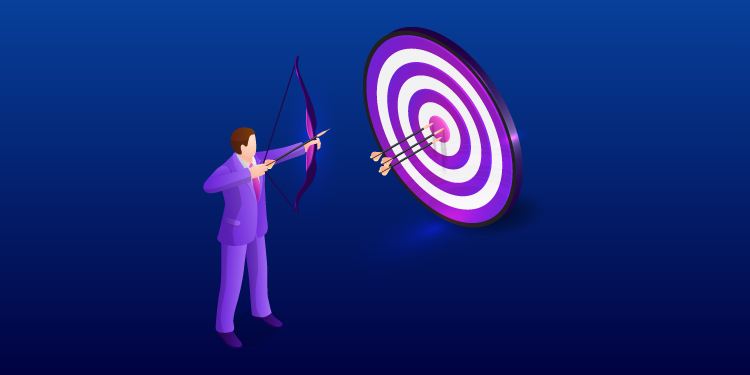 Simply identifying premium MQLs is not enough. Not only do you need to identify their most preferred communication channels, but you also need to gather accurate contact details to connect with them. Are the email addresses valid? Do the phone numbers actually belong to the person you think they do? How active are they on social media, and how likely are they to see your message in the shortest time possible?
Your customer database should cover a vast number of data intelligence fields to support multi-channel marketing practices, but most importantly, the contact data should be 100% accurate. There should be no room for inconsistencies, duplicities, or blank and missing fields of information.
3. Data Compliance
This is one of the most common areas that can make or break your brand's reputation. Are most of your marketing emails landing on the leads' spam boxes? This could signify that your customer database is not compliant with major data norms such as GDPR, CAN-SPAM, etc.
Non-compliance is often taken as a breach of customer privacy and may land you in legal issues. Data security will establish you as trustworthy in the eyes of your customer. So, no point in ringing legal bells when it's in your power to avoid it.
4. Data Updation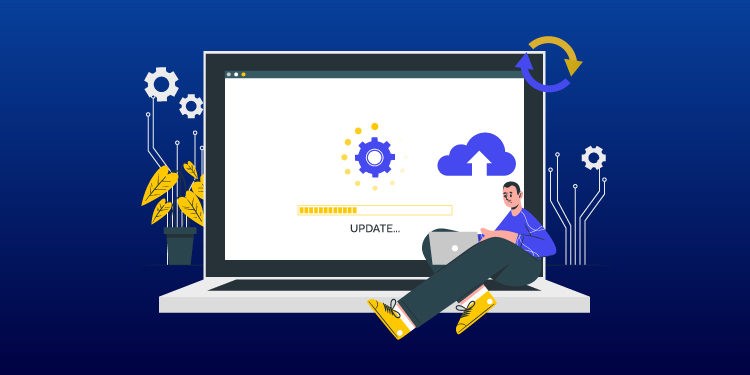 There's a reason they say that all is well that ends well. Most brands start on the right note, with an accurate, verified, vetted, and hyper-targeted customer database. The problem comes down the line as data is not static in nature. In fact, it decays at the alarming rate of 22.5% annually! So, even the data you so carefully collected last month will have decayed to a significant extent by now.
Hence, it is important that you carry out frequent data verification checks. For instance – data cleansing practices once every 45 days and quarterly NCOA and SMTP verifications will ensure your customer database stays as new as a shiny penny.
Signs it's Time to Clean Your Leads Database
Now that you know the key areas to focus on let's take a look at the telling signs that its high time you scrub your database clean –
Your primary aim is to build a sense of trust with your customers, but bad data brings you to speedy ruin. This begins to show itself in the form of low email deliverability and high spam and bounce-backs. If your email deliverability is below 90%, it's a clear sign that you need the data cleansing services of a reputed and experienced third-party vendor.
Even for other marketing channels like social media, keep an eye out for campaign reach, ad views, etc., to see if your messages reach the right audience.
This one is obvious, but there could be several reasons why your annual profits may decline. Sadly, one of the top reasons is the lack of an accurate and clean customer database. Yes, it's true that customers often share incorrect contact information on purpose, but more often than not, it's human error that leads to gaps, duplicities, and inaccuracies. And this gradually affects your business profits. Since you're unlikely to reach the right customers, you're unlikely to meet your sales quota. Plus, lack of intent-based data makes it nearly impossible to secure the high-value accounts that may be seeking your products and services actively.
Tediously Long Sales Cycles
A premium customer database is supposed to make your life as a marketer easier and not the other way around. Most organizations suffer from either of the two problems –
They suffer from long sales cycles that are a hallmark of the industry they operate in
They struggle with unnaturally long sales cycles
And in both cases, the problem can be solved simply by using a 100% clean customer database. However, this is based on the assumption that the database includes intent-based information that allows the brand to cater to its customers in every stage of the sales funnel
Finally, remember that your ability to identify cleanliness issues in your customer database hinges upon your choice of relevant marketing KPIs. Are you tracking campaign performance optimally? If not, start today, or you may be unable to recognize problem areas.
However, there's a better way. Run frequent data cleansing checks, and you'll never have to worry about an under-performing CRM ever again!