How does Email Data Card help Email Marketers?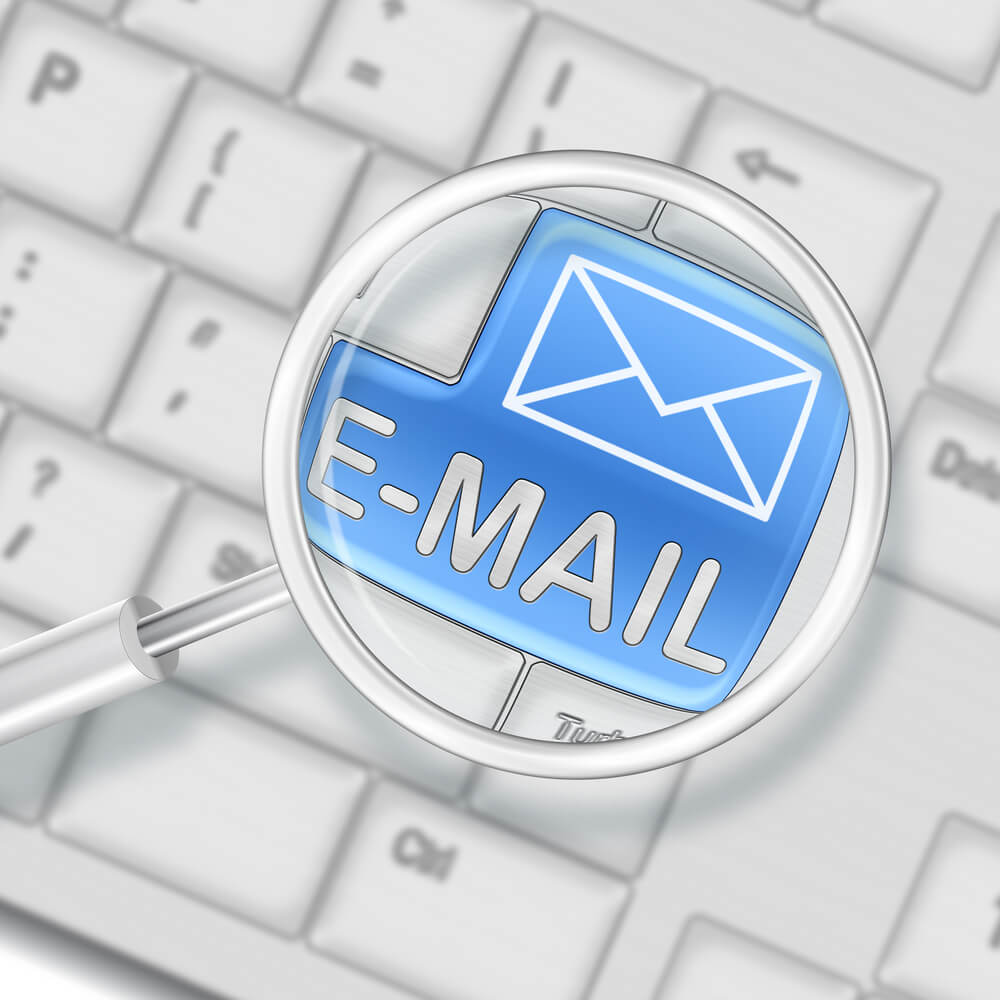 First, let's uncover the term data card….
An email data card is an informative document containing the email address available with a particular list vendor. Email data card contains a breakup of the total counts, count by region, title, revenue size, SIC code, demographics and firmographic data.
Lake B2B Data Partners provides a comprehensive list of email data cards, segmented by industries. You can view all our data cards by clicking this link.
How to evaluate an email data card? 
Before you purchase an email list from a vendor, it's important to analyse the data card. The analysis should be made based on your campaign objective. Let's cover the usual questions asked by data buyers:
When was the data last validated? ( date)
What are the sources of data? ( conference, public records, opt-in, etc)
Are the contacts opt-in? ( nature of opt-in)
Are the segments given on the data card relevant for your campaign?
Is the data grouped by different email clients?
If you campaign is send to different countries, then get counts based on each location.
What fields are given for each record?
At Lake B2B, our email lists are a comprehensive list of verified and accurate data. We aim to bridge all gaps in communication and facilitate newer opportunities for effective networking. Our lists ensure that marketers can save on their marketing costs by using a single database for all their marketing purposes. Designed with precision, our email mailing lists assist better lead-to-deal conversions, foster growth, and bring about better brand visibility and awareness. We therefore, recommend clients to purchase our mailing database so as to give the right momentum to their campaigns.