The Guide to Sales Enablement and Customer Retention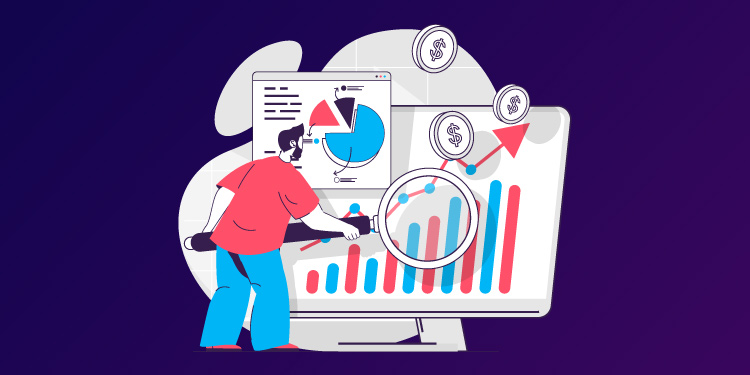 Even though organizations worldwide spend trillions of dollars on marketing each year, several of them fail to generate desired sales outcomes. This shows that assigning hefty marketing budgets isn't enough to boost sales. Your sales reps must better understand the ever-evolving expectations of customers.
But, this can't be done by assigning funds to market your offering alone. You must also equip your sales team with the right tools, materials, and resources that help them closely understand the needs of prospects as well as customers.
With granular insights into what potential buyers want, converting leads will become easier. And your sales reps will close more deals and drive better revenue for the business.
So, is there a way to ensure that your sales team has the right resources to push more leads through the sales funnel and boost conversions? Yes, there is! And, it's called sales enablement.
What is Sales Enablement?
Sales enablement is the constant process of equipping your sales reps with resources that let them understand what potential customers want at each stage of the sales funnel or even before entering it. These resources often include content on buying behavior and specific software tools that help reps reiterate their sales products and pitches for different buyer personas.
For example, sales enablement can inform your reps of the time when qualified leads in different time zones are most likely to check their email. Needless to say, the timelines for approaching different prospects will be different. So, how can your reps effectively plan their email outreach? The very sales enablement resource that informed them of different ideal timelines for email outreach will also educate them about tools such as Boomerang that can schedule and sequence emails for a later date and time.
Think of sales enablement as a robust central database a company compiles that sales and marketing personnel can access at any time to optimize their sales efforts. Today, more than 60% of organizations leverage sales enablement to generate leads by sharing personalized pitches, nurturing them to conversion, and retaining them as loyal customers.
Benefits of Sales Enablement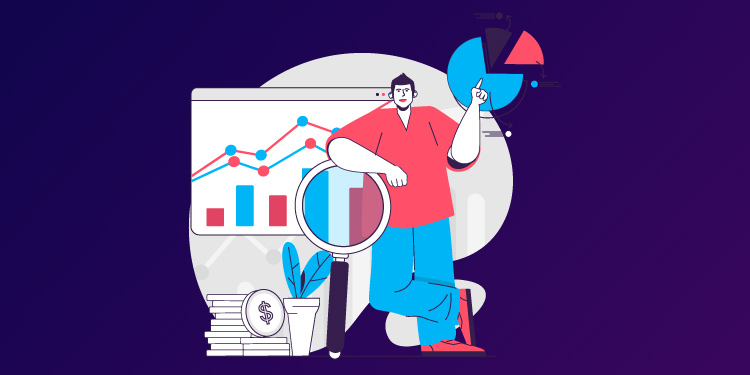 Here are the top four benefits of sales enablement:
Marries your Sales and Marketing Teams
A traditional sales process is where your marketing team hands over a cold or warm lead to the sales team, and they try to convert them. Here, both teams are essentially working in silos, where one blindly follows the other. When sales enablement resources are accessible to both teams, they can brainstorm approaches, identify leads, and figure out ways to design pitches together. The sales rep can identify an opportunity missed by a marketing rep and can also request more information on a specific customer segment.
Since your sales personnel gain a robust understanding of potential customers, thanks to sales enablement, they become more sales-ready.
Improves Customer Retention
Since sales enablement is a resource hub that helps reps understand evolving buyer personas, they can pitch specialized offerings to old customers to retain them. To retain customers, reps must keep pitching relevant and persuasive content.
For instance, a rep can consult their company's sales enablement database to note the customers whose subscription is expiring and pitch them a link for renewal at discounted prices at the right time. They can also consult the sales enablement resources to determine which email automation software they should use to sequence the renewal email for different time zones. Pitching persuasive content this way will boost customer retention manifold.
Helps Close Deals Faster
Do you know, on average, sales reps spend 43 hours researching leads? With a sales enablement resource accessible within seconds, the reps can remain well-informed about new prospects, their contact details, and tools they can use to reach out to them. Quick access to customer data will initiate faster, meaningful conversations, thus closing deals quickly.
Boosts Brand Reputation
A robust sales enablement process ensures you only reach out to customers when there's something relevant to say. It prioritizes customer-centricity, which improves your brand's reputation.
Prospects expect brands to not waste their time with standardized pitches, and when you don't, you earn both credibility and loyalty in the eyes of your prospects and customers. Better brand reputation means your marketing outreach will be read or heard more than brands that communicate for the sake of visibility.
4 Sales Enablement Best Practices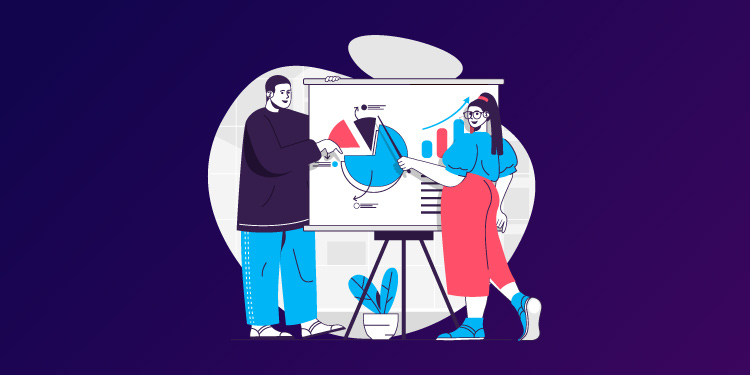 Wondering how to start your in-house sales enablement process? Here are 4 sales enablement best practices to begin with.
Curate Resources for Different Buyer Journeys
Compiling resources form the backbone of a healthy sales enablement practice. You must provide as much customer information as you can compile for your sales teams to nurture leads. For instance, suppose you find out that prospects at the top of your sales funnel want to know how your product compares to competitors.
So, your sales enablement practice must carry a range of resources that allow your sales team to answer this particular question and as many other concerns as possible.
Curated sales enablement resources can include:
A collection of blogs
Newsletters
Educational videos of your product
And more.
Get High-Performing Sales Reps to Train Newbies
Identify your high-performing sales reps, understand what they're doing right, and then institutionalize their learnings. They may follow certain dictums and approaches for prospects on different buying stages that you must document and add to your sales enablement resource. But that's not it! You must also get these reps to train new reps.
Provide Easy Access to Content Database
What's the point of introducing sales enablement practices if you don't give your reps free and full access to the same? Therefore, integrate your sales enablement resources with your marketing platform, so it's easy to find and use.
Compile and organize your sales enablement database in a way that reps can also interact with it instead of simply reading it. For example, they should be able to schedule email alerts whenever new prospects enter the database or old customer subscriptions are due for renewal.
Continue Training and Align it with Latest Technologies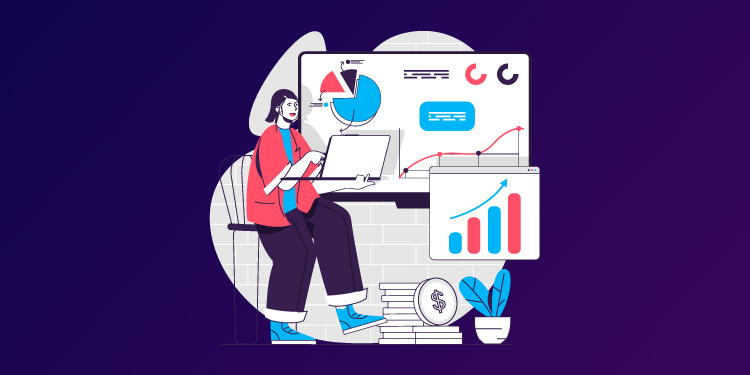 Identify the right sales enablement tools for your organization and inform and train your reps on it. You can search relevant tools by features, pricing, and various other parameters. Be sure to integrate the latest tools within any training that you will impart to your reps from time to time.
Before You Go
Sales enablement sounds like a lot of work. It is, but only at the beginning! Once your best practices are in place, this process becomes templated.
And who is responsible for creating your company's sales enablement practice? Your sales enablement team should include people from the sales and marketing departments to keep your sales enablement resources updated and ready for easy access.
References