Email Marketing: The Queen Bee of Customer Retention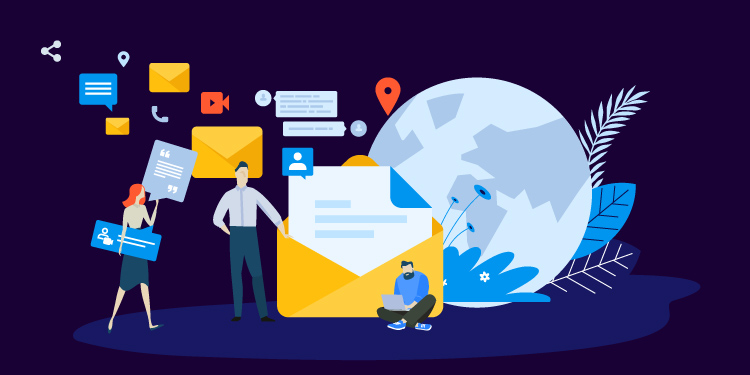 Email marketing has been the greatest boon to customer retention since the invention of the email itself. In fact, studies show that customers who receive emails from businesses are more likely to buy products and services, respond to sales promotions, and increase their future purchase amounts than those who don't.
Moreover, email marketing campaigns have lower cost-per-acquisition rates than social media, direct mail, and search engine advertising campaigns, plus they offer several other advantages over these other channels as well. Follow these tips to get started with email marketing today and use this powerful channel to gain an edge over your competitors!
Why Email Lists are Important for Customer Retention
In the digital age, consumers are constantly using their smartphones and laptops and often consume information right at their fingertips. Email is the most popular way to communicate and interact with consumers, so having a mailing list can give you access to your target audience, as well as personalize your message.
Personalized emails are best for customer retention because people like receiving emails from businesses they feel a connection with. Email marketing can also save you money, as it usually costs less than many other forms of advertising (such as print or television). A consumer's inbox is also a goldmine for conversions and customer retention.
Top Benefits of Email Marketing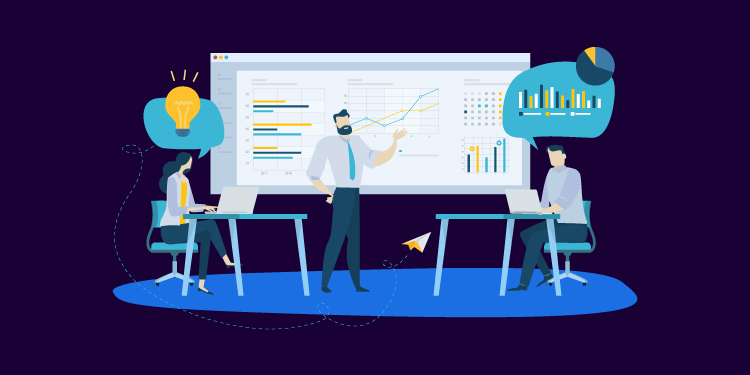 When someone opts in for email communications from your company, you have permission to communicate with them whenever you need to send out a marketing message or news.
Email is still a necessary medium for marketing-. There are nearly 4 billion daily email users – approximately 89% of consumers receive emails and 63% open their email daily.
You're able to personalize your messages according to customer data and habits, maximizing the likelihood that they'll be opened, read, and acted upon in response.
Email marketing is growing! According to Statista, the global number of email users will continue to climb all the way to 2025.
How Do I Design an Engaging Email Campaign?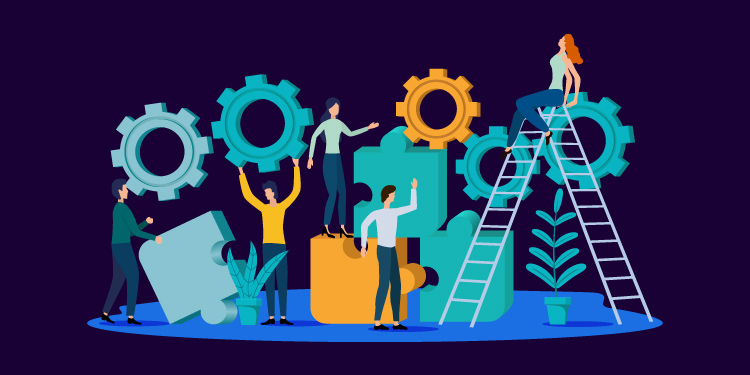 A successful email campaign is made up of three main ingredients. Offer value, provide urgency, and segment to deliver tailored messages. By following these three steps you can create an engaging email campaign that retains customers.
Make your offer valuable by providing a coupon, free sample, or something that really helps the reader accomplish something they care about.
Give urgency by using time-sensitive phrases like offer ends tonight.
Lastly, segment people by making sure you tailor your emails to the person reading them – don't send deals to people who just bought that service or product from you.
Additional Read: Are You Making These Email Marketing Mistakes? Here's How To Fix Them
How to Obtain Customers' Emails?
One of the best ways to start collecting emails from potential customers is through a signup form on your website. This way, you are targeting customers who want to hear from you!
You can also send targeted messages out to users and people who are visiting your website with a targeted message about an upcoming sale or event you're hosting.
Don't sleep on social media! Offer a sign-up through various channels including Facebook, LinkedIn, and Instagram to collect a newsletter list.
Tips to Boost Open Rates and Click Through Rates (CTRs)
– Subject line is everything: Coming up with a succinct, catchy, and compelling subject line is the first step to getting noticed. Make sure it includes either your business name or a keyword relevant to your product/service.
– Design for mobile screens: With an increasing number of email recipients checking their inboxes on mobile devices, it's more important than ever to consider the device in which they'll be viewing your message.
-Send at optimal times: Find out what days and times your customers are likely to open your emails. Try A/B testing for different days to similar groups to figure out what works best for your company!
Write the Perfect Subject Lines for Customer Retention
Keep it relevant, and succinct, and make it about them. Adding a personal touch makes a big difference. Your subject line is your customer's first interaction with your email, so don't waste this opportunity to catch their attention.
Remember that people skim their emails, so you want to make sure they can quickly tell what the email is about by scanning the subject line.
What Happens if Your Subscribers Ignore Your Emails?
Many times we have people ask us why they have unsubscribed from our blog. 99% of the time it's because they are not getting emails and assume they have unsubscribed.  It is a good idea to give your subscribers an email reminder a week before you send a newsletter.
If someone has unsubscribed, simply send them one more email asking if you can be of assistance. Chances are this will catch their attention and cause them to resubscribe, or at least reply to your email.
The Best Time To Send Emails for Maximum Opens and Clicks?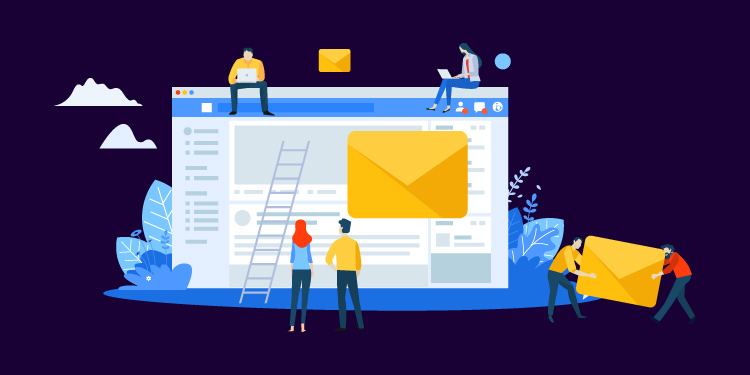 To receive maximum engagement, emails should be sent Monday through Wednesday mornings between 9 am-12 am. People check their email during this time and usually have more free time to interact with content than they do during the rest of the week.
Emails are most likely to be opened during these times as well. Even if you don't have a clear understanding of when the best days and times to send emails are, any day between Monday-Friday is usually a safe bet.
Additional Read: How to Make the Most of Email Automation
Should you Pay for an Email List?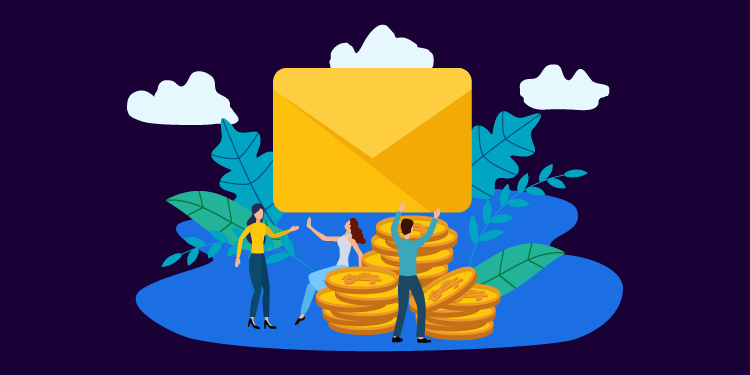 You should pay for a list when you are interested in targeting specific customers and it would be more cost-effective to target them through email. Here at Lake B2B, we offer lists for any industry! These can easily be implemented into your existing CRM.
Alternatively, You can create your own list by using services like Mailchimp, and Constant Contact, as well as Google Analytics. You will need to give some information about yourself in order to gain access to the data that you can use to compile a list. This means that you will have first-hand knowledge of the types of customers that your business is dealing with.