Email Marketing Strategies for Black Friday and Cyber Monday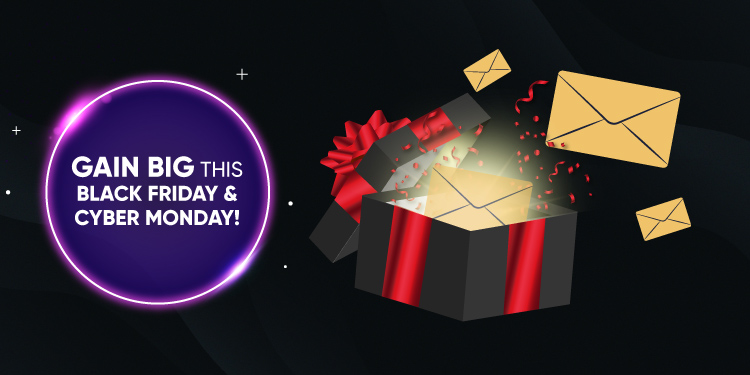 The holidays are always a busy time for marketers. They're working hard to get the perfect campaign together and they want to make sure it's ready in plenty of time before Black Friday and Cyber Monday come knocking on their door. The email marketing department is no exception – but there are some best practices and Black Friday email marketing ideas that can help them out this holiday season.
Whether you're a business-to-business (B2B) or a business-to-consumer (B2C) company, Black Friday and Cyber Monday email strategy helps you with wonderful ways to connect with customers and create incremental sales in the run-up to the holidays. With that in mind, there are a few things to keep up with when sending email marketing campaigns.
Stick to the Proven Methodology
When it comes to email marketing sales for Black Friday and Cyber Monday, it's critical to stick to a tried-and-tested formula by building anticipation, creating a sense of urgency, and demonstrating the worth of your communications and offers.
If you don't do the three things outlined above, your Christmas campaign is bound to fail. Building excitement, tapping into the fear of losing out and other emotional triggers, establishing a finite timeframe to act within, and demonstrate that by acting, your audience will receive something truly worthwhile. These are all critical components of generating engagement and conversions in Black Friday and Cyber Monday email marketing campaigns.
Steps to Getting the Best Email Marketing Results on Black Friday and Cyber Monday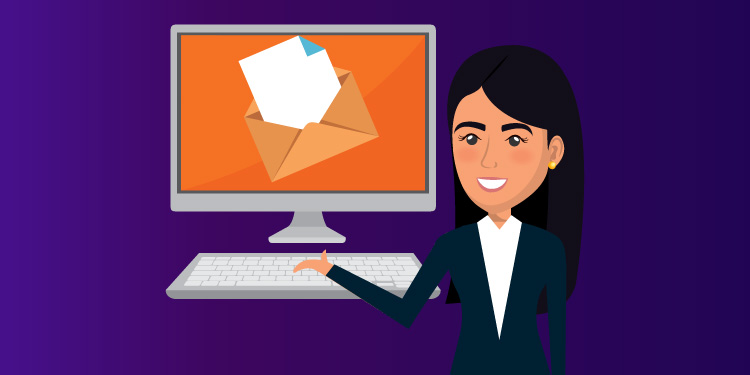 You should do some preparation and planning before you start composing and delivering email marketing for Black Friday or Cyber Monday. There are several critical measures you should take to ensure that your campaigns are optimized for maximum outcomes.
If you don't take these precautions, your Black Friday and Cyber Monday promotions may harm your email deliverability in the future, so don't omit them! Let's look at each one in more detail.
1. Get Your Domain Ready
If you send Black Friday email marketing messages from your domain with an email list; and want to boost the frequency or volume of campaigns you send over the holidays, you should warm up your domain first.
The purpose for performing a domain warmup is straightforward. Your sending history is used by email service providers (ESPs) like Google, Outlook, Apple, and others to assess if you're sending messages that people want or are they spam prone, or unwelcome messages. If you've been sending a specific number of messages on a constant schedule for months and then all of a sudden start sending messages to larger lists or on an unpredictable timetable, it's possible that you're might look misleading.
As a result, begin increasing your sending frequency and volume based on your holiday email marketing objectives so that your spike in increased sending patterns doesn't appear out of character. For example, in the weeks leading up to your Christmas email push, you could boost your volume and frequency.
To maintain your domain's reputation, don't send to more than double the number of subscribers you sent to in your prior email marketing campaign.
As you may be aware, ESPs interpret a lack of recipient involvement with your messages as an indication that you're not sending material that people desire, which could jeopardize your email campaigns' future deliverability. With this in mind, keep a careful eye on recipient response to your holiday communications and change your mailing schedule as needed to ensure that your messages reach inboxes.
2. Identify the Personas of Your Target Audiences
Who do you want to interact with on Black Friday and Cyber Monday, and who is most likely to be interested in your messages and offers? To get the best results from your advertising, you must establish buyer personas and segment your lists properly and stay out of the spam folder.
At any time of year, the key to email marketing success is to send the most relevant content to the correct audiences. To accomplish this, you must first develop small, segmented lists and then distribute individualized, hyper-relevant content to the people on those lists.
Sending generic messages to bulk lists is never a good idea. You'll get a terrible domain reputation and end up in the spam section if you do so.
3. Provide Offers that Add Value to Each of your Target Demographics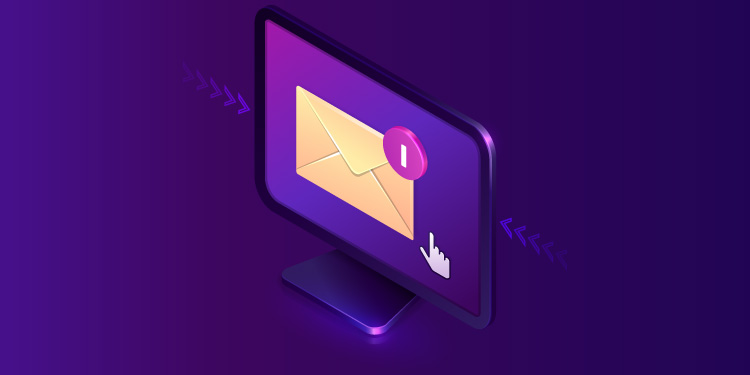 Because email inboxes are inundated with communications over the holidays, you'll need to send messages and offers that are more valuable than at any other time of year to stand out. During the holidays, people want more value, big discounts, and so on, so be strategic and make sure your communications and offers excite rather than tire your recipients.
This problem has two pieces: developing offers that each target audience wants and producing messaging copy that answers the query, "What's in it for me?".
You must clearly and simply tell recipients what they will get if they open and read your email. That implies your copy should be focused on what matters to them, not on what matters to you.
Each target demographic is likely to have unique challenges, pain areas, and requirements that your products or services can address. Your Black Friday email marketing campaigns should provide them with useful information and demonstrate how your offer might benefit them. You accomplish this by answering this in the subject line of the message, the first sentence, the first paragraph, the second paragraph, the call-to-action, and so on.
4. Craft a Schedule for Your Campaigns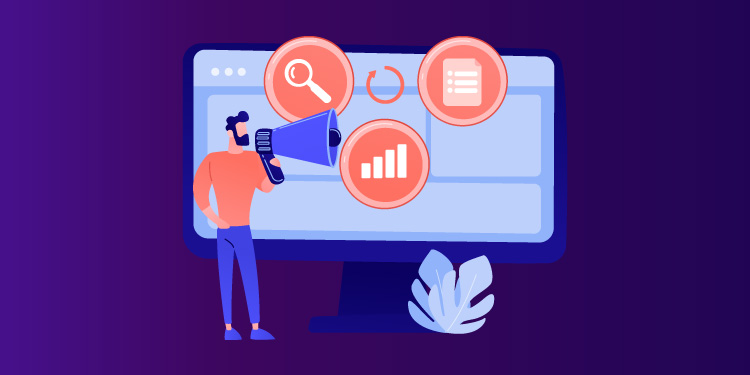 When mailing to B2B audiences during the holidays, keep in mind your receivers' schedules.
Consider publicizing Black Friday and Cyber Monday Weeks so you can contact individuals when they're at work and more likely to notice you're messaging. Instead of focusing your email marketing calendar on just a few days or a single week throughout the month, you'll need to stretch it out throughout November with this technique.
For your Black Friday and Cyber Monday email marketing to be successful, you must include content in your messages that follows four phases, regardless of how many days or weeks you plan messages. These are the four phases:
Give your prospects a teaser of what they can expect
The Deals and discounts they can look forward to
Create Urgency by stating that it is a limited time offer or their last chance to avail the offer
Pique their interest by stating this is the best chance to avail a discount
To start developing anticipation and continue to generate excitement in your coming soon announcements, tease your exceptional Black Friday and Cyber Monday bargains early. Create a sense of urgency and last opportunity messages when Black Friday or Cyber Monday arrives.
5. Time Your Campaigns for the Most Appropriate Moments
When selecting when to send your holiday promotions, take into account when B2B recipients will be working and checking their business email messages. You should also think about your entire mailing calendar, as well as the best days of the week and times of day to send each campaign while boosting Cyber Monday email marketing.
To determine the optimal days and times to distribute your messages, use your marketing automation platform intelligence, algorithms, data analysis, and heat maps to determine the day and time when previous campaigns received the highest engagement.
This ensures that your communications are seen, opened, and read as many times as possible.
In Conclusion
You should get high engagement and results from your Black Friday and Cyber Monday email marketing campaigns if you use the tips in this article, follow the tactics to increase anticipation and urgency, and send highly relevant messages that recipients believe are valuable to them. Essentially to boost sales on Black Friday and Cyber Monday; you must segment your lists well and personalize the content of your messages for each audience category.