Data Reseller – What You Need to Be One and Why the Scope is Sky-Rocketing
Today, companies from all spheres of business generate tidal amounts of data during the course of their interactions with their customers, suppliers, internal and external stakeholders, online transactions, and feedback mechanisms. All of this data is gathered and studied for information and insights on these stakeholders, business and industry trends, and behaviour that drives buying behaviour to model competitive processes around them.
Technology infrastructure including high-speed internet, robust and seamless data transfer and storage hardware and technology, data analytics (Big Data) have all become crucial aspects of any business today. Cloud computing and open-source distributed storage frameworks (like Apache Hadoop, etc.) have also had a major impact on the adoption of data for business, making the entire process cost-effective and flexible. Some have moved beyond using this data to drive their businesses, and are using it as their primary source of profits. Professions including mailing list brokers, list resellers, and data resellers are among the rise.
What is Data Reselling?
Let us look at one such career alternative – 'Data Reselling'. Data Reselling is an external data solution (data garnered from outside the business) is used to describe the business of buying large amounts of data directly from data aggregators or companies with valuable data, and reselling this to end users, often small businesses. Buying data directly from the aggregator could be expensive and inefficient and often not specific to your business. The reseller can bifurcate data that is relevant to your business, and sell it as per your terms and requirements. This customized solution saves you tonnes of money and time.
The most common sources of information used by these data brokers include both online and offline sources: Social media handles like Facebook, LinkedIn, web history (Google), credit card details, government records among others. The data that is gathered and resold can also be one of the following: Name, address, telephone number, email address, age and gender, income, occupation, healthcare data, insurance data, banking data and many more. This data is segregated and combined as per the client segment that is being catered. The potential of this growing industry cannot be estimated correctly; almost $200 billion in revenues nearly and growing.
How to Become a Data Reseller?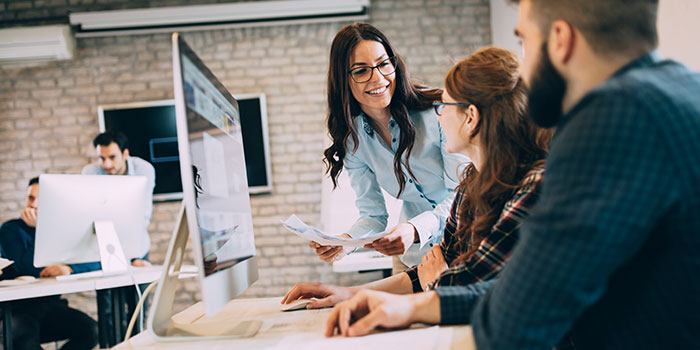 Becoming a successful Data Reseller begins with harnessing the right traits and abilities:
First, you must have the knack for research, which would include searching, refining and filtering out the right information for your customers
Since most of the data harnessing is done through online mediums today, a data reseller must be competent in computer operating skills
Knowledge of the industry-relevant tools, software, and technologies is also a must for any successful data broker
Once the decision is in place and the skills have been acquired, the following general steps need to be kept in mind to start your career as a data reseller:
The first step is to narrow down your clientele; whether you sell to small businesses, B2B clients, B2C clients, or start-ups would determine your business model. It would help you in identifying your channels, your data sources, your data types, and your data services
The second step is narrow down the type of data you will be providing to your customers. You could be a general data source with varied types of information like demographic data, financial data, marketing data (sales data, inventory data, etc.), competitor data, etc. or keep it niche (vertical specific) and focus on one of these categories. The area of your interest could be based upon your expertise, the need of the industry, or any other factor that you deem important
Upon identifying your field of research and information, the next step is to identify the databases and information sources to buy the data from. It could be educational resources, government-sponsored data sources, telecommunication companies, technology giants (Google, Facebook), list resellers, mailing list brokers, etc. Bloomberg, Yellow Pages, Clean Data, Factual, LexisNexis, Westlaw, etc. are popular data sources across the globe
Next step would be to decide whether to go for direct rebuy or bundle other services along with the data. Many data resellers are clubbing marketing, analytics and strategy skills along with their data to provide a comprehensive solution to these businesses. This not only gives them a competitive edge but also helps them in expanding their business and retaining customers
Once the data source and type, and allied services are decided, the next step is to put the requisite infrastructure in place. You would essentially only need a computing system and a payment gateway to start your business. You would also require data scientists, analysts, business experts among others, depending upon your data pack and product.
The current ecosystem is threatened by legal issues related to data buying and selling. Data privacy, data security, and data breach are some of the popular issues. Governments and administrative bodies in many countries are working on regulatory measures, resulting in a fragile environment. It is important to safeguard your business from these issues with effective preventive measures
Establish associations with organizations like American Marketing Associations, Sales and Marketing Associations International, eMarketing Associations and others to increase the credibility of your business
Finally, any successful business needs to market itself effectively. This begins with identifying the core competencies (cost efficiency or product efficiency) of your business as per the needs of your clients
Why This Business?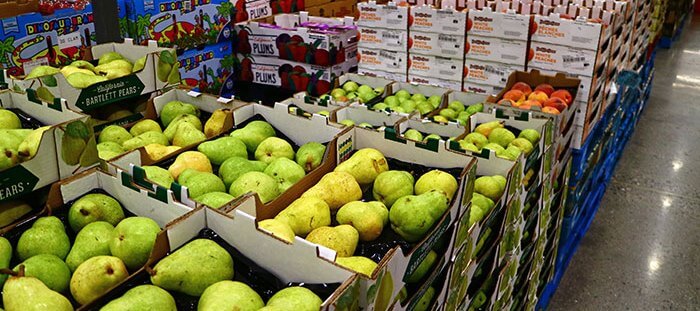 The industry is moving towards data at a fast pace. Companies are looking at data to improve their decisions, business processes, solve problems, enhance performance and understand consumers and the market. What is the potential? In 2015, the digital footprint data from across the globe was close to 4.4 zettabytes (i.e. 1 trillion gigabytes) and is expected to reach ten times of this by the end of 2020, of which, only 5% is being put to use by businesses. By capitalizing on this opportunity and delivering customized solutions to customers, you can generate a healthy source of income. With increased penetration, new and innovative industries will soon start using data to drive their businesses; one such example is agriculture, where many start-ups are working today using data driven practices. As companies and customers become more involved and open about data sharing, the business of information reselling is going to sky-rocket.