Importance of CRM Data Cleansing: Learn how to clean your Database
Marshal Sequira, July 9, 2021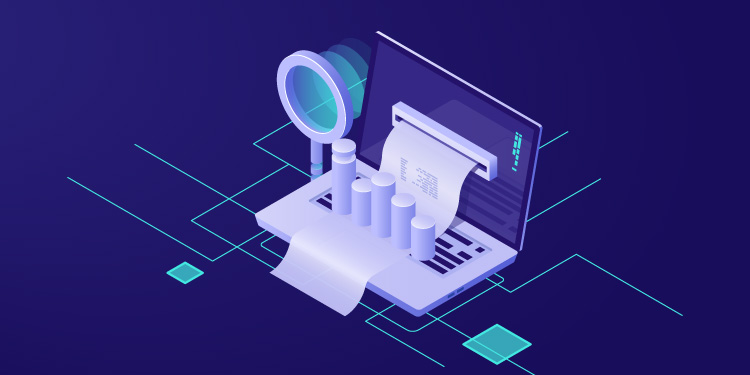 CRM Data cleansing is one of the important things you would care for when you run a campaign for your company to increase the lead inflow which would later bring in great deals for the company. Most of the time, businessmen do not feel the necessity of cleansing the data. Well, there could be hundreds of reasons why you should. We would discuss that later in this blog. Now, that we are talking about how important it is to clean database, let's start with the basics.
What is CRM Data Cleansing?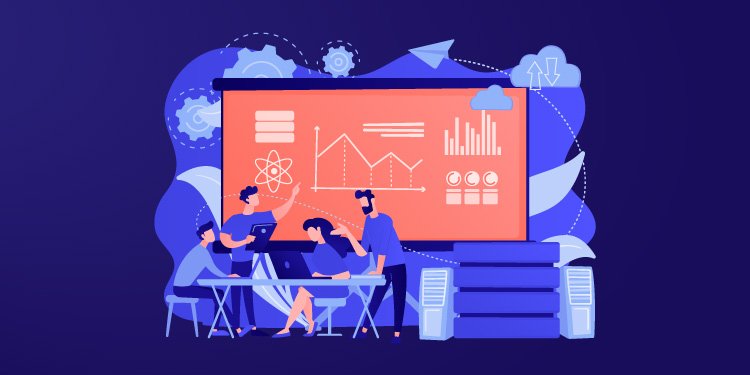 CRM Data Cleansing, Customer Relationship Management explains much about what CRM would do for your company & hence, it is important that database must be updated to ensure you have the right set of audiences before you pitch in any sales idea. In this case, the process of cleansing data will filter out all the outdated, wrong, rotten data that would do no good to your business. This has various advantages as well, such as you don't have to spend money on incorrect data and get the updated contacts which would work out better for you.
People sometimes mistaken Data cleansing with Data Enrichment and expect things to turn out the other way around. However, it doesn't happen likewise; both things have different roles to play. You can read more about it here.
Why a clean database is necessary?
Unorganized or a dirty CRM can make things very messy and invite few problems which you would never want to address. Problems could be like: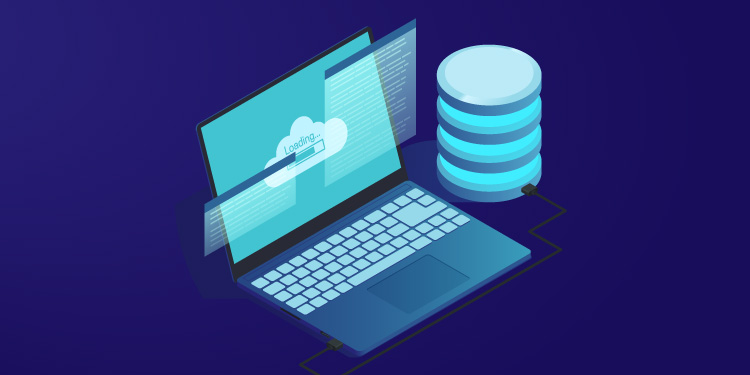 You might miss out on a very potential lead which could have become a great deal for you in future.
As there will be a lot of outdated data, you might consume more time for customer interaction and sometimes might fail to build proper contact & relationship.
Unnecessarily investing on old and outdated data and expecting leads would lead to failed marketing strategies, low ROI, and the list would continue.
These are a few major points that would show how important CRM data is. Apart from that when you have a clean database, you get more scope for engaging the audience and entertaining the right and potential leads without any wastage of time.
How do you gauge your data hygiene?
Data hygiene is nothing but how well you manage to cope up with data changes happening around and with your customers changing their numbers or email addresses or companies, etc. When most of your email campaigns fail & you end up in the spam folder instead of dropping right in their inboxes.  That's when you know there is some problem with your database.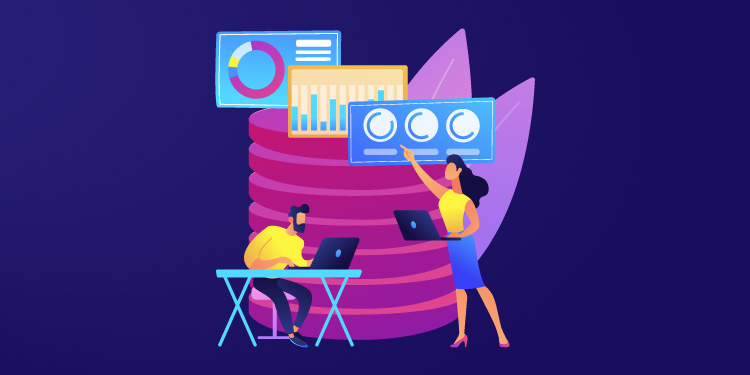 Signs that you should get a database clean up:
Outdated data: People change companies, roles, numbers, email addresses frequently, at least once a year. It is your duty to ensure you are updated with the new ones.
Data format: when you use certain data, you feed your software according to a format, in case you miss out on listing out the same way on your database, you might lose some potent deals.
Input customer data: You can never risk your company's reputation when it comes to very minor mistakes like spelling errors, wrong phone numbers, or any silly typo error. Check for that in your CRM database.
Duplicate contact info: Sending same things again and again to your customer will bore them out & they might start ignoring your emails and posts. Along with that, you also lose money when you send the same thing to the same person.
So next time when you think the CRM database is on-point, ensure you don't miss out to check the above-mentioned points. You might also take up data enrichment services for a hygienic database for your CRM to ensure you have everything in proper place.
Now that you know what are the probable issues related to unhygienic databases, and the importance of Data cleansing, let's see how you can get it done!
How to clean database?
To churn out the best customers a clean database is a must. You can never ignore your customer database cleansing if you are a company that mostly deals with customers, expect leads from them and most importantly if you are frequent in executing email campaigns.
Here we will list out all the probable ways you can clean your CRM Data:
Filter out duplicate data: Your team members are equally concerned for leads as you are, they might have reached out to the clients you did. Hence, there is a huge chance of enrolling a same customer more than once in the CRM Database. So try to purge out the duplicate data.
Don't delete the Old Customer Database: Your each and every data is a sign of your hard work, it always pays off. Never delete your database content after you update it with the new one. Store it; you might need it later when you want to opt-in for data enrichment.
Hire Data Cleansing Services: There are multiple companies who provide data cleansing services for your company's good. You can trust them, as they are active in the market and have the most updated data for you. Never ignore their potential; they find out the best CRM database for you. Also, it will be hectic & time-consuming to list out data one on one manually in your database.
Use Data Cleansing Tools: If you really want to update your database and perform the data cleansing process all by yourself, you can buy tools that will make your work easy and might turn out to be cost-effective as well. So it a win-win for you!
Remember, the right data will always fetch the right customers for you. The better your CRM Data is; the higher are the chances of engagement, traffic, leads add-on to your sales funnel. A clean database will always bring you and your company glory & high ROI as well.