6 Steps to Boost B2B Lead Generation Strategies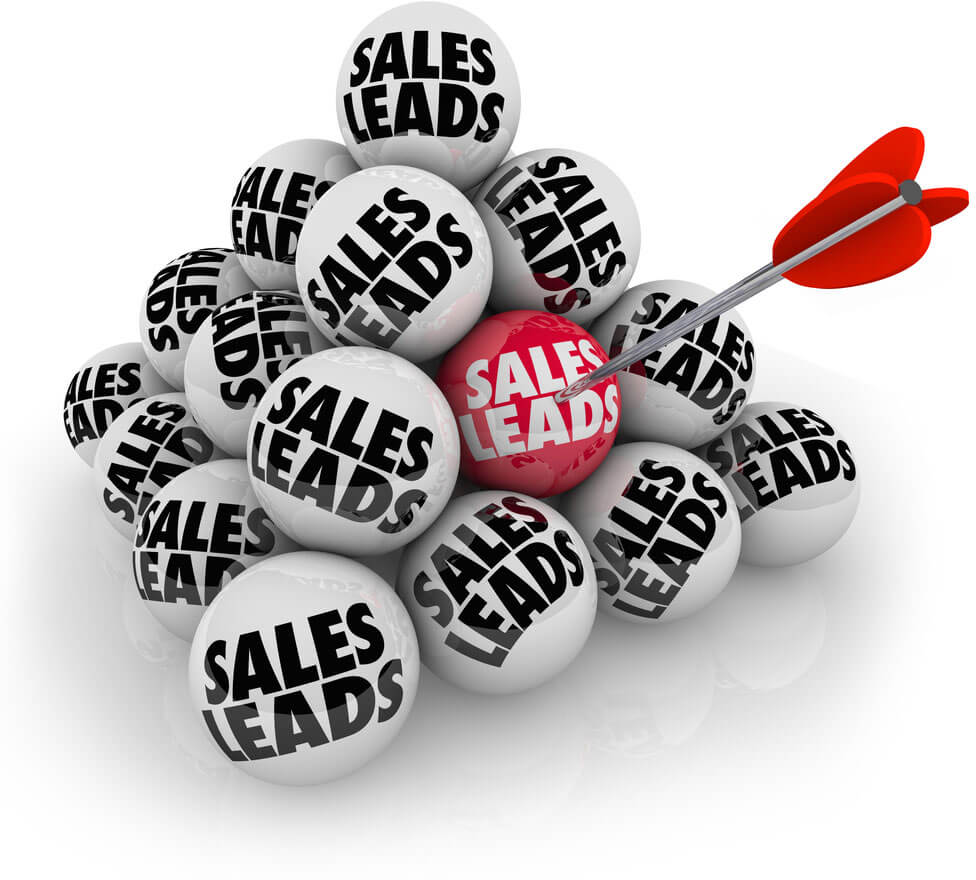 Building an effective lead generation strategy is quite a daunting task for B2B sales teams. The key to which lies in the quality of marketing database.
No matter how sophisticated Technology tools and solutions you are leveraging and what method of marketing you are pursuing; clean, real-time and accurate data is the first step forward to support your
lead-gen strategy.
Moreover 2017 will demand more than just customer database. Multichannel marketing strategies will require more information about customers in form of personas. The objective is to achieve a holistic view of customers and deliver more personalized experiences.
Establishing and implementing a new marketing database strategy or updating an existing one, is a challenge for most business but a mandate too.Prior planning to improve your lead generation strategy is a must.
Here' are 6 steps you can implement to boost your marketing database strategy.
Update: Update inaccurate information in contacts and account details.
Append: get emails, phone numbers, and contacts appended with our existing master database to fill up missing data and eliminate anomalies.
Segment: organize your marketing database according, demographics, firmographics and personas.
Clean: keep data clean, relevant and free of errors. increase the relevance and impact of your targeted marketing campaigns.
Verify: data verification process ensures high data quality, accuracy, and adherence to authentic prospects. Keep your database fresh and turn it into a revenue generator.
Validate: Eliminate fake social profiles and power up your database by adding social profiles in your database with the best ever social validation services in the industry.
Things to remember:
The cost of crude customer data is draconian to any business.
Database is the key to all marketing campaigns when it comes to ROI.
The quality of your sales leads depends on the quality of customer database.
2017 will require more than just customer database.
Foster your database strategy to improve your lead-gen program.