Top Best Practices for Data Collection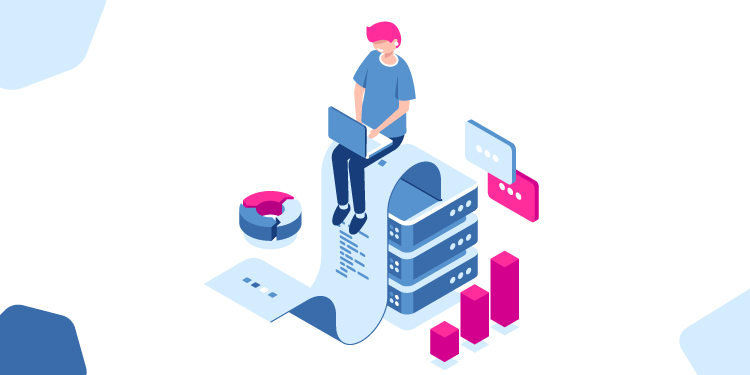 It's official! Customers don't really want to share their personal details with you. A 2015 study called the Tradeoff Fallacy, conducted by the University of Pennsylvania revealed that most American consumers are greatly hesitant to give away their personal information.
Why? For starters, giving away private details puts the collector in a position to exploit it. Moreover, the customer may feel powerless in the face of their data being sold to multiple data collection entities.
How will they use my data? Will my information be safe and secure? Will my data be available on thousands of email lists? These are some of the questions that plague the customers' minds regarding the use of their personal information.
Believe it or not, even though consumers love personalization, they like the idea of controlling their data, where it goes, and who can access it. That's why customer trust is an essential factor when it comes to data collection.
But building trust, gathering data, and using it accountably is still an uphill task. For these reasons, it is essential to learn and follow the best customer data collection practices listed below.
Set Your Boundaries
It is vital to be wary of how frequently you use customer data for targeted marketing messages and content. Possessing buyer contact information and email address does not give you a free pass to bombard them with your campaigns. This spamming may lead to customer dissatisfaction, and sometimes, even hurt your brand image.
Additionally, make sure that your marketing campaigns only contain personalized information, valuable and relevant to the customer's needs. Also, ensure that you don't hoard customer data and use the information only as long as it's needed.
Improve the Line of Questioning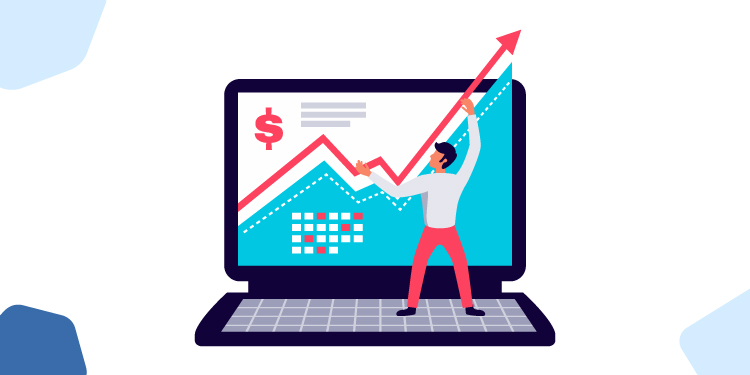 Directly asking your customer base for information through surveys and forms can provide quality customer data and save considerable data acquisition resources. However, this seemingly ideal approach can sometimes lead to personal questions being asked that may make your customers uneasy.
Know that there has been a steady rise in terrible surveys that thwart the collection of meaningful insights.
As a result, B2B firms must rely on opt-in data. Here, prospects willingly offer their contact details in exchange for your content. You can encourage opt-ins by:
Personalizing your market research so that it's meaningful to leads and customers.
Reward them with promotions or discounts in return for their information.
If the opt-in response rates to any of your forms or surveys are low, you can usually trace the problem source to two of these practices listed above.
Secure Customer Data
Data security is a sensitive issue, which is why a leak of valuable customer information will not bode well for your brand image. You already know that data loss can lead to serious problems like identity theft, credit card fraud, and filing of illegal tax returns. Therefore, it is your prime responsibility to ensure that the data collected is safe and secure.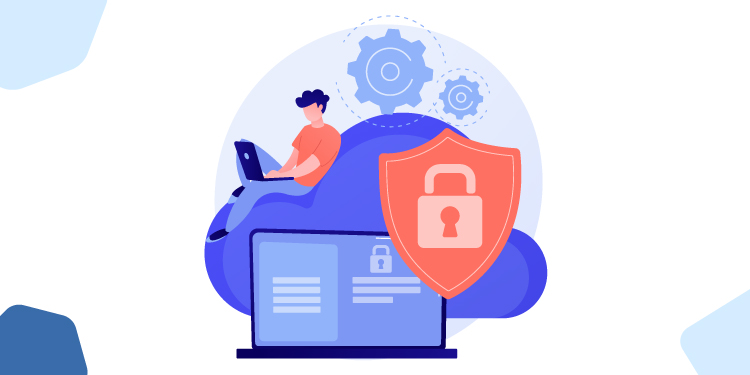 To safeguard customers' data, you must have antivirus software and firewalls to protect your data bank from any illegal breaches. Also, make sure to keep the software up to date in case it expires. Moreover, back up your data to protect it from any internal threats like system crashes or deletion.
Be sure to encrypt all of the data you possess so it isn't personally identifiable. Lastly, have an emergency plan ready in case of a security breach.
Ensure Transparency
In a nutshell, don't be 'sneaky' when gathering data! Customers like to control the information they're sharing. Therefore, concealing your means of data collection can lead to an outraged target audience. To avoid this, tell them exactly how you're collecting their information and how you intend to use it. This practice can go a long way in solidifying customer trust.
Choose the Right Data Collection Vendor
If you're relying on a third-party vendor for your data needs, vet them carefully before hiring their services. The best way to go about choosing is to work with a data provider on a test case. Also, get in touch with some of the vendor's clients to gauge the third-party's deliverability.
Moreover, make sure to check whether their data is scalable and customizable. The most important thing is to check whether the vendor collects data through legal means because non-consensual data collection can lead to unsolicited communications and legal repercussions.
Parting Thoughts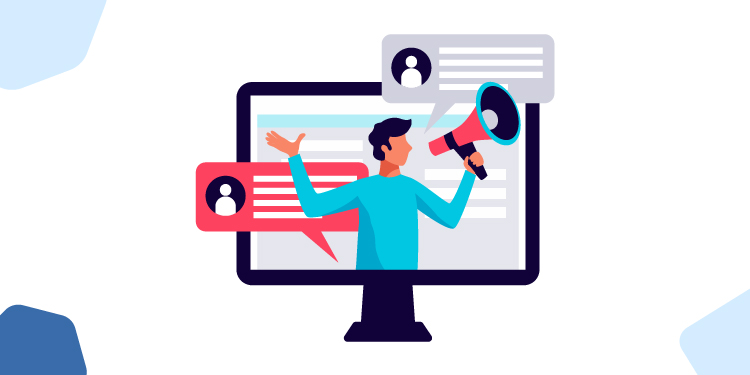 In this world of ubiquitous data, it's imperative to respect people's right to privacy, security, and ownership while ensuring openness and transparency. This discretion will help you obtain more data, build customer trust, and nurture long-lasting relationships.