6 Essential Pillars of a B2B Marketing strategy for a professional services firm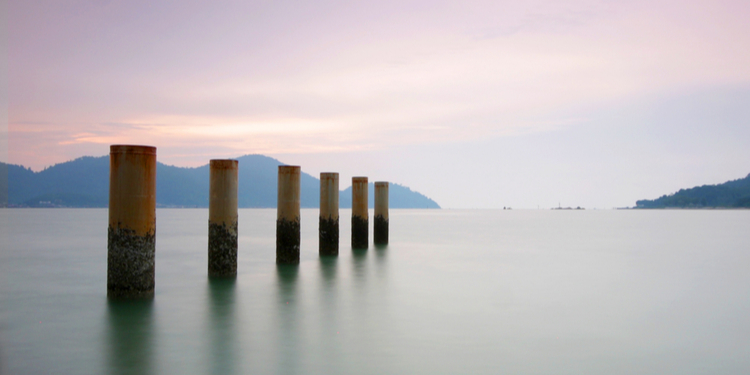 When your company manufactures products to sell, a big advantage you have in its marketing is that you can actually showcase the physical product to prospective customers. Even though the customer might not be able to touch or feel the product if you are using digital marketing, the picture of the product can be a useful selling aid.
It is no wonder, then, that there are already close to 2 billion digital buyers in the world today, and this number will go beyond 2 billion by next year. The e-commerce space is exploding for both B2C as well as B2B Marketing.
But what happens when your company does not sell any physical products, but actually provides professional services for a price? You do not have a product to show in terms of a picture or video. There are no specifications or dimensions you can tell the prospective customer or to a channel partner. In such a scenario, how do you devise an effective B2B Marketing Strategy for your professional services firm? Here are 6 useful pointers to an effective strategy.
Informative Website – Since your professional services can't be displayed as a picture on an e-commerce site, you need to have your own high performance website to give teeth to your B2B Marketing It could contain details of the services you provide, stories of the services provided to your biggest clients, and of course your contact details and details of your team.
Testing and Optimization – Simply putting up a website will not work. Your firm needs to keep testing different versions of your web content (through A/B testing using different tools), so that you can keep updating your website to become most effective.
Vibrant Social Media presence – Alongside your website, you need to have a robust presence on social media where you can ensure visibility to all the companies on your B2B Data Social media is not just a place where end customers hang out. Several companies base a lot of their purchase decisions on the messaging received through social media.
Referral Marketing – Since professional services can't always be compared in an apple-to-apple way, the referrals of satisfied customers becomes very important. Your firm needs to work on getting referrals from other firms who may or may not be your current clients. Check out your B2B Data periodically to ferret out clients or past clients who can vouch for you.
Research – For a company into providing professional services, there is no new product or manufacturing research needed. But you need to continuously engage in research about the industry you are into. For example, a legal services firm must have a dedicated team which keeps track of the latest judgments and litigation.
Analytics – Apart from the above 5 things that you need to do on a regular ongoing basis, you need to put in place a system of regular dipsticks to find out what returns these 5 steps are providing to your investment. Based on the analytics, you need to fine tune your B2B marketing strategy once every few months.