Top Skills B2B Marketers should possess in 2021
Bryan Scott(Amarjit), March 17, 2021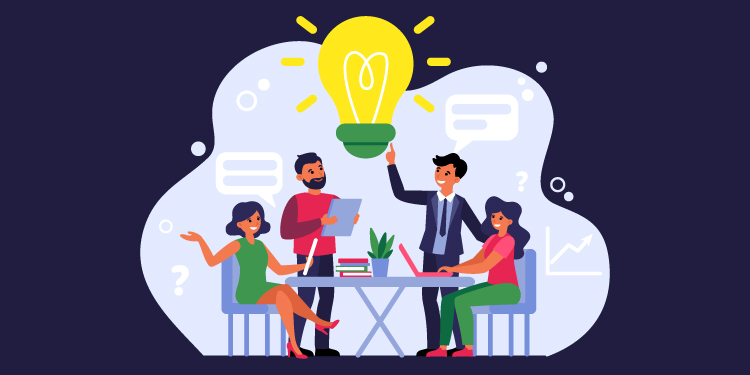 We live in a world of Buyer's market. Gone are the days when people waiting for monthly groceries at the ration store was a rule and not an exception. In the communication world, we have evolved from waiting months for a landline connection to more than 60% of people owning a phone today. B2B marketing is no different. It is a dynamic environment that requires various skills to not only survive but burgeon and conquer. 
Here is a list of top skills B2B marketers should possess in 2021.
Data Analysis
In a technologically driven world, research and data analysis are of utmost importance to any B2B marketer. There are various types of data analysis that can be used to improve your business.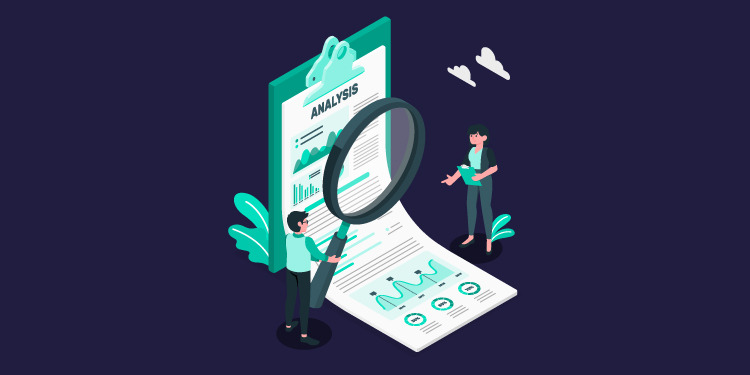 The internal Business matrix can be used to determine the strengths and weakness of an enterprise, gauge the performance, find priority areas, discover your best-selling products, and your slow-moving or non-moving products. It will also give a clear picture of your company's health in terms of employee retention, morale, financial cost, the skill level of employees, etc. 
External Business Matrix captures and analyses market-related data. It can be used to understand your relevant customer base, potential customers, target audience, customer behavior, competition offerings, pricing structures, etc.  
Data analysis is the basis for Predictive Analysis, Customer Relationship Management (CRM), and Conversion Rate Optimization (CRO). These tools are crucial elements to succeed in a hyper-competitive global economy. They help in taking data-driven marketing initiatives that have a higher probability of succeeding.
Content Creation and social media
Whatever your business, content creation and social media should be vital tools of your business strategy. Statements like 'Let your work speak for itself' are not enough in this era of social media. A recent study states that 47% of B2B buyers consume three to five pieces of content before engaging with a salesperson.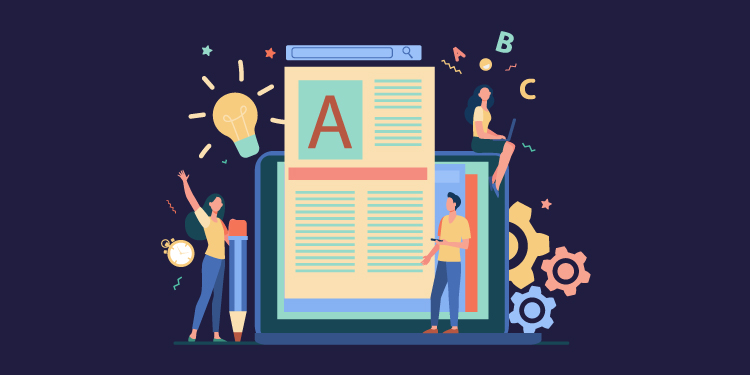 Content creation can come in many forms, be it a well-written blog post, answers to the frequently asked question about your products, videos advertising your business, emails sent to your customer base, or even responses to customer queries. However, along with being informative and engaging, your content should be SEO-driven. This will generate more traffic, which will lead to increasing your reach to your target audience. More people recognizing and recalling your brand will convert to an increase in revenue and growth.  
Social media platforms are a great way to generate customer awareness and brand recall. Consistent presentation of a brand has seen to increase revenue by 33%. Content creation gives the best results when tackled in different shapes and forms. Along with creating your own content, collaborating with relevant influencers is an effective mechanism to increase your social media presence. Additionally, for B2B customers, it is better for your team members or recognized members of your community to promote the products rather than a celebrity or brand ambassador. Your content should tell stories, rather than plain promotion. It brings authenticity to your brand and increases goodwill in your customer base. 
Technological proficiency
Incorporating technology will not only ease your day-to-day operations but will also streamline your business structure and avoid human errors. The objective of any business is to provide a streamlined experience to the customer regardless of whether they are using an offline channel or an online channel. Using technology can minimize and eliminate many inconsistencies a business might face such as inventory mismanagement, and unequal pricing structure that can lead to product cannibalization, improve communication, and integrate your offline and online presence. There are many open-source tools available, choose the ones that suit your goals and business practice.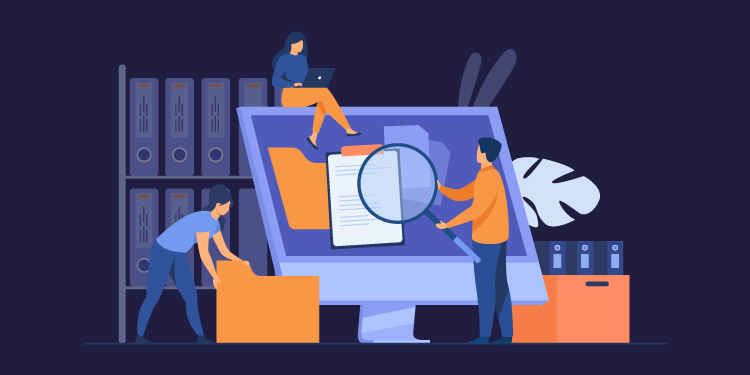 Technology can be used not only to improve your internal structure and business model but also to reach your target audience. It can collect a ton of customer information that can be used to retarget your audience, find your niche customer base, offer better products and services. It can dramatically ease launching marketing campaigns such as email campaigns, SMS campaigns, social media campaigns, etc.
Soft Skills
As said before, B2B markets are extremely dynamic. Modern marketers need to constantly keep up with the changing environment. For this, while the hard skills mentioned above create a foundation for achieving success, soft skills are equally important to provide customer satisfaction and customer delight. 
Flexibility:
B2B marketers need to be able to adapt to the developments, whether foreseen or unforeseen. Adaptability is a survival skill for B2B enterprises, as customer needs and customer behavior changes constantly. It will help you accommodate the needs of a diverse customer base more readily. No matter you plan, analyze, and prepare, without flexibility, it is unlikely for B2B marketers to progress and grow. 
Emotional Intelligence:
Emotional Intelligence helps empathize with your customers and communicate effectively with them. it helps reduce conflict and overcome challenges. Being aware of your customer's emotions will enable you to engage with them, which is one of the most effective ways to provide superior customer satisfaction and customer delight. Practicing transparency and authenticity will build trust with your customer base. B2B customers are a loyal bunch, and building trust with them will go a long way for B2B Marketers to succeed. 
Critical thinking:
B2B customers are likely to react well to logical reasonings rather than emotional persuasion, for the simple reason that they are not the end consumers. Hence, the significance of critical thinking is high for progressive B2B companies. Your marketing strategy should reflect how your product will meet the requirement of your customer, with technical knowledge, facts, and logical reasoning driving your pitch. Marketers need to leverage the strengths of their companies and modify them depending on the particular need of their clients. 
It is easy to fall victim to the latest trends and fads, because of the overwhelming opinions presented on different media platforms. Critical thinking helps pick the relevant information from the white noise and avoid distraction. It keeps focusing on your problem statement be it assisting in pick what you require and discarding the rest.