The Importance of Mobile Marketing in B2B Space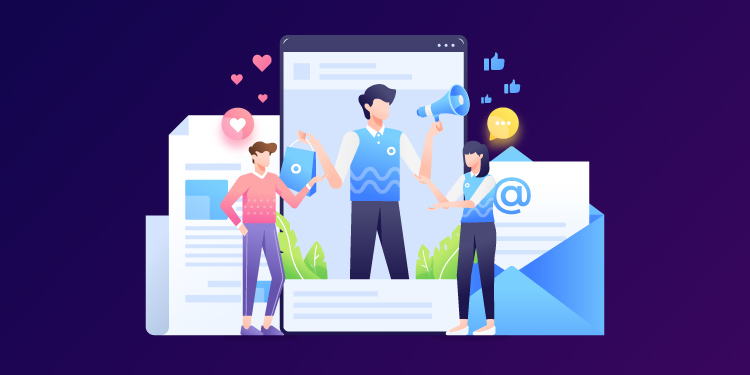 With a whole new generation of B2B buyers living in a mobile-first world, focusing just on traditional marketing channels is not enough. Today, if you're not focusing on mobile, you are missing out on a profitable opportunity.
Don't believe us? 81.6% of the world's population uses smartphones. Every morning, most of us rush to check our phones as soon as we wake up. We go through the emails, check the weather, manage our work, and catch up with the news.
This also suggests that mobile is no longer limited to personal usage, but its use has transcended into business transactions well. No wonder 61% of B2B buyers use mobile devices to research and buy products and services. So it is safe to assume that your target audience extensively uses a smartphone and is expecting a seamless mobile experience. Because if they do, they're more likely to purchase again from you and recommend your business to others. Or at least that is what 90% of B2B buyers suggest.
As more and more businesses are going mobile-first, you need a new strategy to adapt to this reality and drive significant business growth.
The Changing Face of Marketing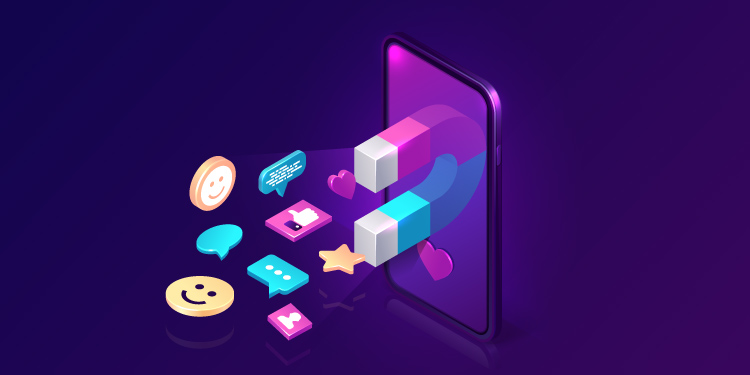 Today's tech-savvy customers are not just comparing your products and services to other businesses, but they're also looking for the best digital experiences. And B2B buyer is no exception to this trend.
Not to mention, B2B buyers are becoming heavily dependent on mobiles, using them for work and multitasking, so they are likely to stay productive on their smartphones on the go. Further, many B2B businesses who have already adopted a mobile-first perspective are witnessing higher levels of engagement on mobile, along with better website traffic and improved lead generation.
An effective mobile marketing strategy aims at reaching customers on smartphones through mobile-friendly websites, apps, emails, and social media, among others. No matter the size of your business, mobile marketing is the way ahead-
Still not convinced that mobile marketing is here to stay? Here's why we think mobile marketing is the future of B2B-
It Offers You A Wider Customer Reach
Given that more than one-third of the world population today is using a smartphone, what can be a better channel than mobile to expand your reach? Mobile marketing gives you access to a global market without spending too much of your marketing budget. And if that's not enough, 63% of smartphone users worldwide use their phone every 30 minutes! This means more opportunities to connect with your prospects and possibly drive higher growth for your business.
It Helps Personalize User Experience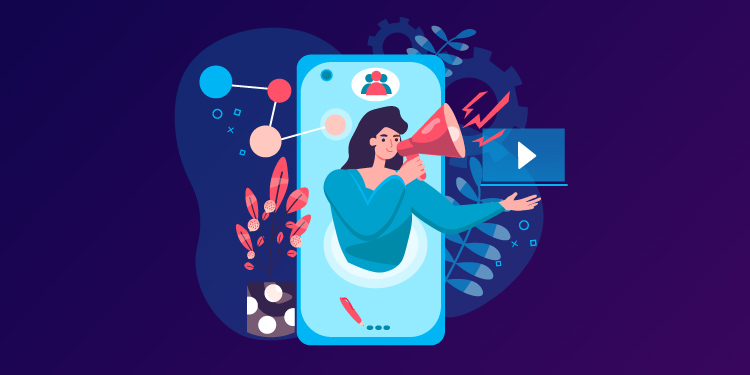 Undoubtedly, an excellent user experience on mobile is extremely critical for driving customer engagement, lead generation, and sales. Today, people consume more and different types of content through their mobile. Thus, if you need to engage mobile users, you need to focus on developing:
Multi-platform compatible mobile apps
Mobile-responsive websites
Personalized mobile-friendly content like push notifications and texts
Crisp and readable email content
It Helps Generate Higher Revenue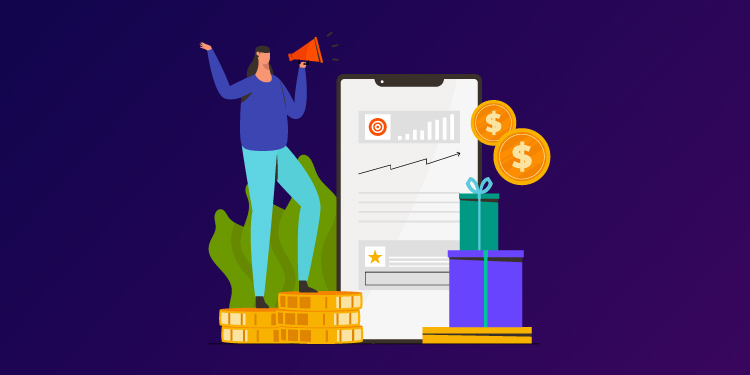 90% of B2B buyers who report a superior mobile experience are likely to buy again from the same vendor. (Source)
Mobile can speed up the purchase time by 20% by making decision-making more efficient and strengthening team collaboration, particularly with complex B2B purchases. (Source)
Businesses that have included mobile-first in their marketing mix have witnessed a 40% increase in revenue. Now, this could be 40% of lost revenue if you fail to leverage mobile as an essential marketing channel.
You Have Instant Reach with Social Media
Social media has quickly become a preferred means of communication and is one of the best marketing channels at your disposal. With mobile marketing, you can utilize a plethora of social media platforms to reach your customers exactly where they are and drive higher engagement. Social media can help you-
Boost brand awareness
Establish your authority as a mobile-first business
Increase customer satisfaction
Build lasting customer relations
Generate higher website traffic
By leveraging the right social media platform for your business, you can take your marketing strategy to the next level. But this will be impossible without focusing on a mobile-first strategy.
Enjoy Better Search Engine Rankings
61% of users will not return to a mobile site with a poor user experience
40% of users will visit a competitor's site if your mobile website loads slowly
Google's primary focus has always been its users. So, when search engines witnessed a trending shift towards mobile, they also altered their approach to mobile-first with the 'mobilegeddon' SEO update.
But what does this have to do with you? According to Google, "it now primarily uses the mobile version of the content for indexing and ranking" And not just Google, other top search engines like Bing, Yahoo, and more focus on mobile alike. They boost the search engine rankings for websites that are mobile optimized and have a solid presence on social media.
If your business website isn't highly responsive, loads slowly, and isn't easy to browse on a mobile or tablet, you are losing out on the greater benefits of higher search engine ranking.
Wrapping Up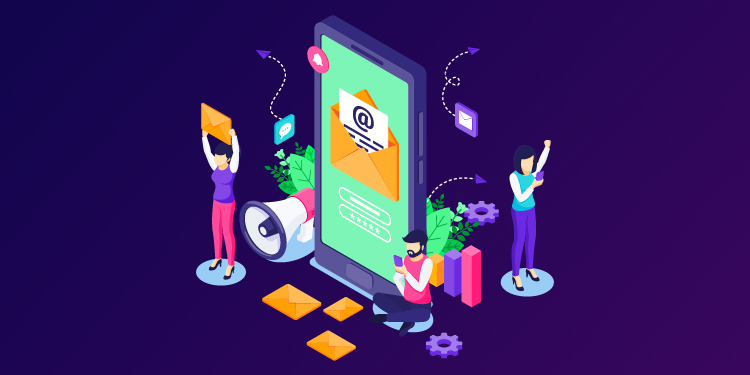 We are in a dynamic world where businesses are now readily embracing mobile – and it's time you should too. Because if you're not mobile optimized yet, there is a high chance that your competitors already are.
So, it isn't just enough to think mobile-first. Rather, you need to be mobile-best. A mobile-friendly website, strong social media presence, or something as simple as an app-based product or service catalog can be a good start for your mobile marketing strategy.
References: