A Guide to Tech Install Data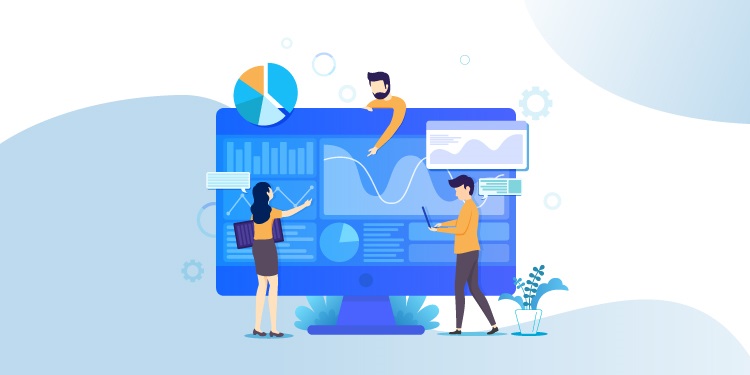 Demographics and firmographics can no longer serve the growing personalization needs of B2B marketers. Across industries, B2B organizations require targeted and accurate information about a prospect to up their marketing ante.
If you're a B2B SAAS marketing or sales professional and are looking to reach potential clients, there's little chance of conversion if your pitch relies heavily on demographics or firmographics data.
That's where tech install data or technographic come in. Companies in today's world expect their solutions provider to be equally tech-savvy. Demographics and firmographics fail to provide marketers with essential information about the technology a prospect company may be using. Tech install data fills this gap by providing extensive information about what makes up the target company's tech stack.
Technographics assist marketers by providing valuable information about:
The hardware and software that a target company has employed
Any marketing tools which the company may be using
Whether they use different marketing tools or an exhaustive marketing automation solution
Why is Tech Install Data Important?
Having data about what technology a prospect is using can help you adjust and upgrade your marketing efforts with quantifiable results. If a company is using state-of-the-art enterprise software, it's fairly obvious that they are willing to spend top dollar for a worthy for either an addition or upgrade to their stack. In such cases, your marketing efforts are bound to be fruitful.
You can also employ tech install data to study what your target's main competitor has in their tech stack, and what the prospect's pain points are.  This detailed examination can become a part of your sales pitch, showing your prospect not only that you're competent, but also that you care.
Also, if your competitor is working on the same prospective client, having tech install data in your arsenal will ensure that it's you with whom the client shakes hands.
Benefits of Tech Install Data
Technographics data speaks volumes about the prospect. It gives insight as to what technology the target might be willing to spend money on, and any updates that might be necessary for the software currently in use. It also helps in rapid and cost-effective customer acquisition.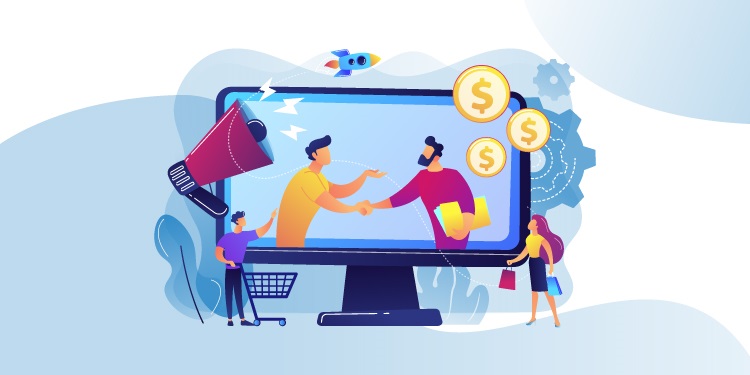 Still not convinced? Here are some more tech install data benefits that might persuade you of its powerful benefits.
Greater compartmentalization of your target audience
To achieve personalization for efficient targeting, a higher degree of target audience segmentation is necessary. Demographics and firmographics can only get you so far when it comes to targeting audience segmentation. Tech install data is the one thing that can add a final layer of meaning to your target audience fragmentation.
Carefully separating chunks of target audience based on their technological needs might help you target them with hyper-personalized ads and content, through which trust can be built. Some degree of introspection is also required here.
Analyzing the tech install data of your existing customers can lead to the discovery of personas matching that of a prospective customer's, thus making the sales team's job easier. The same tactics previously in use can be deployed to land a prospective client. Hence, the marketing effort is drastically reduced, along with the customer acquisition cost.
Hyper-Personalization
When reaching your targets, it's important to show that you care; to begin, understand exactly what your audience needs and is looking for. Since solutions and services in the market have more or less achieved the same level of competency, it's the way you treat your targets that has become the deciding factor in conversion rate.
Before you get on with hyper-personalized targeting, a comprehensive target audience segmentation is necessary. Hyper-personalization includes targeting each segment of the audience with ads, content, and recommendations pertinent to each group. For example, it doesn't make sense of recommending a video editing solution to an Analytics firm.
Tech installs data adds another feature by which the content you use while targeting can get a little more nuanced and personal, making the target feel like your solution might be the way to go. An in-depth analysis of targets technology stack can also help reveal some gaps in their tech stack, which can be filled by the solution your company provides. Pitching this idea along with your analysis, can elevate the brand value, and show the prospect that you're in tune with their needs and challenges.
Customer Retention
For B2B marketers working in SaaS, acquiring customers should never be the end goal. Since most SaaS companies run their revenue streams on a monthly or yearly subscription, it is imperative to ensure customer satisfaction throughout the entire customer period, lest the customer falls into the hands of your competitor.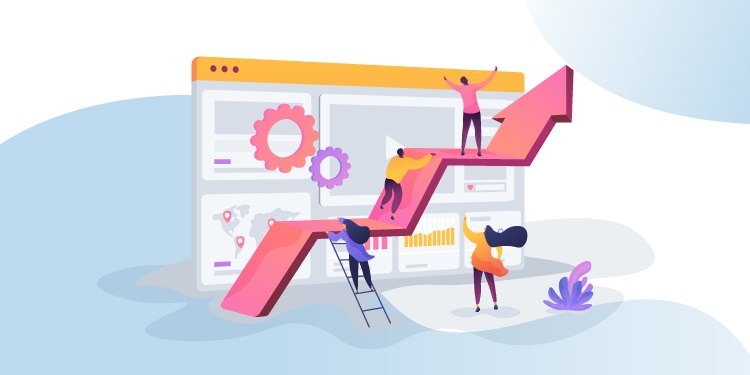 Tech installs data can help you gain insights on whether any customer account is at a risk of churn, which is synonymous with customer attrition and means loss of business. Since customer retention is always more cost-effective than customer acquisition, a churn can result in a needless dispatch of resources to acquire a new client. Apart from financial setbacks, the reputation of the company is also harmed.
How to Collect Tech Install Data
Now that you know how powerful tech install data can be for your marketing efforts, you might be looking to acquire it. Here are two generic methods through which you can get your hands on some tech install data:
Surveys and Cold Calls:
Surveys are the best method to acquire any form of valuable data, let alone tech install data. Cold calls are also generally another good way but might feel a tad bit intrusive to the customer. In any case, make sure you have the right list of prospects to reach out to.
Web scraping:
Techniques like web scraping can also be applied to gather technographic data from a prospect's website. This technique yet again falls prey to the lack of scalability. Also, a company's website does not generally harbor much information about its tech stack.
Parting Thoughts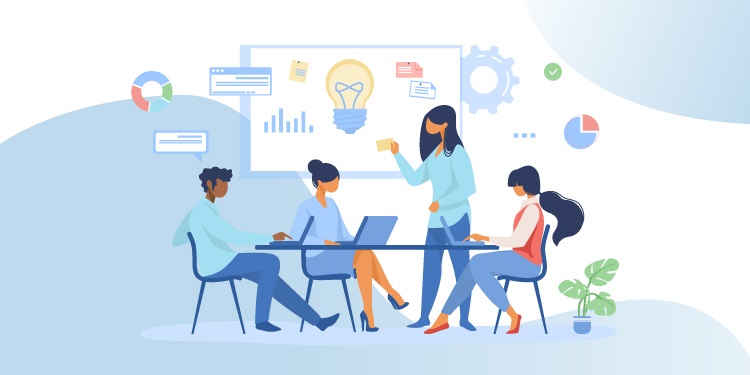 Incorporating tech install data is a relatively novel approach in the B2B industry. Because of how limited the technique has managed to disseminate, it's quite a suitable time for SaaS industries to employ tech install data into their marketing machine to make more meaningful and long-lasting conversions.