Navigate Email Behavior of Physicians with a Hyper-Personalized Nurture Journey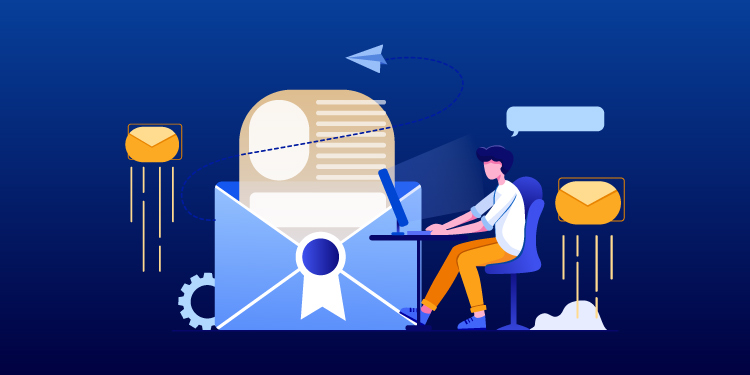 As stated in the 2019 Health System Tracker report, US physicians are responsible for 20% of healthcare spending every year. Combine that with the alarming growth rate of US physicians, and needless to say, physicians have become the top target of every pharma marketer.
But here's the hard truth; marketing to physicians is a tough nut to crack. As a pharma marketer, the odds are heavily stacked against you. Why? Let's unpack the reasons.
Doctors are extremely difficult to get in touch with
It goes without saying that today, physicians are busier than ever. In what little free time they get, physicians have no room for boring product pitches or small talk. Physicians don't spend much time scrolling through their social media, reading magazines, or watching TV. That means pharma marketers have a very narrow window to work with.

Doctors are Smart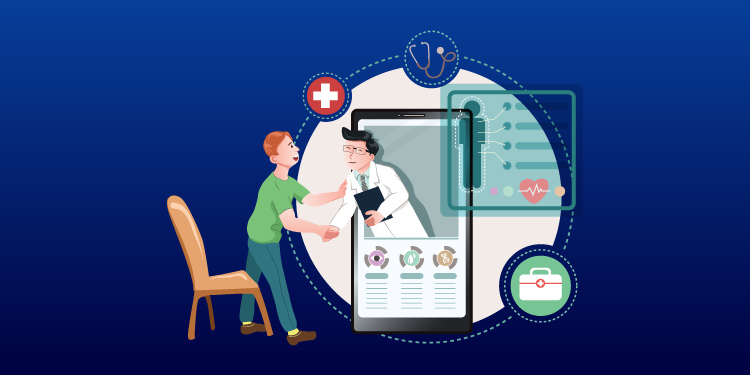 Doctors have no time for run-of-the-mill marketing gimmicks. They don't fall for fluffy pitches; they just want hard numbers, facts, and rationalized marketing.
Cut-throat Competition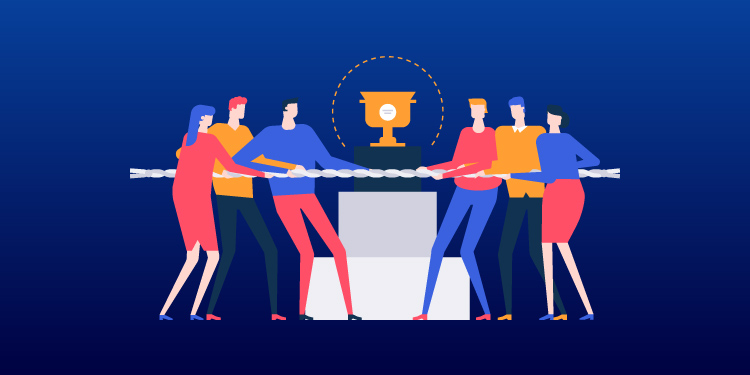 The number of pharma marketers in the US is growing at an alarming rate. So, at the end of the day, physicians receive many samples, medical journals, and their inboxes are filled to the brim with messages from marketers. As a result, it's not surprising that healthcare marketers spend over $ 1 Billion trying to get in touch with doctors.
Cliché Marketing Approaches
Doctors have their social media and email feed bursting at the seams with medical journals, TV spots, and web ads. You need something new to help you stand out.
Yes, marketing to physicians is no short of a feat other than climbing Mt. Everest. However, it isn't rocket science either. Since most are averse to social media and TV, it shrinks the number of marketing channels you need to utilize down to a couple – email marketing being the best one.
However, as discussed, doctors receive hundreds of emails a day. To have your email noticed, your message should connect to the physician's pain point. But how do you maneuver past all the clutter and noise? Well, that's where hyper-personalized lead nurturing can help you out. Here's how to get started.
Etch out Your Target Audience
Identifying your target audience is perhaps the most important thing for a successful email marketing campaign. As per a 2019 report by Statista, the US has over 1 million active doctors. If you take a closer look, you'll realize that your product doesn't suit all physicians, making customer segmentation all the more important.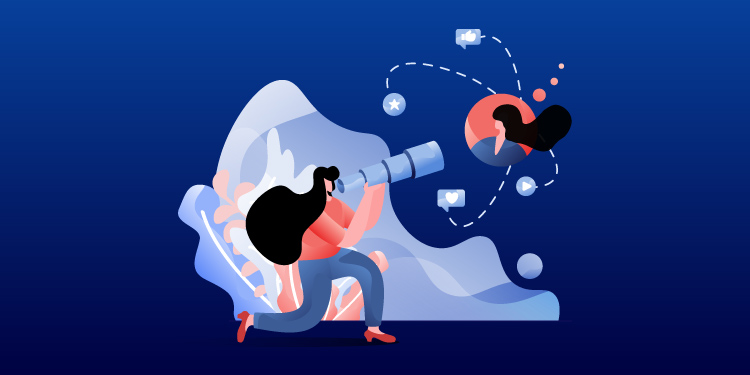 With proper segmentation, you can thin the herd and focus your marketing budget and resources on a small group of leads. When building a physician database, make sure to segment by specialty first. Also, keep in mind that each physician is paid differently. Whether it's Medicaid, HMOs, accountable care, or private insurance, doctors react differently based on the payment model.
Define the Journey
Lead nurturing is all about offering the right intervention at the right stage of the buyer's journey. So before you dive into creating a nurturing strategy, take a moment to review the buyer's journey stages to develop our plan efficiently.
The first stage is to always create awareness and help your leads understand what problems they might have. During this stage, leads are only interested in light information. After that comes the consideration stage, wherein the lead is aware of the problem and looking for options. Intent data can come in handy in this stage as it'll allow you to track your lead's online behavior.
Next comes the decision stage, which is probably the stage of the highest value. It's now when the iron is really hot and ready to strike. Start Now and Contact Now promotions would work in this stage. Once the purchase is finished, you can start referral and retention programs. You could also map a buying journey of your own if you know how your audience reacts.
Choose the Content Matter Carefully
Physicians are excited about plenty of things, and ambiguity isn't one of them. When formulating a message for your email campaign, make sure the content is concise, clear, and to the point. If you've run into a block, you could always describe your product and its USPs and back it up with relevant industry studies and statistics.
Additionally, you can also list down the various industry use cases of your products. Also, include the answers to the most frequently asked questions that your customers have put forward. Don't forget to sprinkle some latest news and buzzwords into the mix.
Split Test
A/B tests or split tests can let you know what works and what doesn't. It's a fast track to understanding physician behavior. But how does it work? Well, the art of developing a successful email campaign lies in the creative choices you pursue while creating your messages. Based on your market research and brand standards, create two or more versions of your email with different subject lines, content, and CTAs.
Now it's time to test the waters. Send different renditions of your emails to pre-segmented subsets of your target audience. You can choose what metric is the most important to you – click-through rate, conversion rate, open rate, or any other data point. The top-performing version of your message is sent to the rest of your audience.
You can modify any part of your email while running A/B tests, including the degree of personalization, Subject lines, Length and tone of the copy, Content order, Images, Buttons or text hyperlinks, Calls to action (CTA).
Have a Measurable Goal
While measuring CTRs and open rates, you should also have a quantifiable objective for the entire email campaign.
Here are some examples:
Convert 5% of leads to the lowest subscription tier or higher
Convert 10% of customers to a repeat customer
Convert 20% of leads to a sales call appointment
Measuring your goal alongside individual email stats will enable you to assess the overall effectiveness of your email campaign as you continue tweaking it.
Wrapping Up
According to a 2021 Grand View Research Report, the worldwide pharmaceutical industry is worth $ 486.62 billion, and this is expected to rise by a CAGR of 11.34% from 2021 to 2028. With pharma companies spending billions on marketing, pharma marketers have their work cut out for them.
As the industry grows, so will the challenges pharma marketers face. But with a sound lead nurturing program, targeted content, testing strategies, and measurable goals, pharma marketers can quickly turn the overwhelming amount of opportunities to their advantage.