Marketing in a Cookieless World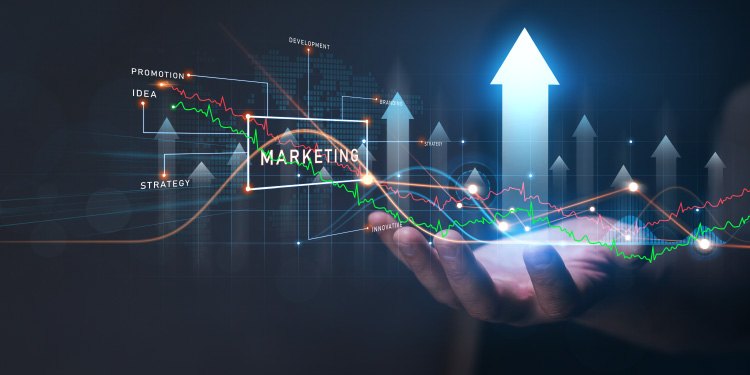 The rising demand for data protection and privacy is finally being listened to, by market leaders like Google and Apple. With a share of 85.55 percent as of December 2021, Google has been dominant in the search engine market. And their decision to phase out the use of third-party cookies will be a landmark shift in the digital marketing space. As a result, businesses and companies do not have many options left. They are changing the way they gather data about their consumers and are preparing for a world without cookies.
Personalization, however, is also at an all-time high. Most consumers and users prefer ads and services that are hyper-personalized. And it relies heavily on third-party cookies. Now, a whole new method to proceed will replace the old one, and in a few years, we'll see a completely transformed marketing world. Curious about what those new methods will be or wondering what modifications will take place?  Let's walk you through this cookieless world.
Cookies in Marketing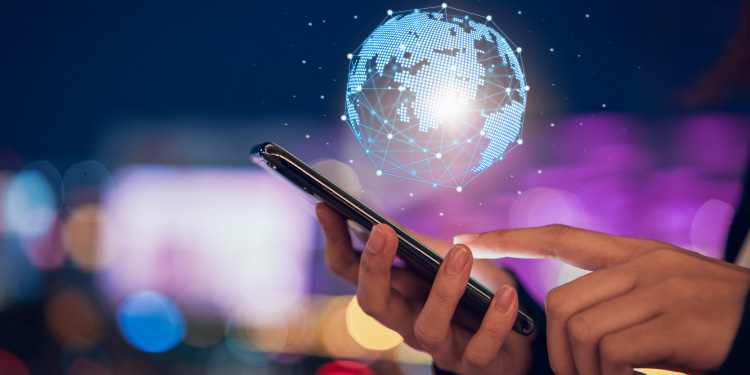 Cookies are small pieces of code placed in your browser when you visit a website. Mostly, they contain information such as the site name and unique user ID. For advertising and prospecting purposes, they frequently collect additional information such as login information, page clicks, engagement components, pages seen, and identification details such as device IDs, names, addresses, products added to baskets, and so on.
The website domain drops, owns, and stores first-party cookies, whereas entities other than the website owners stores third-party cookies. With the help of cookies, businesses are able to-
Deliver a customized and personalized internet experience for users
Collect user behavior for aggregated insights
And it also aids organizations in making scientific and data-driven decisions around consumer experiences.
Additional Read: 6 Easy but Powerful Email Marketing Hacks for 2022
What are the Challenges?
Because customers are often ignorant of which businesses are collecting what data based on their simple website visits, it is a cause for concern. They believe the internet offers no privacy. When used, these cookies can bother users. They begin to see advertisements for the same products or services all over the place and are powerless to stop them.
According to the Dentsu study, 91% of customers are concerned about the amount of data that corporations acquire about them, and 42% have taken steps to limit their online data sharing. The decision by Google to completely stop third-party cookies from their web browser Chrome might be just the right kind of protection consumers are seeking.
What Will Be the Impact of the New Changes?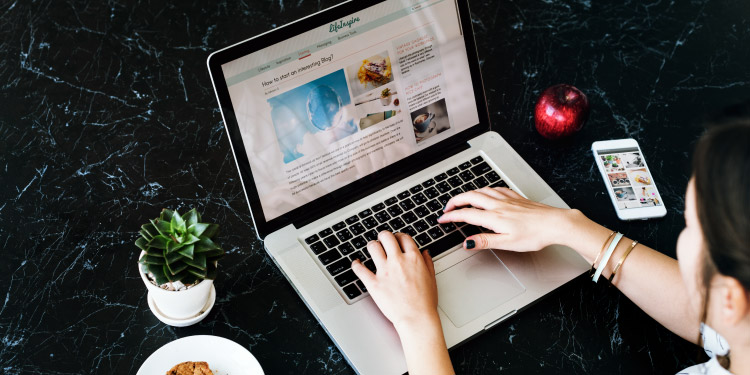 Initially, there will be minimal impact as Google has set a two-year timeline for a complete ban. Businesses will be able to use third-party data until 2023. Then there will be a significant shift in the advertisements.
Many other companies will soon follow suit and disable third-party cookies on their systems. In some way, this transformation will impact everyone, from businesses to consumers.
Consumers/Users
Will get more data privacy,
Will be able to control the data they are sharing and with whom,
See less personalized, generic ads,
and feel confident about using the internet.
Businesses/Advertisers
Will witness a decrease in the third-party audiences due to cookie expiry,
Alter the way they engage with users online,
Leave some of the old marketing tactics such as retargeting,
Will need to develop new strategies and methods of data collection,
And rely heavily on the first-party cookie.
How can Companies and Businesses Adapt to These Changes?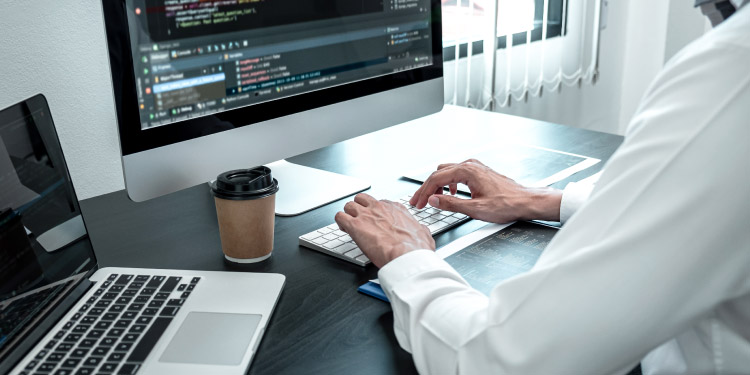 Though it may appear to be a tough approach for businesses because they can no longer access easy data to get to know their customers or reach out to new ones, it is also an opportunity to get closer to their audiences by collecting and analyzing first-party data.
In a true sense, corporations will compete against one another without the help of third parties, allowing enterprises with efficient research potential to ascend to the top. If you're a business owner and are concerned about the same, here are a few ways that may help ease the process of adopting the change.
1.  Improve first-party data quality
If you're able to build a data mechanism that collects, captures, and sorts consumer data, you'll be a few steps ahead of other businesses. First-party information is more reliable and better equipped for concepts such as predictive modeling. With this, you'll be able to target and reach your target audience more accurately.
2.  Use a single domain name
With one domain name, you'll be able to identify users revisiting your website, which will avoid duplication of records and, as a result, provide an efficient analysis and better overall management.
3. Put in place best-in-class cookie management
Along with data, ensure your first-party cookie follows all rules and regulations for privacy protection and others, while at the same time remaining flexible enough to adapt to future marketing approaches. Communicating with your consumers about all precautions taken will also contribute to building trust in them.
4. Explore second-party data
Google and other tech giants already provide aggregated and refined audience data via their individual media platforms, such as Google Ads and Display, Facebook Ads Manager, and others. You can form a partnership with these businesses and acquire data from them for a fraction of the cost of third-party data.
5. 'Content' marketing
You may also take advantage of highly relevant and targeted content to promote your business. When done with the right context, this form of marketing will help your business reach the top of search results due to the keywords, and as a result, you won't have to rely heavily on browsing histories or other such data.
6.  Follow privacy regulations
With individuals becoming warier of several websites and data collection, it is advisable to adhere to the privacy laws of a specific region or country. It is critical to follow the rules and educate or inform customers about the same.
Additional Read: Personalization and Data Privacy: Finding the Balance
To Conclude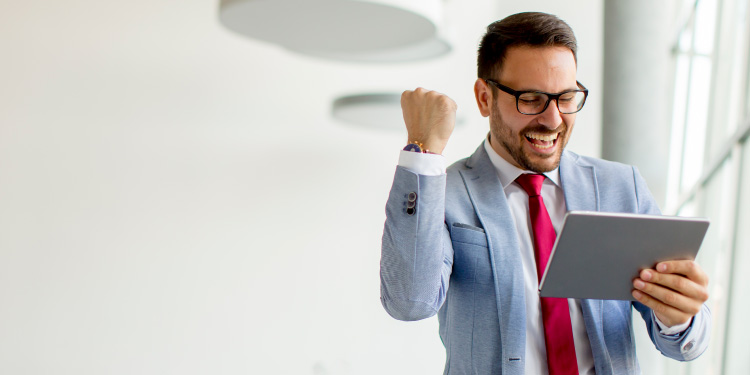 With the expanding digital life, customers will worry about the data shared. Even after the third-party cookies leave the scene, focus on maintaining the privacy and trust of the consumers will be there. Businesses that are ready will survive in the long run. It is crucial to frame policies and systems in the business in a way that respects users as well as helps generate revenues with proper marketing strategies.