6 Easy but Powerful Email Marketing Hacks for 2022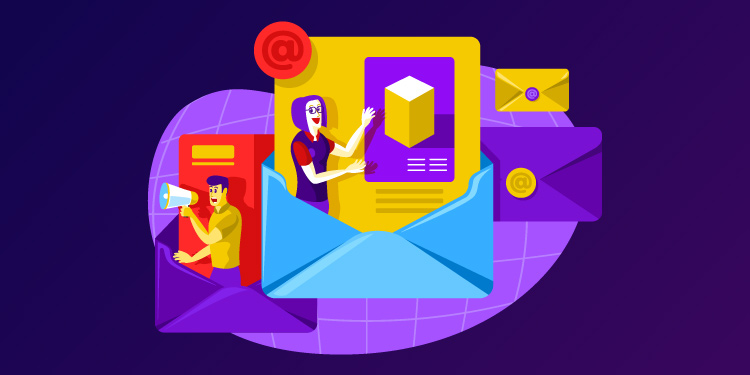 To meet the ever-changing customer expectations, marketers are now leveraging newer content forms including video campaigns, social media ads, webinars, etc. However, these contemporary channels shouldn't overtake one of the oldest and most effective messaging channels – Email.
With an ROI of $42 on every dollar spent, email marketing remains one of the most viable forms of digital marketing. However, the way people conduct business has changed tremendously over the years, and so have the best email marketing practices. While everyone can use email marketing to their advantage, only a handful of businesses know how to do it right.
So, what determines if your email marketing strategy is effective or powerful enough to generate leads? Here is an answer. Implementation of simple yet powerful email hacks like attractive subject lines, personalized email messages, and proper call-to-action, to name a few, makes your email marketing efforts stand out from the crowd and gives you better marketing results.
In this blog post, we will discover some powerful email hacks to boost your marketing effort. Read on to explore more.
#1 Email Personalization
Email personalization is a smart marketing move that will work wonders for you. How? Your audience is looking for specific solutions to their problems. So, you can address their concerns by creating customized emails, tailored to their unique needs and offering them a memorable experience.
Consider an example, – "Hi Joe, Grab the offer before it expires." The personalized touch in a subject line offers a unique customer experience and can increase the open rate. Personalized emails appear special to the customers as they directly address their pain points and specific needs. On average, marketers have witnessed a 20% increase in sales by offering a personalized experience.
#2 Powerful Subject Lines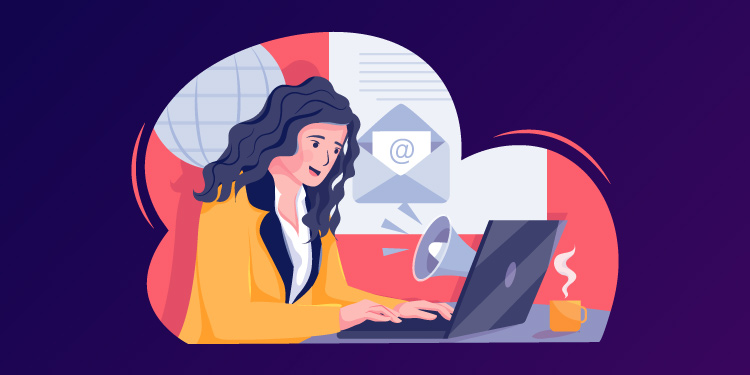 The email subject line is the key factor that grabs customers' attention. Attractive subject lines increase email open rates among the thousands of emails your customers receive every day. How do we know? Well, 33% of email recipients open emails solely based on the subject line.  So, how can you make them robust and attractive? Here are a few tips.
Evoke emotions like urgency, curiosity, trust, interest, etc., in subject lines.
Avoid using spammy words like free, 100% guarantee, etc.
Keep subject lines short and sweet.
Create personalized subject lines.
Make them question-based, and commanding.
Involve interesting statistics.
Make subject lines enticing enough and concise to attract an audience to open emails.
#3 Focussed Call-To-Actions (CTA)        
Your email marketing efforts will go in vain if they do not persuade customers to take the necessary actions. Here comes CTAs in the picture. With targeted CTA, you can generate curiosity among the audience and encourage them to take further steps towards understanding the product or service thoroughly, leading to a purchase. Here are a few tips for result-oriented call-to-actions.
Make them relevant to the email message.
Make sure the button text is large enough to read.
Highlight the button color and ensure that it does not interrupt the background color.
Use compelling action verbs like get, try, find, etc.
Keep them short.
Use first person in CTA, like "Register Me" or "Join Me," etc. The study shows that CTA with the first person brings 90% better conversion rates than CTA with the second person.
#4 Email Segmentation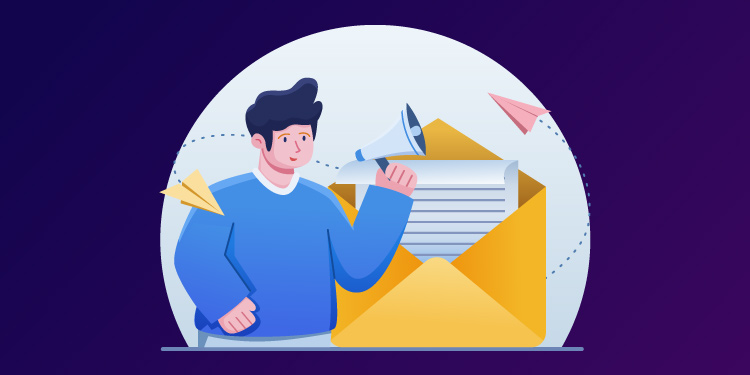 Every customer lies at the different stages of the sales funnel; therefore, their needs are also distinct. So, as a marketing professional, you should identify their position and nurture them with the relevant information with email segmentation. It allows you to:
Segment audience email list based on their interest, age, location, behavior, purchase history, purchase stage, etc.
Understand them and their requirements better, creating highly relevant user-specific engaging content.
For example- consider a customer at the "Awareness" phase (first stage) of the sales funnel, and you end up offering him content about final product offers, etc. Doing this, you risk losing that customer by providing him with incorrect information. However, audience segmentation saves you by categorizing the audiences and providing them with the correct information at the right time.
As per stats, marketers who practiced email segmentation observed a 760% increase in revenue. So, it's your turn now.
#5 Email Marketing Tools
Email marketing tools offer a convenient way to execute email marketing campaigns. Furthermore, they are a great source to gain insights into your email marketing campaigns. The valuable features that can power your email campaigns include readymade email templates, autoresponders, drag-drop editors, integration capabilities with other applications, A/B testing, Reports, analytics, etc.
Leverage these effective tools to gain insights into critical metrics like email delivery rate, open rate, bounce rate, conversion rate, etc., that play a vital role in overall email marketing performance analysis.
This data acts as valuable input to focus on the weak areas of your marketing strategy and replace them with powerful tactics to generate ROI worth your investments.
#6 Responsive Email Templates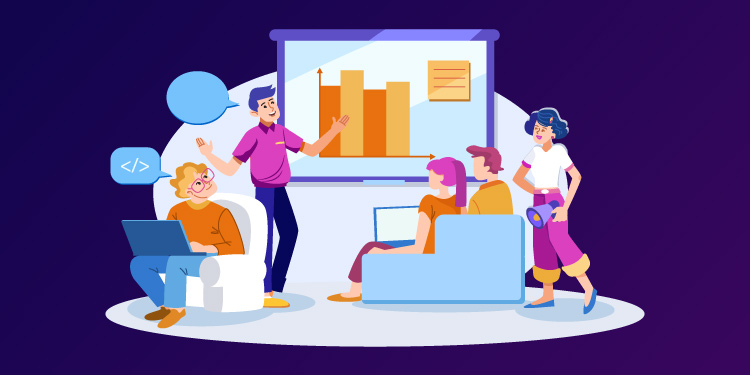 Users prefer to view data on multiple devices, depending on which option is most convenient for them. Responsive email design ensures that the email is optimized for multiple screens like mobile, desktop, laptop, tablet, etc., to provide the user a one-of-a-kind experience. So, make sure the email template you are using is easily accessible on any device as they enhance user experience, thus boosting user engagement.
Final Thoughts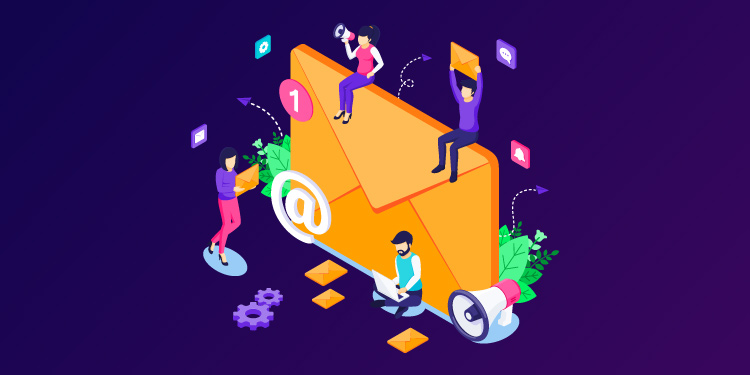 Email marketing is one of the most effective pillars of your overall marketing strategy. You can implement these powerful hacks to make the most of your email marketing efforts and see the difference. However, what matters the most, is providing the best services and a valuable experience for users, which is unquestionably a win-win situation.
References