Five Pitfalls You Must Avoid to Make Your B2B Email Marketing campaign successful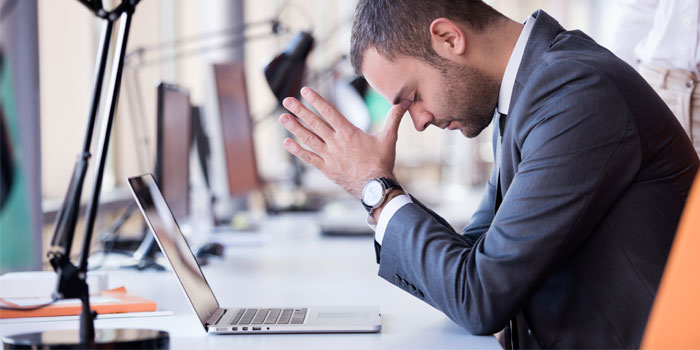 The marketing of a product or a service by an organization to another organization is a completely different ball game. Reaching out to an individual and convincing him or her about the merits of your product or service has its own set of challenges, for sure. But when your business is trying to convince another organization about your merits, there are so many layers involved, because it is not just one person's opinion that needs to be moulded. That is why B2B Marketing has assumed so much importance in recent years.
Of all the strategies applied in B2B marketing, one of the most popular is B2B Email Marketing. Websites, social media profiles, and blogs are often used as part of these strategies. Yet emails are ever present in every B2B marketing campaign. Because of the effectiveness of B2B Email Marketing and the ease with which several organizations and individuals can be reached through emails, no business leaves out emails from its arsenal.
But there are several organizations who wrongly think that B2B Email Marketing only involves putting together a good B2B Data base and then sending mails to those recipients on a regular basis. The reality is slightly different, though. There are many things that need to be kept in mind, failing which the entire effort could go to waste. Let us take a quick look at a few common challenges that a digital marketer might face while planning and executing an email campaign.
Technical Issues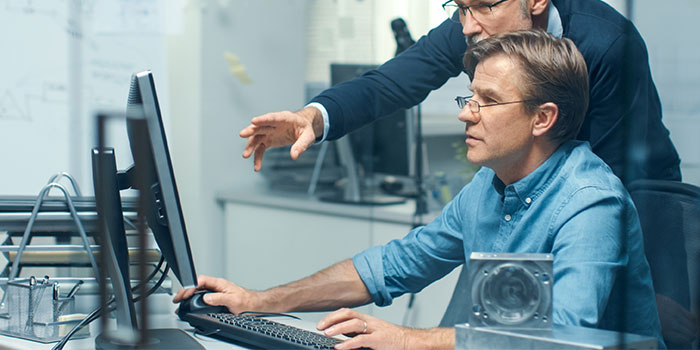 Most marketers spend lot of effort on getting their B2B Database right and updating it regularly, but they miss out the problems due to formatting issues. The recipient needs to be able to view the images, videos, or flash multimedia attachments embedded in mails.
Wrong Frequency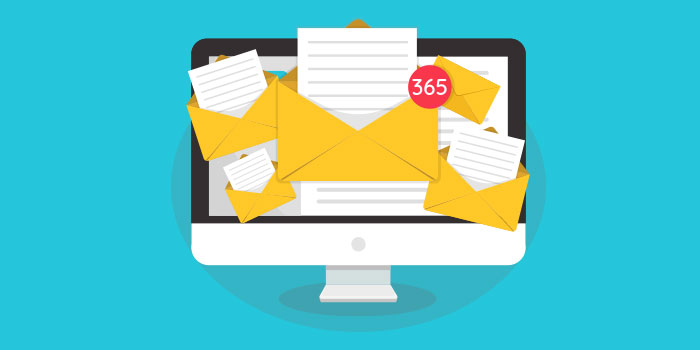 Some email campaigns lose out because they flood recipient inboxes with incessant mails. At the other end of the spectrum are those marketers who keep such a huge gap between two emails that there is a decay in recipient engagement. Email campaigns should hit the sweet spot of sending emails at just the right frequency to keep the engagement alive without boring the recipient.
Repetitive Content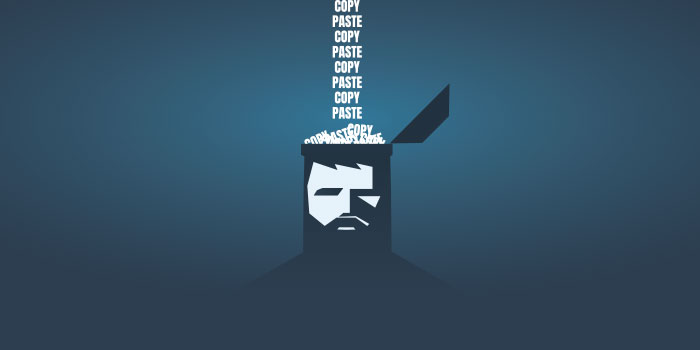 Any business owner would naturally spend the whole day and night thinking about his or her products and services. But you must remember that the recipients of your emails have other interests as well. Bombarding them with details of your products or services in all your emails will quickly alienate them. You must also write to them about topics of general interest concerning your industry.
Length of content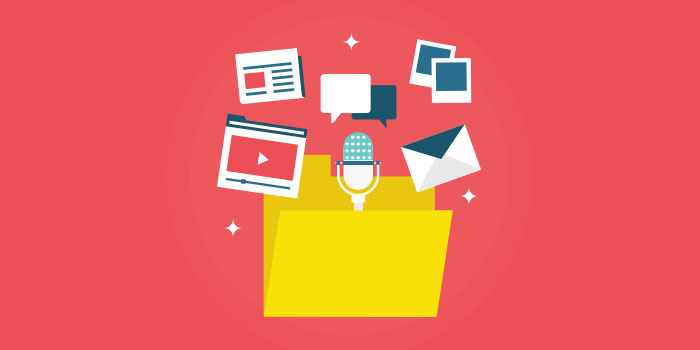 It is a well-accepted fact that most people quickly skim through their emails instead of reading them word by word in detail. Your emails should not require the reader to scroll down but should be visible in one screen. Also, there must be one or two hooks highlighted on your email which would draw the reader's attention.
Lack of responsiveness
A huge majority of people access their emails on smartphones today. This needs to be kept in mind while framing the email. The content (including images and videos) should be optimized for better visibility on the screen of a smartphone.