How to Use Email Marketing to Acquire New Customers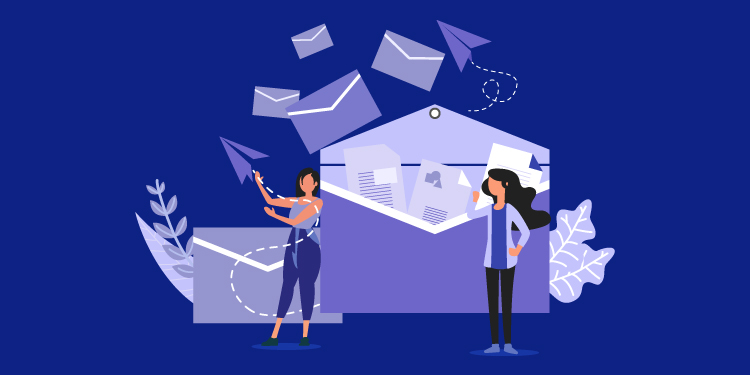 Since email campaign is still one of the most popular and effective means to connect with your target audience, there is no doubt that it can be used to attract new customers. But the problem is, every other brand in your competition knows this, and they will also be fighting for your customer's attention.
Despite the fact that people check their mail inboxes multiple times a day, it is easy for your email to be lost in a sea of other mails. So, the key to successful email marketing for lead generation is to stand out from the pack.
And how do you do that? Well, by leveraging the 'Two-Second Rule' to the fullest. This means you have only two seconds to grab your customer's attention, and those precious two seconds will determine whether all goes well for you from that point forward. So, before you hit the 'send' button, make sure you're using these tried-and-tested tips to turn your email marketing into a customer acquisition machine.
 1.
Make Sure the Email Design is Prim and Proper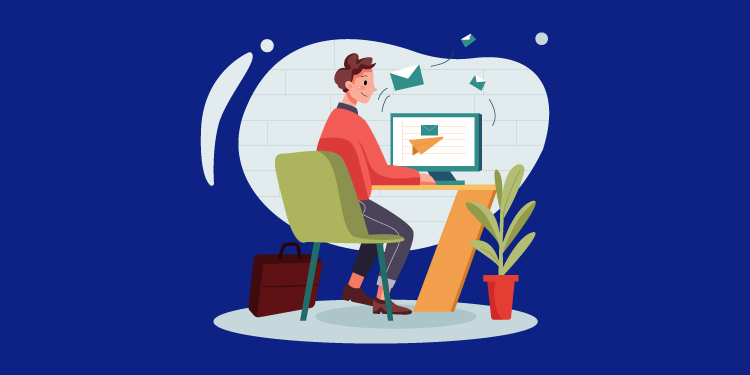 The eye is the light of the body right? So, what catches the eye does hold the power to captivate the heart and mind. And this is exactly why the design of your email is so very important. With this, we mean that use a template that gives your email a professional and polished look. Not just that, you should also ensure that the design is responsive so that the content is displayed in the best possible way. Certain necessary things that should be present in every email are your company's logo, some images that catch the eye in an instant, text placement and formatting done the right way, use of the right colour scheme, and of course, a master-blaster CTA or Call-to-Action.
Other than these, you can also use GIFs and animations if the occasion calls for it. Otherwise, keeping it simple and straightforward should also do the trick. Finally, do not forget to ensure that the content has been optimized for mobile, your contact information is present, as well as an unsubscribe option is given to the recipient (should they wish to do so) for email marketing best practices.
2. 
The Content within Should be Personalized
In today's day and age, nobody cares about generic emails. For instance – 'Dear Sir or Madam' are generic ways to greet someone but do little to nothing to establish a solid relationship with them. The least email marketing hack you can adopt is to address the person by their first name. There's power in that too but why stop there, right? The curiosity that you've generated by directly addressing the recipient can be taken further by innovative and personalized email subject lines (just adding the recipient's name to it can do wonders!).
Then, the email body can be personalized with the help of buyer personas and automated behavior trigger emails. For example – If a customer has kept something in their cart but has not yet completed the transaction, you can send an email with a discount code to encourage them to purchase. Such emails are really effective in boosting open and click-through rates.
3. Create a Solid Email List of Your Leads and Customers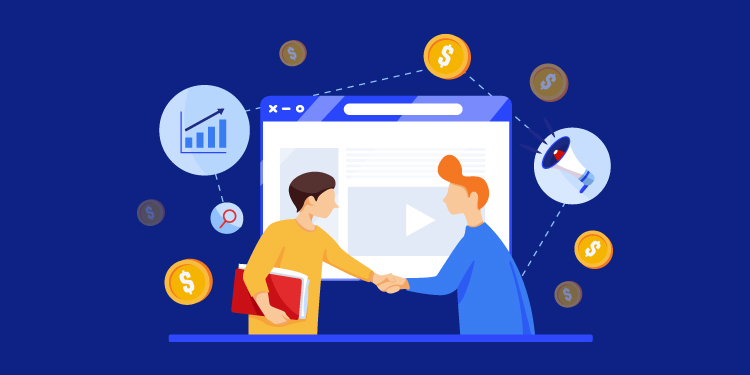 Your customer acquisition strategy through email will also considerably improve by having a solid and robust email list of targeted accounts. But remember to have separate mailing lists for both current and potential customers. These email lists should have accurate contact details and other information of the recipient, which can be strategically used to market to them. This could include social media handles, company website, job title, and more.
If your internal teams are already busy with creating hyper-personalized campaigns, you can free them up by relaying email listing requirements to a reliable third-party data provider. They will give you 100% accurate, relevant, and compliant data which covers firmographics, demographics, and even technographics.
4. Optimize Your Efforts with Lead Scoring
Email marketing is based on the principle that "you reach the right customers at the right time with the right message." By virtue of this, it is important that you don't just get leads but also score or prioritize them to ensure that the "customers" you're acquiring are actually useful for your business. For this, you can use email automation services. Let's see how that works – Suppose a potential customer has viewed a certain product on your website multiple times. If they leave without purchasing, one of the reasons could be high price. So, if this customer is targeted with an email offering 25% discount, they are more likely to convert. This will further open up business opportunities to cross-sell and upsell.
5. A/B Testing Never Goes out of Style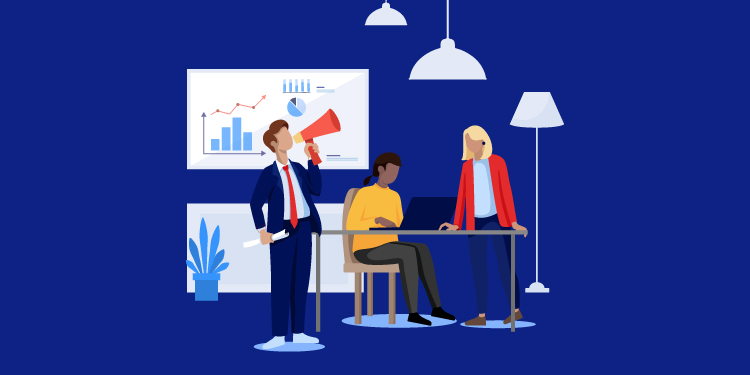 The truth is no matter how good and effective your emails are, there's always something about them that holds room for improvement. The best thing you would do is to leverage this to the best of your abilities. There are different parameters that can be split tested – CTA, email design, subject line, layout of the message, and more. For each test, ensure that you're testing only one of these parameters so as to get a clear idea of whether some change is working or not.
Other than these, also test the frequency of your emails and create a cadence that suits your unique business. Because, often, it is not the email in itself but the timing or frequency of it that makes or breaks the email customer acquisition game.
In Summation
Besides these major ways, your email marketing will also grow with the help of valuable content, interlinking to personalized landing pages, incentivized referrals to existing customers, and more. So, what are you waiting for? Apply these strategies to your email marketing and sit back as you see the customers pouring in from all directions. We are not kidding; just try these out!