How to Increase Brand Personalization? A Guide for B2B Businesses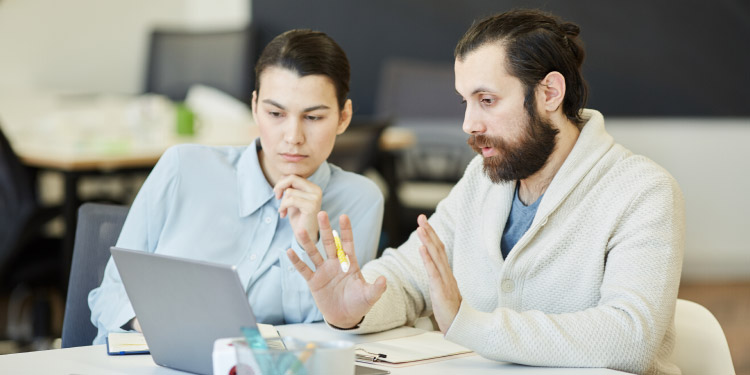 With growing competition, every business wants to stand out and attract customers. But how can they do that? The mass marketing strategies like print or TV ads, cold calling, event marketing, etc., won't seal the deal in today's digital era. Marketing has evolved over time, and now the future of marketing lies in personalization.
No wonder personalization is the most talked about subject in the marketing world today. If you are looking forward to enhancing your marketing efforts with brand personalization, we have a complete guide for you.
What is Brand Personalization or Personalization in Marketing?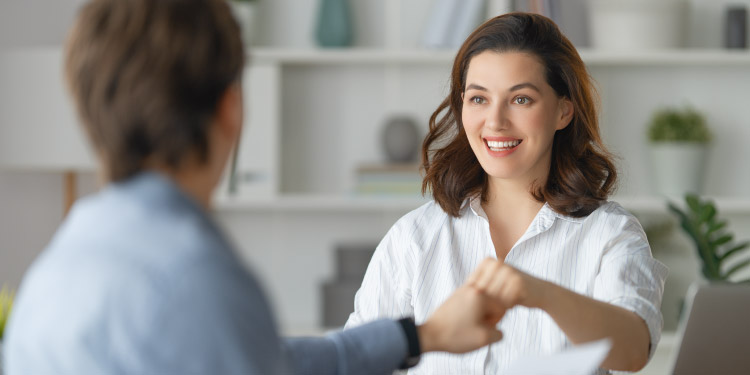 Customers today are more aware of their specific needs and on the lookout for a service that meets those needs. They don't hesitate to say "No" to a service not meant for them. In such a scenario, it is critical for B2B businesses to pay attention to the specific needs of potential clients and offer them a personalized experience.
How? Through customizing sales pitches, deals and discounts, etc., based on their unique profile. B2B businesses can achieve this by gathering, analyzing, and effectively utilizing information about customers' interests, preferences, demographics, behaviors, etc.
For example, if data shows that a small segment of your customers only purchase your email marketing software and not CRM software, you must focus on pitching them your email marketing software. Rather than serving them generic emails about your CRM and email marketing software, you can offer them free extended trials of your email marketing software. This kind of personalization will have you witness a higher conversion rate.
Why is Personalization Crucial for B2B Businesses?
Prospects always want to be treated as individuals, and personalization gives your brand a human touch. Personalization allows B2B Businesses to create emails, campaigns, and special offers tailored to each client's specific needs. You make them feel as if humans are addressing their needs with immediate attention by providing a customized approach to their unique requirements. It leads to a positive customer experience which keeps them engaged with a brand.
It is a natural human tendency to remember something addressed to you directly rather than to the general public. A customized approach can help you create a positive brand image that shows that your brand cares more about customers' needs and not just focuses on generating high revenue. If you have many satisfied customers with their specific needs met, you will undoubtedly have more conversions.
Now that you understand why personalization is essential for your B2B business let's look at some strategies for implementing brand personalization.
 Brand Personalization Best Practices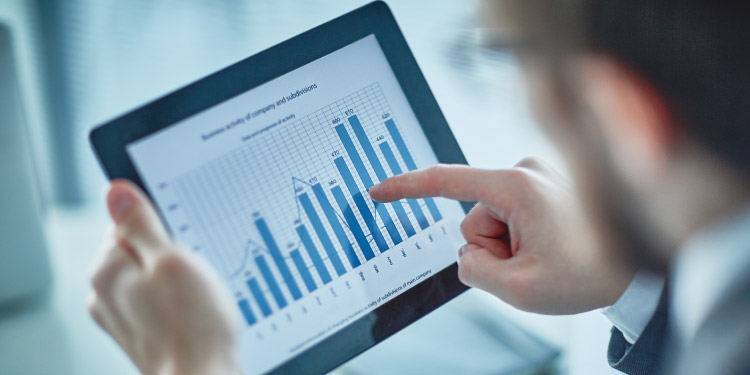 Gathering high-quality B2B customer data is the first vital step towards personalization. You should gather relevant data to understand your buyers' persona to create personalized content and targeted ads.
Data gathering allows you to better understand your prospect's behaviour, interest, habits, what they seek from your brand, etc. It leads to the creation of compelling content tailored to the audience's needs.
Thankfully, advanced technology has made data gathering and management easier by using systems like data management platforms.
With enough data in place, B2B companies can go for audience segmentation based on gender, age, income, interest, location, shopping habits, decision-making triggers, etc. You can create target audience personas considering existing customers' current demographics and firmographics.
Once you have a better understanding of each persona's unique requirements, create a roadmap for how you can meet them. A thorough understanding of these factors leads to personalized marketing content that addresses the needs of each persona.
Map and Personalize Your Content
This step requires you to map content to the specific interest of each persona. You cannot overlook this step; otherwise, your content will not serve its purpose and will not be viewed or shared.
You can begin by mapping customers' content interests with the buyer's lifecycle. It will assist you in determining what type of content your buyer requires at each stage of the conversion funnel. This, in turn, will enable you to create and deliver personalized content.
5 Effective Ways to Implement and Increase Personalization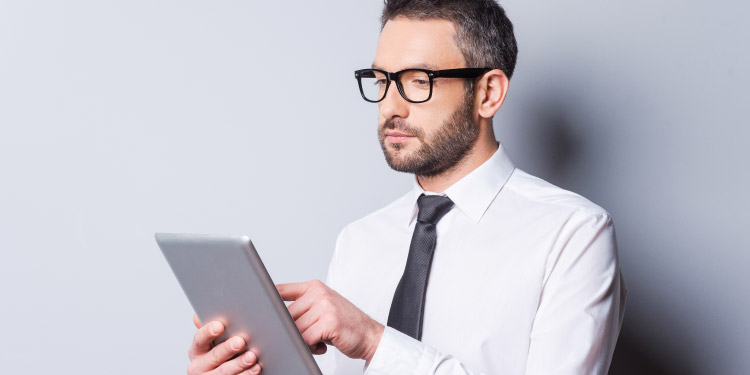 B2B companies can use the practices listed below to implement and expand their personalization efforts.
With website personalization, you can impress your prospect right off the bat. Imagine a scenario where most of your website visitors are within the age range of 30 to 40 and are small business owners. Nurturing them with a standardized website makes no sense.
Here, you can customize your website content by using tailored images, social media proof, edgy calls to action (CTA), messaging, headings, etc. It offers valuable content to the respective visitors providing them with a unique experience. 
As a B2B marketer, you can find practical applications of personalization in digital marketing, which takes place on mediums like social media, blog sites, emails, etc.
Here, you can create personalized ad campaigns and landing pages with headlines, content, CTA, and images relevant to your target audience. As a result, your ads are likely to get more clicks resulting in more conversions.
Live chat is gaining popularity for customer engagement, so businesses must put this practice to work. With a live chat facility, visitors receive real-time attention to their unique questions, allowing the sales team to address conversions quickly.
You are likely to open an email with your name in it. The same is true for your customers. You can create personalized emails by including customers' names, companies, tailored subject lines, email body, and CTA (call to action) buttons considering prospects' roles and their product requirements. It increases the email open rate and improves engagement, resulting in more quality leads down the pipeline.
It is an effective approach toward personalization. B2B businesses can play a trick here. Start creating multiple versions of the same video depending on a particular visitor segment's requirements, company size, industry, and so on.  This way, you will see more engagement when the video delivered addresses the specific needs of the particular audience.
 How to Make Sure Personalization Is Working?
Now that you've put in the effort to get positive results, it's your responsibility to see if it's working or not. So, how can you quantify your marketing efforts? Ask these questions and find answers.
Is your website content and other marketing campaigns turning your visitors into leads?
Are your leads converting into customers?
How much revenue did you generate through each sale?
Answering these questions will help you focus on the gaps and implement correct practices to get better results.
To Sum Up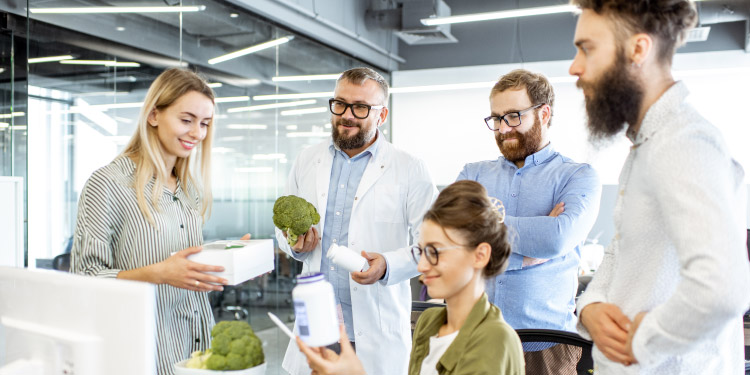 The above guide can act as a starter toolkit for your B2B marketing efforts. Remember, the more you care for your customer, the more they will respond to you.
Before putting personalized marketing practices in place, do a quick revision of what your brand's USPs are and how they can benefit customers. This will help you address their concerns effectively. And then devise your own brand personalization blueprint!