Healthcare Account-Based Marketing How to Do it the Right Way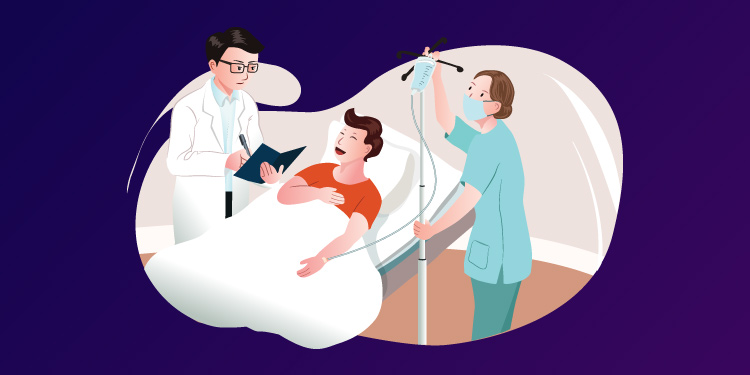 Let's face it; account-based marketing, or ABM, is becoming THE way for service and technologies companies to build their revenue base. In fact, according to 2021 Hubspot statistics, at least 67% of the brands are now leveraging ABM to improve customer acquisition.
Even healthcare enterprises are bracing to jump on the bandwagon, which is surprising as the industry is often the last to adopt any new trend. But given the industry's long and complex sales cycle and ABM's ability to shorten them considerably, it's an opportunity not worth overlooking.
However, running an ABM campaign, especially in the healthcare sector, is easier said than done. To help you out, here are some tried-and-true tips to help you implement healthcare ABM the right way.
Outline Your Goals
It's essential to define what your goals are before you start with your ABM campaign. Though this may sound obvious, outlining concrete goals are often overlooked when planning marketing campaigns. If it seems too much, you can keep it simple by selecting one key metric to start with and expanding your goals as the campaign picks up pace.
Start With Account-Based Everything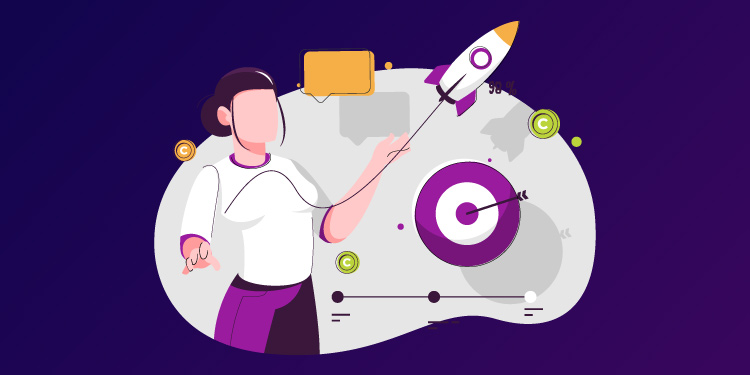 Once you have a set of defined goals and metrics, you can start with implementing ABM strategies. However, one important thing to note – ABM isn't just about marketing. Think of it as a joint effort led by both marketing and sales to connect with key accounts.
In a nutshell, begin your journey with ABE (account-based everything) rather than thinking of it just in terms of marketing. Sales and marketing collaboration is the heart of ABE, and it extends across all strategies.
Additional Read: Best Healthcare Marketing Strategies That Will Help You Grow
Prioritize Good Data
ABM is all about data. It starts with data, runs on data, and requires data for performance analysis. Suffice to say that the data you use must be high-quality, free of any inaccuracies or inconsistencies.
Because you see, you need an ICP (ideal customer profile) based on which you will rate the real-world leads. What is it? Well, think of it as a made-up customer that would be perfect for your business. You match all their requirements, relieve all their pain points, and, all in all, both parties would benefit from this relationship.
If a prospect matches your ICP, you can score it based on the likeliness of conversion. And you can do this for all your target accounts. Once you're done scoring, you can prioritize accounts that have a higher score, as these are more likely to convert.
As you can clearly see, you need high-quality data from the very beginning to create impactful ICPs, something which will lay the groundwork for your entire marketing campaign.
So, to maximize the impact of your ABM campaigns and avoid headaches later on, spend as much time on validating data as you can. Don't shy away from spending extra time triple-checking the information to make sure it's accurate. If you overlook this step, it could catch up with you later on and derail entire campaigns.
Create A Rulebook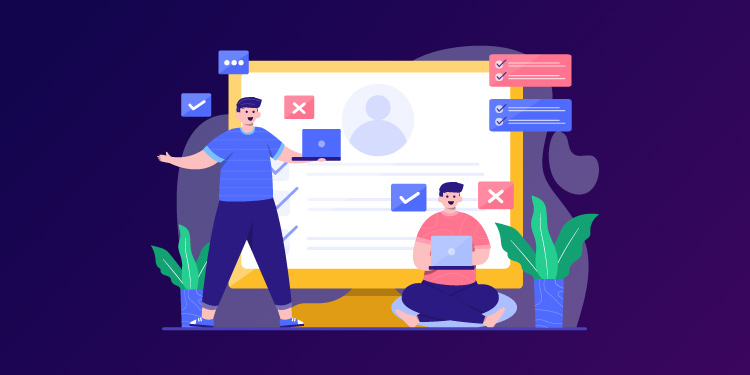 To ensure that your marketing and sales teams collaborate continually and work toward common goals, you must have a playbook that both teams have access to. Coming up with new tactics to coordinate and challenge your teams can be fun and productive. Don't be afraid to get creative!
Build Your Infrastructure
The efficacy of your ABM infrastructure will make or break your campaigns. If you can't collaborate and track your efforts, you'll never be able to make the most of any ABM program, which means you can bid adieu to get executive buy-ins.
So, when building your infrastructure, ensure that you're not overcomplicating your tool stack. Having a unified platform will work best as a single source of truth.
Additional Read: How Automation in Healthcare is Revolutionizing the Industry?
Launch In Stages
Don't dive into ABM too fast. It's best to test the waters before you go all in. The optimum way to do this is to launch your campaign in stages.
Start by connecting with a select group of accounts over the first 60 days, keeping an eye on your campaign's key metric. If you witness success, you can open your reps up to a new market for the second ABM round. Finally, you can launch a full-fledged ABM (or ABE) program with tried-and-tested insights you've gathered from the previous two rounds.
The Results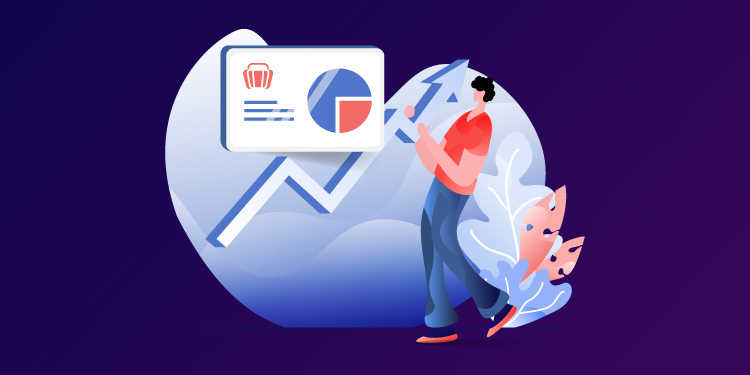 Today, ABM is responsible for a major chunk of the B2B industry's sales pipeline and is quickly becoming the go-to marketing strategy for the industry.
However, even with the best tactics and strategies, both healthcare and ABM marketing are a tough nut to crack, and more so when you have to do both at the same time.
For instance, it's one thing to know your buyer audience, and quite another to have messages and content teed up that will connect with each persona effectively. Without enough experience, having unique purchasing models can stymie your marketing ability and make it difficult to recognize true lookalike accounts.
With time, you may get the hang of it. But you'll have to develop the insights from the ground up. If it sounds like too much work, you can have someone do it for you. Yes, you can hire ABM specialists that can curate entire campaigns for you – from ideation to deployment. This way, your marketers can do what they do the best – market, rather than gathering data and keeping track of key metrics.
References