How to Generate Quality Leads Through Marketing Automation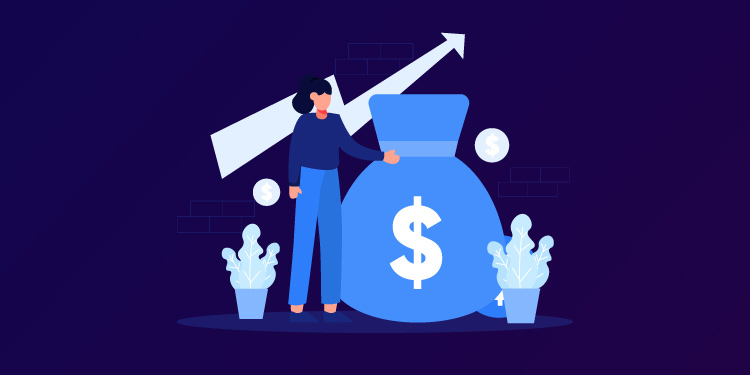 What is Marketing Automation?
Marketing Automation involves using software to automate marketing and lead generation tasks that you currently manage manually. You can use automation tools to personalize the messages you send to leads, schedule your communication, or even set up automated responses. Automation not only saves time and makes marketing easy, but it also makes it better.
Why Do You Need to Automate the Lead Generation Process?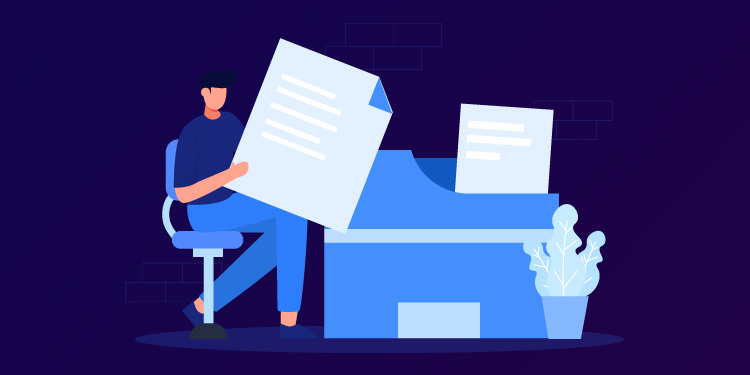 Needless to say, most marketing efforts are centered around the goal of getting more customers for your business. The manual process of lead generation, from collecting information to devising a marketing strategy, can be time-consuming. Marketing automation, however, helps speed up the redundant marketing tasks, saving you a significant amount of time.
On one hand, the data available through the automation software can be used by the sales team to get useful insights into the customers' needs. Simultaneously, it will allow marketers to devote their valuable time to more important tasks, such as planning new campaigns, customer interaction, and more. Some of the top areas where you can use marketing automation are:
Drip email campaigns
Lead generation
SEO and digital advertising
Lead nurturing
Analytics and Reporting
Here are the marketing automation strategies you can use for effective lead generation.
Hyper-Personalization
As a marketer, you must have realized by now that you cannot build lasting relationships with the customers without offering them a personalized experience. Here, user intent cannot be taken for granted. And marketing automation helps you achieve exactly that.
Thanks to several tools available online, you can easily scale your leads through automated email marketing. According to reports, automated emails are known to increase open rates and generate as high as 320 percent more in revenue. By automating your email campaigns, you can successfully overcome the lack of personalization as it allows you to automate the entire campaign for your targeted customers.
Landing Pages
Landing pages is one of the initial components that help kickstart your lead generation process. A website visitor is likely to convert to a lead as they fill the form on your website, indicating interest in your product and your business. You can use this collected information in two ways.
For one, you can use this information to deliver personalized content to the leads and design your email marketing campaigns. Secondly, you also create separate conversion forms based on what products your visitors seem interested in. The automation software will customize your campaigns and specifically target customers interested in a product.
Drip Campaign
Drip campaigns are an elegant way to reach your target audience without being too pushy. The strategic and timely delivery of emails can help marketers get the attention of their customers and successfully convert them into leads.
Thoughtfully created automated drip campaigns when combined with personalized content based on the customer profile and purchase behavior, can work wonders for your lead generation strategy. To get started, you can divide your website, visitors, into segments based on their website interaction. With marketing automation software, you can effectively send targeted emails at specific times.
For instance, if a visitor spends time on your website looking through a particular category of your products, you can set up automatic emails with suggested blogs on your website. Or even send exclusive offers to tip the scales in your favor.
Chatbots
As customer expectations exceed for a better experience, chatbots are becoming extremely popular with marketers. Apart from emails, you can enhance your interaction with customers and website visitors using chatbots. When done manually, managing chatbots can be difficult without an authorized person to handle things.
Moreover, with multiple communication channels such as Facebook, Twitter, Email, etc., customers expect to have instant access to your business across all platforms for a seamless experience. They want immediate responses – no matter where they are. And anyway, social media has become a powerful channel to generate leads and communicate with customers.
However, it would be impossible for you to be available on all these platforms at all times.  This is where chatbots enter the picture. They help by addressing the immediate concerns of the customers and helping improve their overall experience. This is because when interested visitors get the response to their right away, they will feel valued which in turn increases the chances of them converting to leads. In addition, chatbots can:
Improve customer satisfaction
Generate and qualify valuable leads
Save time and resources
Provide self-services for customers
Automate several processes
Offer instant customer interaction
Given these uses, no wonder 35% of companies use chatbots to resolve a complaint and witness a 50% increase in qualified leads using chatbots!
To Sum Up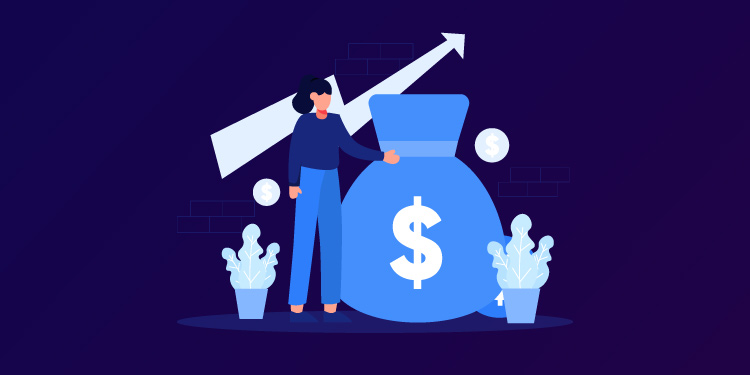 When used wisely, introducing automation to your lead generation process can help speed up the process and make it efficient. And not only that, it has the potential to generate leads that are right for your business. Using the above-mentioned strategies, you can put your lead generation efforts on autopilot and enjoy better results. Moreover, you must make sure to augment these tactics with personalized content, timely communication, and carefully created campaigns!
References: