Dos and Don'ts of Email Marketing
Janet Borges, June 11, 2021
The humble email is still the most trusted means of business communication. A well-executed email campaign should –
Reduce hard bounces
Increase click-through and click-to-open rates
Drive-up engagement and conversions
Generate leads or demand, as the case may be
Produce repeat business, and
Reduce marketing costs
Are you seeing all of the above with your email marketing strategy, or are your KPIs telling a different story?
Firstly, there's not a single factor that can make or break your email campaign. Concentrating all your efforts on the email content or the delivery or overall campaign performance will only leave you with partial results.
However, by avoiding certain universal Dos and Don'ts of email marketing, you should be able to overcome the most common email marketing challenges – lack of quality data, bad mailing strategy, poorly defined goals, etc.
So, given below is a list of things to do and avoid doing when it comes to successful email marketing.
(DO) Run A/B Tests, for Everything!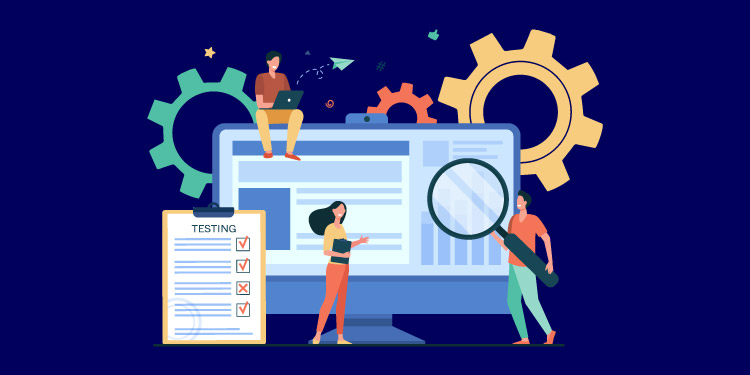 There's a reason that the marketing world jokes about A/B testing being "Always Be Testing." It's a good reminder that to get stellar results, you need to compare one strategy to the other, and this does not just apply to email subject lines. You should run A/B tests for comparing different Call-to-Actions, button colors, font style and size, and even the structure of the email content. Moreover, don't be discouraged; you might have to run such tests multiple times before you hit the nail on the head.
For example – Microsoft was able to increase its click-through rates by 325% simply by changing the color scheme.
(DON'T) Forget about Mobile
It's still not uncommon to see marketers miss out on click-through opportunities simply because they only optimize their emails for laptops and desktops. Such an error begs the question of whether the lead even read the email in the first place, no matter how engaging or relevant the content.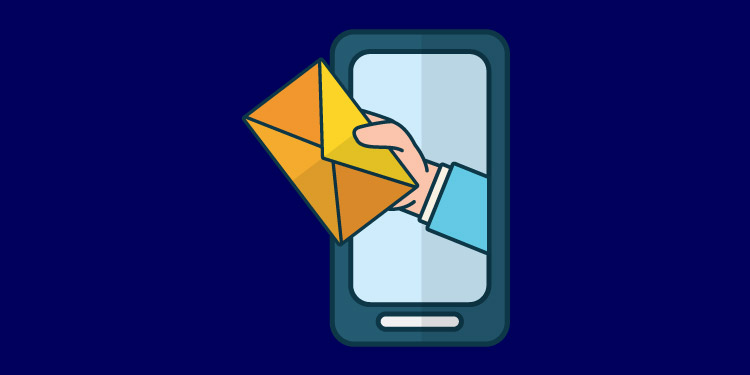 Aedestra found in 2019 that 60% of emails are opened on mobile devices. Is it worth losing such a great chunk of your audience simply because you chose to ignore the smaller screens? Go for a responsive design so that you cover different screen sizes – smartphones, tablets, and phablets.
(DO) Segment Your Target Audiences
Offering products and services that address customer pain points, writing stellar content that is sure to drive up engagement is good and all; however, they all mean nothing if your emails land up in the wrong inboxes. Cold emailing is NOT the way to go!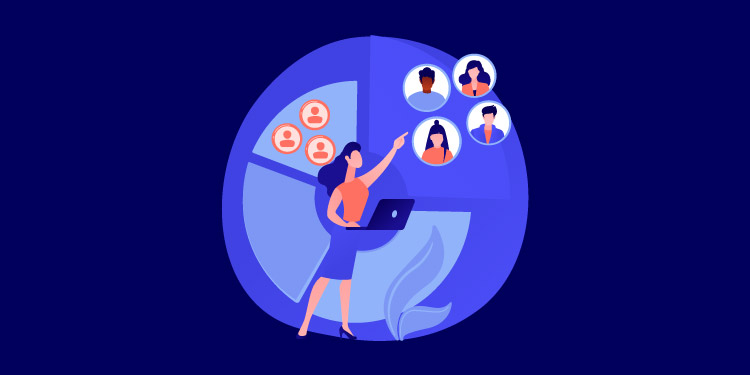 Segment your audiences and target each segment with hyper-personalized marketing messages. For example – An email targeted at new customers will or must look very different from an email targeted at loyal brand advocates. However, without list segmentation, you're only left with a one-size-fits-all approach – not ideal for successful email marketing. Creating niche buyer personas will help you hone in on specific needs, thereby shooting up engagement rates.
(DON'T) Take the Over-Promotional Approach
A lot of times, brands do not care to know which part of the funnel their leads are; hence, their over-promotional marketing communications end up backfiring. This can happen in three ways –
In some cases, the emails never make it past the spam filters – campaign metadata, IP addresses, coding, etc. To avoid this, never rely heavily on words like "free," "sale," and more.
In some cases, the lead never reads the email past the preview pane. Again, over-promotional subject lines can be the problem.
In other cases, the email content is full of sales pitches, merely glorifying the brand's product without addressing customer concerns. So, readers never click-through.
For example – If someone just viewed a blog post on your website once, that is no cue for you to start selling to them via emails. They're still in the research phase so try sharing some insights into industry challenges, relevant news, etc.
(DO) Use Spell Check
Nobody likes to open an email just to find too many unaddressed typos, poor vocabulary, and broken links. Trust is the key element that glues your prospects to your brand. There could be no other surefire way to let them know that you're unprofessional and not serious about your work than to neglect such errors.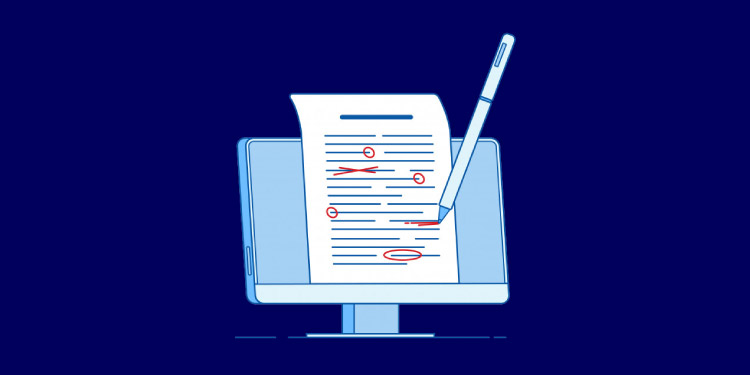 There are several useful apps, such as Grammarly, available to help you ensure that the entire content of your email aligns with your intended message.
(DON'T) Blast Your Emails at the Same Time
As important as it is to not send every lead or subscriber the same email, it is equally important to ensure that you do not send every contact email at the same time. Email scheduling is a must, primarily if your target audience resides in different time zones. For example – An email sent at around 7 PM may reach some of your contacts past midnight. By the time they open their inbox, your email will probably be way down the list, maybe even out of sight.
Similarly, messages sent during weekends may also get lost. In that case, it may be better to send an email on Monday morning (as per your prospect's timezone).
(DO) Invest in a Reliable Data Provider
One way to turn the tables on your KYC strategy is to invest your marketing dollars in a reliable data provider. Such data providers usually specialize in the collection and collation of certain types of data that might support priority lines of business. Plus, your sales and marketing teams already have a lot on their plate; relaying your data needs to a third-party provider will ensure 100% accuracy and a high degree of deliverability on your email campaigns.
However, ensure that you do thorough research before committing to a data partner. Get some client referrals if you can, look for customer testimonials, scour their website to see areas of specialization, and opt for one that offers a test case or free sample.
When you take care of the above and let them work in tandem with hyper-personalization of the email content, you have hit the best-kept secret of successful email marketing. So, what are you going to do with the tips you have received today?