Private sharing mode is on; digital marketers will need to re-strategize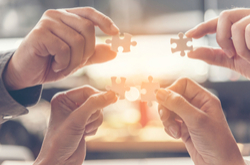 Popular notion has been tilted to think that it is no longer cool to share photos, messages and feelings on social media networks. People have gone on to the private sharing mode; many have closed down their social media accounts. What strategies can digital marketers adopt to gain and retain trust?
Threat to data-based businesses 
In early April this year, Facebook was in a conundrum. That continues to plague it. Cambridge Analytica that took data from the social networking giant is on the verge of shut down.
Many regulators have tightened their policies on sharing information on public platforms. It has been a major disruption for digital marketers who thrive on data-based businesses. FB has been forced to tweak its privacy and sharing policies. Many users have deleted FB apps from their phones too. And this is just one example of data misuse that consumers will not tolerate.
Targeted advertising is threatened as consumers hold on fiercely to their privacy. Their trusts have been shattered and digital marketers will now have to re-strategize. In any case the B2B sector has not been getting much from older digital marketing strategies.
Influencer marketing continues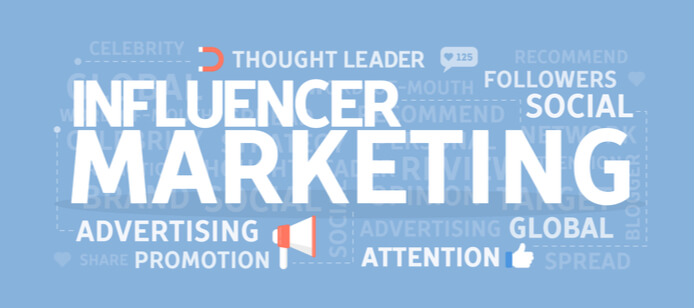 There are no privacy policies involved here. Influencers continue to be major catalysts that drive traffic to websites. Marketers can continue to tap them for their services. They give ROI by virtue of their niche expertise and services.
Vlogging remains a top choice for attracting consumers. As technology evolves the use of Augmented Reality and Virtual Reality (AR-VR) is growing too.  Many consumers are getting used to chatbots. In fact, they prefer chatbots as they are able to get responses for queries. These methods do not infringe on the privacy of the person. But marketers will have to continue to adhere to GDPR guidelines to communicate with their prospects.
Enter digital 4.0
Marketers can continue to adapt to new ways and adopt digital 4.0. Just to recap, the older strategies were focused more on consumers visiting landing pages, blogging, and remaining connected on social media. Leads are now being analyzed to secure more conversions. As the entire gig is being overhauled some thoughts come to mind to re-strategize.
Combine inbound and outbound marketing. For example, if someone browses your blog online, react with an email thanking the person and sharing meaningful content.
While sales tools make you efficient, being creative will attract more consumer reactions. You will need to combine the infrastructure and designs for better automation.
Have you considered the omnichannel? Buyers may exist on one channel and not on the other. A mixed media approach will be more valued.
Your marketing checklist for 2019
Just as the consumer leaves the digital footprint so do marketers. Now the challenge will lie in adhering to the privacy norms set up by GDPR. European Union (EU) has already issued guidelines to protect consumers' personal data that is vulnerable to theft. No matter how diligently privacy codes are being enforced to protect consumers, nearly 92% of them still have trust issues.
Now it is all about managing the marketing to stay away from being fined heftily by GDPR. If you do not have first-party data or are not able to identify or verify from where you got the data, you could land in trouble for wrongful access.
You will have to continue to use opt-in emails which is still considered the safest way to reach consumers. You will have to bank on 'permission marketing' which may be tough. USA is one country where opt-out emails work.
If you care about your brand, then it makes sense to use other ways to reach the consumers. Even big institutions have beaten a hasty retreat when their brands have been thumbed down by consumers whose privacy got infringed.
Comments