Data Segmentation is a pre-requisite for ABM Success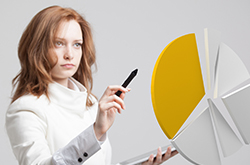 Most B2B digital marketers are adopting an ABM based approach nowadays, and they start off the process with a detailed data segmentation exercise.
When it comes to B2B marketing, the traditional thinking has been to reach out to as many prospects as possible. But a new way of thinking is also being practiced by digital marketers. It is called account based marketing. It involves focusing marketing and promoting resources on a specific set of accounts instead of spreading it wide.
The messaging in that marketing campaign is designed in accordance with the attributes of the particular set of accounts selected.
There are several benefits of employing ABM, three of which are:
Because the resources used are directed at a defined set of target accounts, it usually provides a much better return on investment.
Because all the target accounts in a specific set are similar, it is easier to create personalized messaging for that set.
A smaller set of target accounts makes it easier to measure the effectiveness of the campaign.
At the core of a successful ABM campaign are two things – collecting optimal quantities of data, and then segmenting that data into useful sets for proper targeting. Every subsequent step of ABM depends on the correct segmentation of the collected data. That is the whole premise on which ABM is built. If the segmentation is not done correctly, ABM would not provide the results needed.
These are the ways in which data segmentation can be done for a good ABM campaign: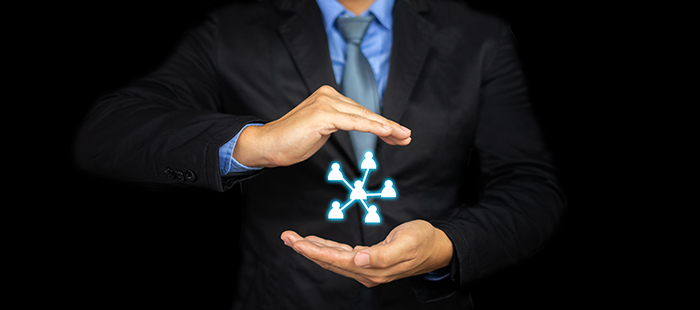 From the universe of accounts that a firm is currently dealing with, the high value accounts need to be identified. Many marketers go by present revenue generated, but there are also some who judge an account's value by the potential it holds.
From this list of high value accounts, common characteristics are identified. This will help in the segmentation exercise. The characteristics could be size of the account's business, revenue provided by the account, product category that account is being targeted for, and so on.
Based on these characteristics, different segments or sets are made from the data. In each set, the accounts of similar kind would be put in. The segmentation is generally on the basis of the account characteristics. But some marketers also segment on the basis of the expected outcome from the account.
Once the segments are ready, then it is time to create the personalized messaging for each segment. Every segment would have a specific business line and their own set of challenges. The messaging for each such segment would seek to address those challenges.
Finally, the channel to carry these specific messaging sets would need to be decided. Depending on the business sector, and the characteristics of the segment, different platforms could be chosen. A traditional company might respond better to email campaigns, whereas a new age startup might be more comfortable in social media messaging.