Data Is the New Oil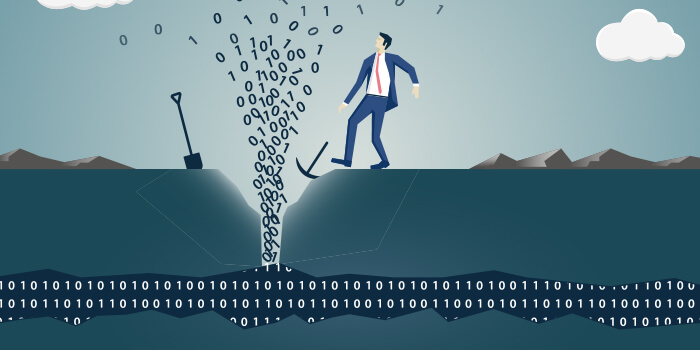 For the past few centuries, oil was considered to be the most valuable resource, without which the industrial economy would come to a halt. The hype on data being the new oil stems from the development that has taken place in the information economy since data took center-stage. Data powers the information economy like oil has powered the industrial economy. Earlier, the wealthiest were those who possessed the most amount of natural resource, now they are the ones with the most knowledge, which is in proportion to the share of data they possess. Hence, naturally, the reins of the economy today lies in the hands of titans who possess the largest shares of data namely, Google, Apple, Amazon, Facebook and Microsoft.
With the development of consumer data, customers' preferences, purchase history, and other valuable information is readily available to marketers. Using this gold mine, marketers can plan their future strategies to provide customer-centric services. But the first step towards customer satisfaction is generating high quality leads and targeting prospective customers. Custom data helps you reach prospective buyers and target them at the right time in the right way.
Why Choose Custom Data
To gain a competitive advantage and to deliver satisfactory customer services, your company must choose custom data. It gives you access to data points that are hard to gather otherwise – information that cannot be found on any website, phone directory or social media platform. This enables companies to think strategically in the present and plan and prioritize for the future. Companies who choose one-size-fits-all B2B data providers will miss out on the personalized context custom data brings to your business or sales process.
Custom data is procured using primary sources such as tradeshows, events, conferences, government records, public record information, postal service information, business and trade magazine subscriptions and annual reports. Some of the secondary sources used are websites, blogs, television, radio, surveys, feedback forms and print advertisements.
Leveraging Custom Data Fuels Business Growth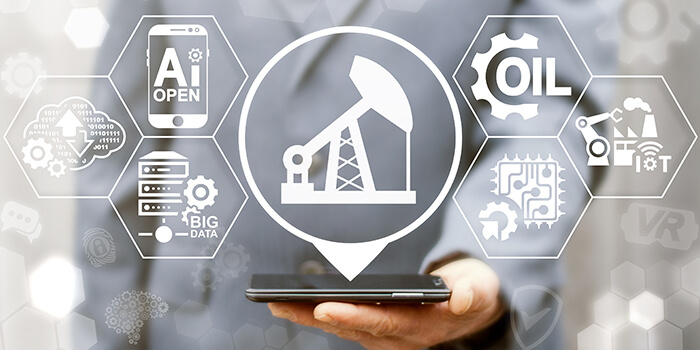 For the success of your business, it is important to promote your products to the right audience. An efficient database helps you reach out to relevant prospective customers. Buying a custom database is an effortless way of growing your prospects list. You can save up on your time and energy otherwise spent in finding the target audience because custom data formulates a rich and detailed list specifically for your needs. It helps you find accurate and up-to date information on your target audience.
Better Lead Targeting

Leveraging data helps you filter out your list to segregate and target audiences according to the current requirements. For example, if you wish to get a better idea of who in your database is a key decision maker, you can purchase a list of people who are at a level of authority in the business you are targeting.

Better Leads Quality

Custom data lists improve the quality of information of your target audience. They provide you with all the necessary details about your customers, allowing you to sort through your lists based on your current criteria and customize messages to fit the customer's profiles. For example, if your target customers are companies that have stores in multiple locations, you can use this as your criteria for list segmentation.

Improved Prospecting Data

It is physically impossible for any organization to know every single company that fits into their target pool. Custom data provides them with a list of targets that are the best prospects for their products. Depending on their requirements, a company may purchase a list that will help them reach out to more customers or narrow down their focus to limited customers.
Purchasing data lists and making smart decisions based on such lists can help increase the number of prospective buyers.
What to Look for While Buying Custom Data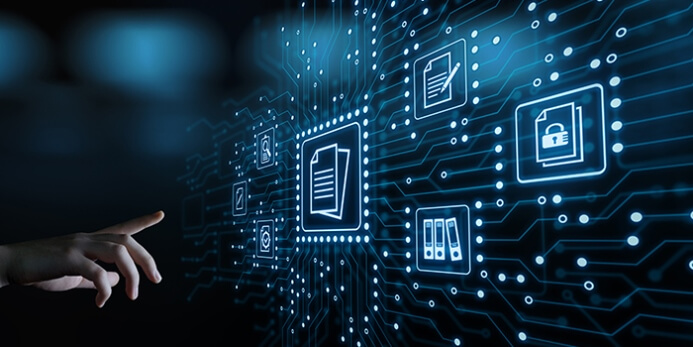 Custom data solutions provide you with a lot of flexibility by allowing you to choose your target customers from a wide range of available data. Data service providers collect this data for you and give you the option of choosing the data that is relevant to your needs.
When it comes to purchasing data, choosing a reliable data service provider should be on top of your priority list. Pick a reputable company with a well-designed company website and easy to access contact information. If possible, ask the company to offer you a free trial of their data list services. A reliable company will not be afraid of putting its services on trial.
Once you've chosen your data service provider, it is important to purchase the lists that are relevant to your company. Even though data service providers make these lists for you, the final decision is yours. Every company is different, with varied needs and buyers. So, shun the cookie-cutter approach and purchase a list that is custom-made to suit your company's needs.
Lastly, ensure that your service provider keeps track of your lists and updates them frequently. Out-dated lists may lead to unwanted spam emails and portray carelessness on the company's part. Purchase an up-to-the-minute list to see desirable results.
Data has taken over the information economy. Efficient use of data is the key to a successful business. With changing times, it is important for marketing companies to make customer-centric decisions. Customer data is the compass that ought to direct company strategies. Data service providers make it easier for these agencies to grow by offering custom data. Marketing companies have the option to purchase custom data from data service providers that do the research and find the best prospects on their behalf. Companies simply need to purchase the list that is relevant to their business needs and develop their marketing strategies accordingly.