How Customer Profiling Can Improve Your MROI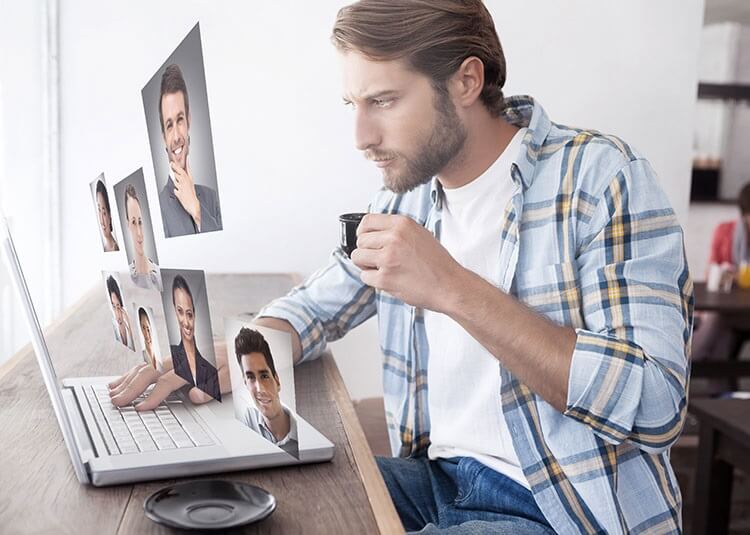 As marketers today grapple with more data than ever, they have an incredible opportunity to create rich customer profiles. A key component of customer profiling is having access to the right contact data. Without verified and accurate details, organizations run the risk of wasting marketing dollars on outdated records.
Improving ROI With Customer Profiling
Customer profiling is the creation of customer profiles via segmentation, based on common characteristics and traits. This enables brands to create targeted email marketing campaigns and marketing communications tailored to fit each group. Marketers use customer profiling to identify the right prospects, patterns of behavior, and what drives their purchase interests. Questions like 'what they want' and 'what interests them' are better answered by customer profiling. Once a company has this data, it can communication better with its customer groups.
A brand that understands its audience is capable of molding its offerings to best suit them. This includes the ability to personalize communications to make them more relevant and drive higher response rates to marketing campaigns. Ultimately, this drives an increase in marketing return on investment (MROI). Understanding the customer and creating campaigns based on this knowledge can help brands reach their audiences easily.
How To Profile Customers
There are a number of ways brands can use to segment and successfully profile customers. The most effective of them all is to use the customer's demographics.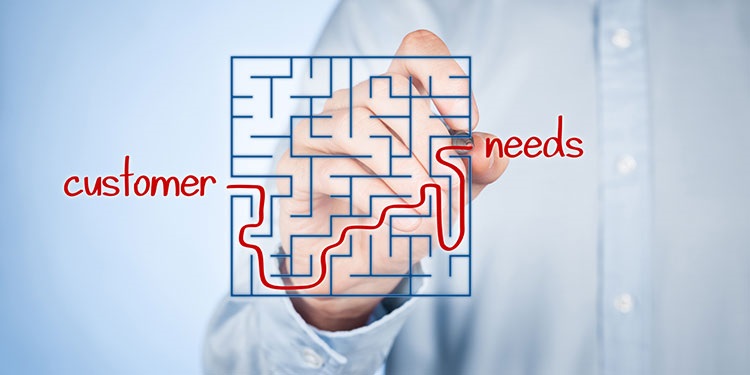 In order to understand their target audience, marketers must know where the person or group of people belong to. This dataset not only includes geographical details but also involves the urban and rural diversity of the target's location.
One must also understand who the target individual is. This set of data includes information regarding the individual's age, gender, financial condition and household income. This will help you in comprehending the customer's wants and desires based on their social and financial standing.
What they are looking for
An individual's likes and dislikes play an important in their interest in a product or service.
Improving ROI with Custom Data
Marketers today may have access to a wealth of data but its mere availability is not enough to realize an MROI. Customer profiling, without the ability to reach the customer, isn't enough; it can only work when a brand is actually able to locate the right prospects and get in touch with them.
To do this, customized databases with contact information are the right way to go. Custom data is tailored to fit your field, industry and ideal customer profile. Custom data has the potential to boost your MROI in the following ways:
Generating The Right Leads
Custom data lets you focus precisely on the customer profile you're looking for, narrowing down the scope of search for you. When you have access to potential customers, you can communicate your brand's value proposition and improve the likelihood of conversion.
Custom data helps you execute specialized marketing campaigns like targeted email marketing with personalized offers. You can create and successfully run highly specialized campaigns targeted towards your specific audience.
Better Customer Engagement
By learning about your potential audience with the help of custom data lists, you can strategize and personalize offerings accordingly.
Lower Cost of Acquisition
When you reach the right people interested in your business' offerings, without spending hundreds of dollars, you're looking at low costs of customer acquisition. By presenting a highly niche of prospects meant for your specific industry, custom databases put you in touch with your customers sooner and cheaper.
Choosing the right kind of contact marketing data is also important. Before investing in a pre-packaged dataset, ask yourself what is necessary and important for your business and whether a standard dataset can aid your marketing efforts. If the answer is negative then custom and niche dataset is your ideal choice.
Choose Custom Data For Marketing
Poor quality data has a tremendously harmful impact on your marketing budget, not to mention other resources. This is why customer profiling is important to drive conversions. With custom contact like, you can tune your marketing activity to your target market, improve the quality of your data, and effectively identify consumer and business markets. It allows marketers and other decision makers discover the 'who', 'what', and 'where' of customers. Armed with this valuable insight, businesses can get an improved understanding of customer behavior and maximize your chances of success. Strengthen your sales and marketing by using custom data for customer profiling by Lake B2B. An industry leader in B2B data solutions, Lake B2B offers custom data for niche industries, allowing you to reach your target audience. Contact us today for a free consultation.