The Components of a Successful B2B Christmas Email Campaign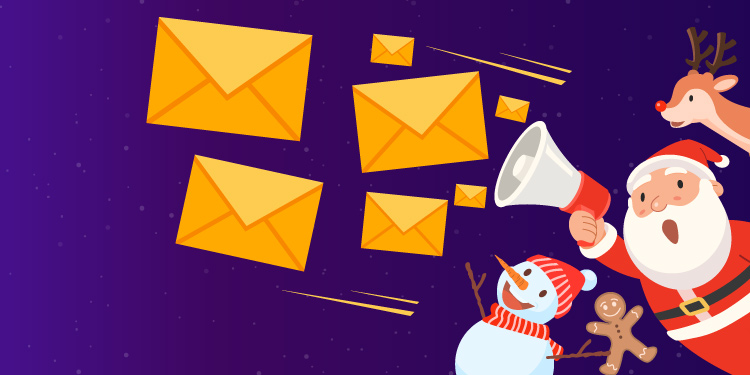 The holiday season is upon us! This time of year, everyone is thinking about the holiday email marketing strategy and how to get into the spirit. For marketers, this means that it's prime time to take advantage of all these warm-and-fuzzy feelings with some great B2B email campaigns.
Disruptive changes have prompted a shift in B2B sales toward a more data-driven model based on the customer's demands and motivations.
Engaging customers in the way they want to be involved is a critical component of B2B marketing success. During the Christmas season, when businesses and individuals are overwhelmed with marketing messages, the influence of multi-channel marketing on B2B is especially crucial. While not every B2C Christmas marketing idea can be used for B2B communications, there are a few key strategies that can.
Here are a few ideas. How can you incorporate some Christmas or winter happiness into your B2B email communications? Now get out there and spread some holiday cheer!
The best strategies to get your B2B holiday marketing off to a good start.
1. Use Seasonal Specials and Unique Offers to Attract Buyers in the Fourth Quarter
Larger investments will take longer to consider for the bulk of B2B organizations. The approach of the year's end can lead to conversion if the firm is familiar with your brand and offering but is still hesitant to commit.
To stimulate your client's Christmas enthusiasm, infuse pertinent special offers with a seasonal punch. You may include light-hearted seasonal calls to action in your marketing and send Christmas cards or e-cards with a seasonal 'present' or incentive to convert.
A well-timed holiday card or email from your business wishing new and existing clients a happy holiday season, paired with a promotion or special offer on your most popular service, is an effective tactic. You can also take advantage of this time to thank your clients for their business or attention throughout the year and inform them of what you can do for them in the coming months.
2. Make your Social Media More Festive this Season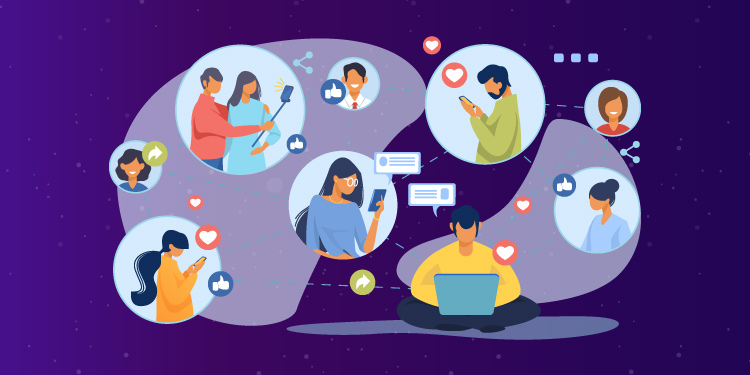 Your potential clients will likely have some time off over the holidays, and that part of that time will be spent on social media. This gives your company another opportunity to bring any sales or special offers to the attention of your B2B connections.
Use seasonal updates to entice visitors to visit your social media profiles and sign up to be a part of your email list and email campaigns. The holidays are an excellent opportunity to employ narrative to demonstrate your company's human side. You might want to include images of your employees helping to make your engagement unique, volunteering for charitable causes, or decorating the office for the holidays. Consider making a social media video greeting card to send to your prospects.
These seasonal postings' material can also be used as part of an email marketing campaign. The benefit of putting aspects of any campaign to social media, on the other hand, is that it can be shared. Connect your email campaigns to your social media profiles so that customers can simply share your Christmas video and help spread the word about your company.
3. Optimize your Web Ads and Keep your Company Information Up to Date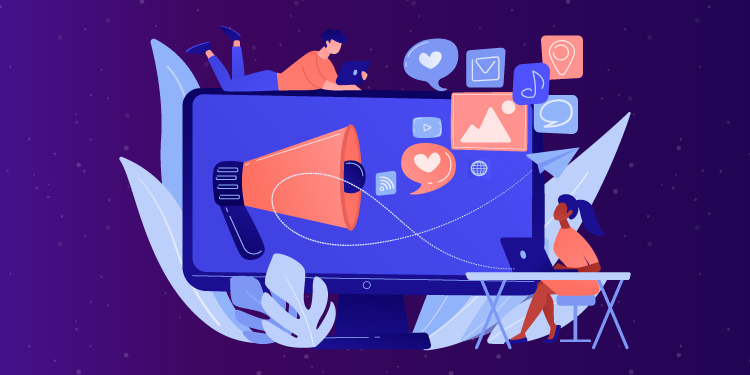 The importance of having accurate company information on your search engine results, Google My Business, and website cannot be overstated. When simple facts such as your company's name, address, phone number, and holiday operating hours appear consistently across platforms, it helps to boost your company's search rankings. It also ensures that clients are getting accurate information.
Seasonal keywords should also be added to your Adwords listings. Add phrases to your ads that will help them stand out. This also connects any sales-related search terms with holiday-related terms that B2B customers could be looking for. Keep in mind, however, that the content of your adverts should be relevant. If you go overboard with the holidays, you'll end up in a mess.
Customers will perceive your firm as untrustworthy and sloppy if the information and brand identification are inconsistent across platforms, regardless of how strong your email campaigns are.
It's also a good idea to send an email to clients and customers with essential information like holiday opening hours or order deadlines before Christmas. They will be grateful that you took the time to do this for them.
4. Use Joyful Photographs and Share Articles that Will Benefit your Clients.
As part of your holiday marketing trend in 2022, you should be able to leverage your experiences to provide prospective content as your business expands.
Create positive messages about your skills, your ongoing learning and development, and your year-long plans. Customers in the business-to-business sector want to see that your company is developing, that you have a positive attitude, and that you can overcome industry problems. Share achievements, honors, good news, and guidance.
Also, use festive photos, animations, and designs in your email promotions. For international clientele, this is an excellent opportunity to customize. Emails sent to customers in different nations, for example, can take into account differing holiday traditions. A Christmas campaign email may be ignored, but a 'Happy Holidays' message, a New Year greeting theme will be welcomed.
5. Don't Send Holiday Emails at the Eleventh hour, and Become Involved with Charity.
During the holidays, more than a third of all charitable giving occurs. Why not use your company's email campaigns to raise awareness of a local charitable cause? This allows you to share elements of your brand's concept while also connecting with your local community.
You might explain why you choose a specific organization or organize a goodwill campaign in which you match donations. Create an email to inform your consumers about the charity, what you're doing to support it, and how they can help. This email provides you with another opportunity to advertise seasonal product and service specials.
Remember that your office isn't the only one that will be closing for the holidays to give employees time off; your clients will be doing the same. It's extremely likely that your holiday emails will not be opened if you send them on Christmas Eve or Christmas Day. Send any holiday campaigns at least a week before the holiday to ensure that your customers receive the material while it is still relevant and beneficial.
6. Send out Content for Target Segments and Also Focus on Seasonal Gifting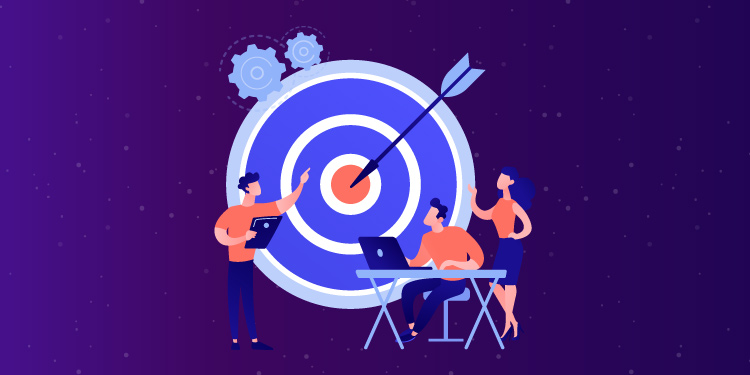 Following up on the previous point, no single email campaign will be suitable for your complete mailing list. Some are riskier than others, and this one may be considered pretty dangerous. When sending a holiday-themed email, think about things like culture and geography, and don't send it if the receiver won't find it appropriate.
During the Christmas season, gifting is also a prevalent custom. This can be a good B2B holiday email idea, when business relationships are important, it can be a successful technique. Show your consumers how much you care by giving them a present that they may utilize in the New Year. This is an effective method for increasing customer retention.
Be inventive. give out something of value to your customer, such as an eBook, a content feature, an experience, a month's free subscription or upgrade. You may, for example, include a link to the company's free comprehensive resource for unique marketing ideas.
In Conclusion
We've shared some tips for marketers who are looking to get the most out of their holiday email marketing efforts. This blog post can be a helpful guide in understanding how you can use your digital channels this season, and we hope that you have found it valuable!
If you're not sure where to start or what tactics will work best for your business during the Christmas holidays, contact our team at Lake B2B-we would be happy to help brainstorm ideas with you so that your emails are more effective than ever before.