How to Boost Deliverability With A Powerful Email Append?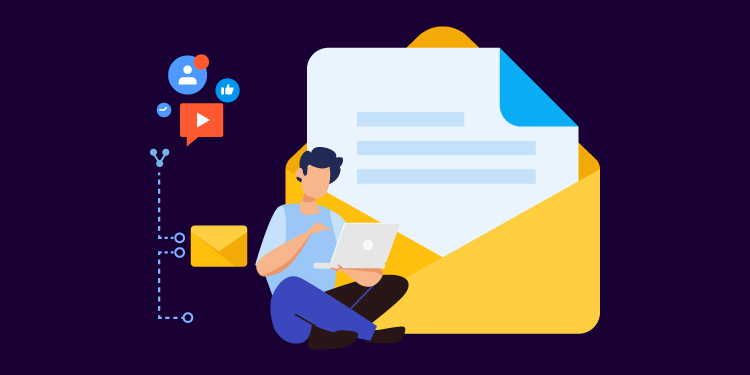 Do you want to know what email appending is? Find out everything in our definitive guide!
What is Email Appending?
Email Appending is the process of adding missing email addresses to your customer contact lists. This can be done by matching your records with an email database, which can provide you with the most up-to-date and accurate information.
This can be a powerful way to boost deliverability, as it ensures that your messages are reaching their intended recipients. It can also be helpful in identifying any bounced or undeliverable email addresses so that you can take steps to correct them.
If you're interested in improving your deliverability and reaching more of your intended audience, email append services can be a valuable tool.
Why Append Emails?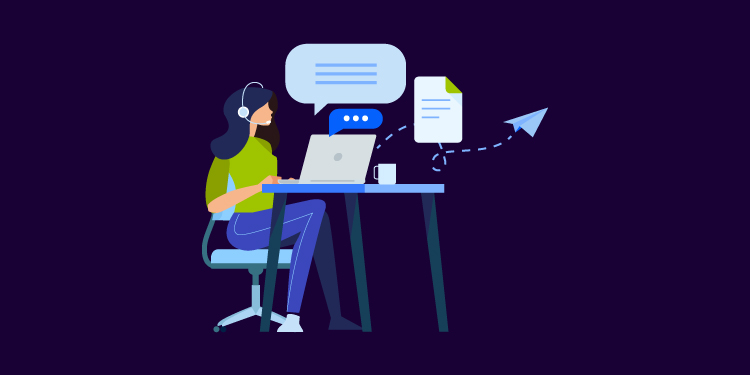 One of the most effective ways to boost email deliverability is to append email addresses to your existing list of customers and prospects. Email address append can quickly add missing or incomplete contact information to your database, including up-to-date email addresses, which can dramatically improve your deliverability rates.
There are a number of benefits to email address append, including:
Increased Deliverability – When you have complete and accurate contact information for your recipients, your chances of successful delivery go up significantly.
Improved ROI – With improved deliverability comes improved ROI. By ensuring that your messages are getting through to your intended audience, you'll see a better return on your investment in email marketing.
Enhanced Segmentation – With complete contact information, you can segment your list more effectively for targeted campaigns that produce better results.
Greater Insight – Having accurate data also gives you greater insight into who your customers are and how they interact with your brand. This knowledge can be used to improve future campaigns and strategies.
If you're looking for ways to improve your email deliverability, appending email addresses is a powerful solution that can provide significant benefits.
Types of Emails You can Append
There are three main types of email append services:
Standard email append: This is the most basic form of email appending, and simply adds a new email address to your existing database.
Enhanced email append: This service not only adds a new email address but also includes additional information about the contact, such as name, company, job title, etc.
Dedicated IP email append: This is the most premium form of email address append, and gives you a dedicated IP address that is used solely for your email appending needs. This ensures the highest possible deliverability rates.
When to Append Email: The DOs and DON'Ts of Appending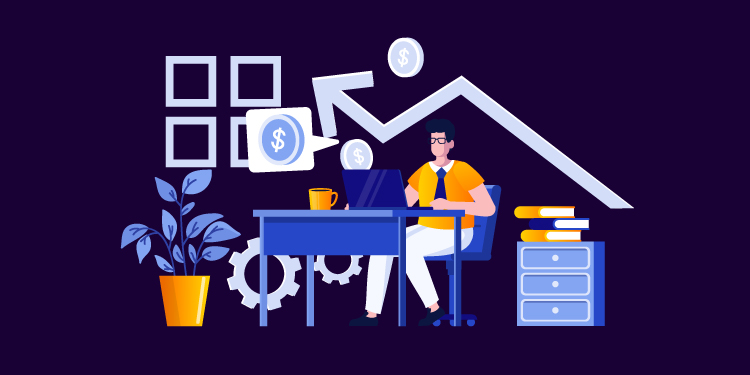 One of the most important steps you can take to ensure your email deliverability is to append email addresses when appropriate. But, as with all things in life, there is a right way and a wrong way to go about it. Here are some tips to help you get it right:
DO append email addresses when you have a good reason to believe the address is correct and current.
For example, if you have an email address for a customer from a recent transaction, it's likely that the address is still active and you should append it to your contact list.
Don't append email addresses willy-nilly.
Only append email addresses when you have a good reason to believe they're accurate. Appending large numbers of addresses without verifying them first can do more harm than good by decreasing your deliverability.
DO clean your data before appending.
Make sure you're using a reliable data source and that the data has been cleansed of any old, inactive, or invalid email addresses before appending. This will help ensure that the addresses you are appending are more likely to be active and deliverable.
Don't forget to constantly monitor your list.
Even.
How do Email Services Use Appended Emails? or Why Companies Aren't Fully Using the Powerful Email Appending Technique?
There are many email services that append emails to users' contact lists in order to boost deliverability. However, not all companies are using this powerful technique to its full potential. There are a few reasons why this may be the case:
Lack of understanding about how email services use appended emails.
Fear that appended emails will lower deliverability rates.
Concerns about the privacy of users' contact lists.
Email append is a powerful tool that can help boost deliverability rates. However, it's important to understand how email services use appended emails and to make sure that using them will not lower your own deliverability rate before implementing this technique.
Pro Tips for Increasing Your Deliverability with an Email Append
If you're looking for ways to boost your email deliverability, an email appending is a great option. By appending an accurate and up-to-date email list to your own, you can quickly increase the number of people who receive your messages. Here are a few tips to help you make the most of this powerful tool:
Keep your list clean and up-to-date. One of the best ways to improve deliverability is to make sure that your email list is as clean and accurate as possible. An email address append can help you do this by adding fresh, new data to your existing list.
Target your list. When you use an email append, you'll be able to target your messages more effectively. This means that you can send messages only to those who are most likely to be interested in what you have to say.
Personalize your messages. Personalized messages tend to have a higher success rate than generic ones. When you use an email append, you'll be able to include information about each recipient in your messages, making them more likely to engage with what you have to say.
Test, test, test! As with any marketing strategy,
Conclusion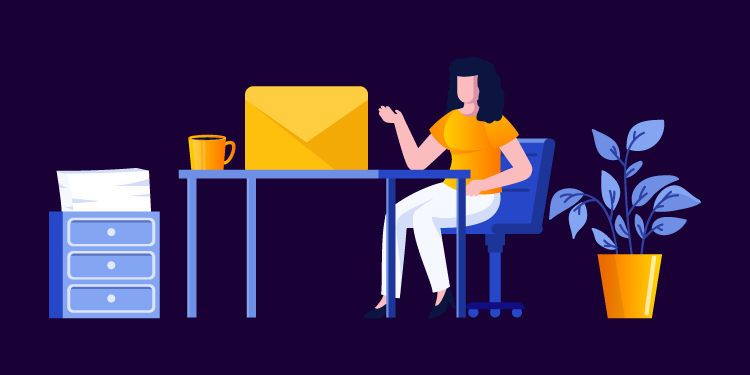 Email append is a great way to boost the deliverability of your emails. By appending additional information to your email addresses, you can increase the chances that your messages will reach their intended recipients. Additionally, using a powerful email appending tool can help you keep track of your contact information so that you can update it as needed.