Best Ways to Acquire Validated Email ids with Newsletter Sign Ups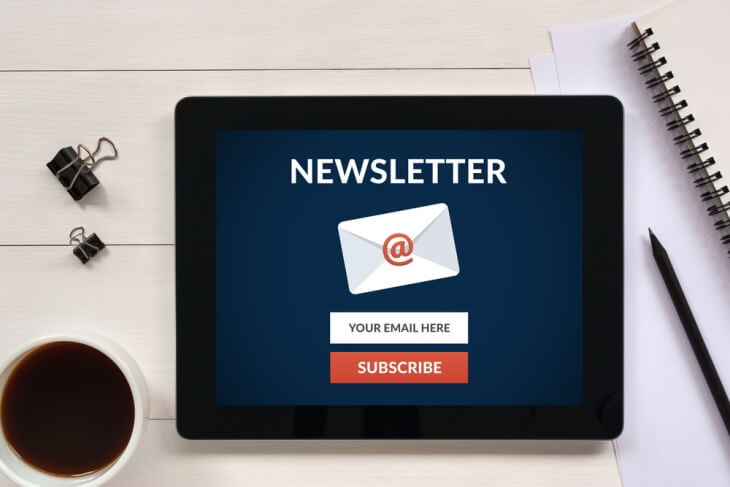 Teaser: Are you tired of sending thousands of emails with no response? Here is how you can insert useful touch points where prospects can sign up for your email newsletters.
A digital marketing strategy for any company is geared towards increasing revenue by acquiring customers. But that cannot happen overnight. All the components of a digital marketing strategy – website, blog, social media profiles, and email communication, among others – need to be first geared towards increasing engagement of the visitors.
As the digital promotional efforts gain momentum, you can expect the increased traction to get you more prospects, more customers, and more revenue. One important way used by marketers and business owners is to send regular newsletters to their prospects and clients.
These newsletters contain not just company and product information. They also have general interest articles about the industry, along with expert views and useful tips and tricks.
From push to pull, email marketing has evolved a lot
Email marketing is one of the most popular ways of promoting a company. But we have come a long way from the email marketing that was common a decade or two ago. In those days, companies used to get hold of a big database of email ids. Standard emails used to be sent to these email ids, with information about the company and its products.
But this kind of a push email used to stay unread most of the time. Some receivers redirect such emails to the spam folder directly. That is why email marketing has now evolved into something that a user signs up for by himself. This is done by the visitor entering his or her name and email id in a sign up form placed strategically on the website, blog, or social media platform.
Advantages of using a newsletter for promotion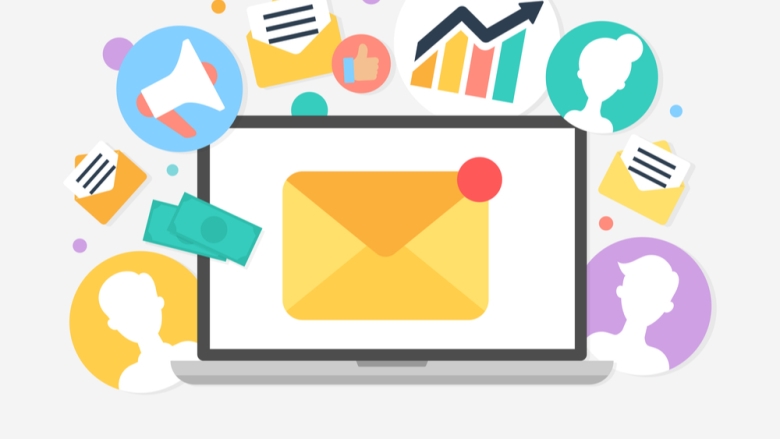 When you use a newsletter, the first advantage is that every person who signs up for it does so of his own accord. So you can be assured that some interest has already been generated.
That tells you that the content and layout of your website or blog is working well, and is able to generate interest in your company's brands, products and services.
The second advantage is that you are assured that old or incorrect email ids are not being used. This is because the visitor has himself or herself entered the email id recently.
Third, you can use the sign up form to also request for some other demographic indicators like sex, age, location etc. This information makes it easier for you to design the newsletter or your other email content correctly.
In a mass email list, you do not know anything about the recipients other than their email ids and names.
Newsletter touch-points on websites
When you want to acquire mailing lists for your newsletter or for other information you wish to share, you need to make it convenient for the visitors to sign up for your email communication.
Your blogs can end with a call to action asking the reader to sign up by sending a mail to a particular id. That same email id can be provided on all your social media profiles as well.
The complexity of providing touch points arises on your website, because there are so many pages and so much information already there. Many websites use pop ups to get visitors to sign up, but they can often be irritating and might put off a potential prospect.
Most visitors start browsing a website from the top left of the homepage of the website. So the header of a homepage is a good place to place your signup form. But the risk with this is that the visitor might postpone it because he has just logged on to the website and is yet to go through your content.
That is why the best way is to organically add sign up forms at strategic places within your content.
Comments